---
{Daily Podcast Asskickery for January 16, 2016}
IN TODAY'S PODCAST….
All I've ever wanted to do was make money by being me – my ideas, my clubs, my songs. (duh). It was A LOT of me bossing people around. I LOVE sharing what I want, WHEN I WANT. All day, every day. I really just want to do my messaging however the fuck I wanna do it.
The more I get out of my own way, and the more I let my inner core flow – the easier it gets to make money. People LOVE other people who be themselves. People buy products Kim Kardashian uses because they love Kim.
REALITY:
• Your mission is to share your message with the world
• Give people the solutions they NEED
Today's ASSKICKERY Action Task:
What's your message? Write down what you BELIEVE IN. How can you share that with the world?
Remember –
Life is Now. Press Play! 
Kat x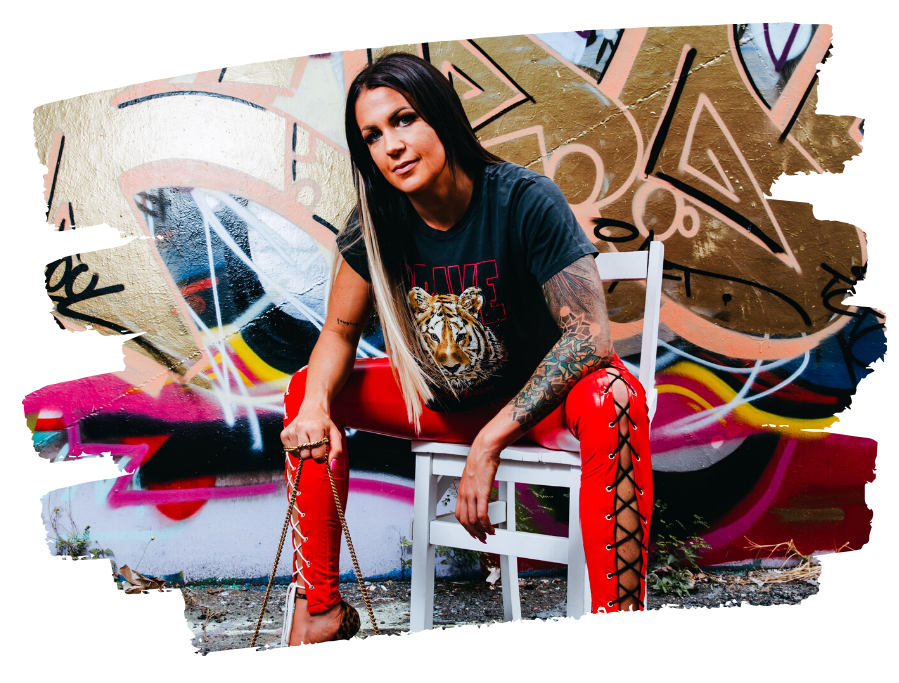 PS.
The Identity Switch is open. It's launch week! I'm deeply excited to bring this work to you, and to take you into the place where you SIMPLY FULLY BE.
This is the ultimate guide to becoming who you were always meant to be, and creating the business, health, wealth, relationship, lifestyle and YOU results you've been waiting for, now!
The Identity Switch is about you just fucking doing. Becoming. Saying yes to. And CLAIMING –
This is where magic lies,
here:
Launch week only bonuses and discounts on now!