News
Last Minute Christmas Sale – Discount Code Updated!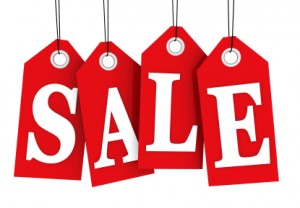 I gave you a faulty discount code in the previous post – the actual code is 'christmascheer' – see below 🙂
Are you stuck on what to buy your nearest or dearest? Or perhaps you're just sick of shopping for other people and would love to treat yourself 🙂
Until December 26th I am offering a very special 41% (yes, 41!) reduction on my book "Secrets of Lasting Weight Loss Revealed" This is a 'choose your own adventure' style guide to lasting fat loss, and covers everything from digestion, to stress, to sleep, to motivation and belief patterns and – of course – what to eat. Just follow this link to read more about this handy weight loss manual, scroll down to find the shopping cart, and use the discount code 'christmascheer' to enjoy your purchase right away. You'll receive an instant email with a download link so you can always read it quickly before gifting it!
Enjoy 🙂