Podcasts
Let Go to Let Creativity Flow {Podcast 60}


---
IN TODAY'S PODCAST….
I've been thinking a lot about letting go.
See, in my life, I notice themes. Some themes take longer than others to let go of. Lately, I've been feeling like I haven't been creating from within.
I've had to learn that creativity isn't a structured process – it's why I get skeptical around"professional" creative courses – WHY should someone TELL me how ot be creative?!
If you're really caught up in what makes success, if you're really caught p in what you think you need to do to generate cashflow, and if it's from a place of fear – HOW WILL YOU LET CREATIVITY FLOW?
For me, if I'm not regularly creating new stuff, it impacts EVERYTHING I do. I turn into a grumpy bitch if I don't create.
EXERCISE: if you're not feeling like yourself, let go. Clear your schedule. Let go of the feeling that you HAVE to do something.
For the next few days, give yourself permission to have space for whatever comes up. For anything. Go for a walk. Journal. Meditate. If you allow yourself to just be – what will need to come up, will.
Creativity is magical. Magic can't be created by following a list.
Remember –
Life is Now. Press Play! 
Kat x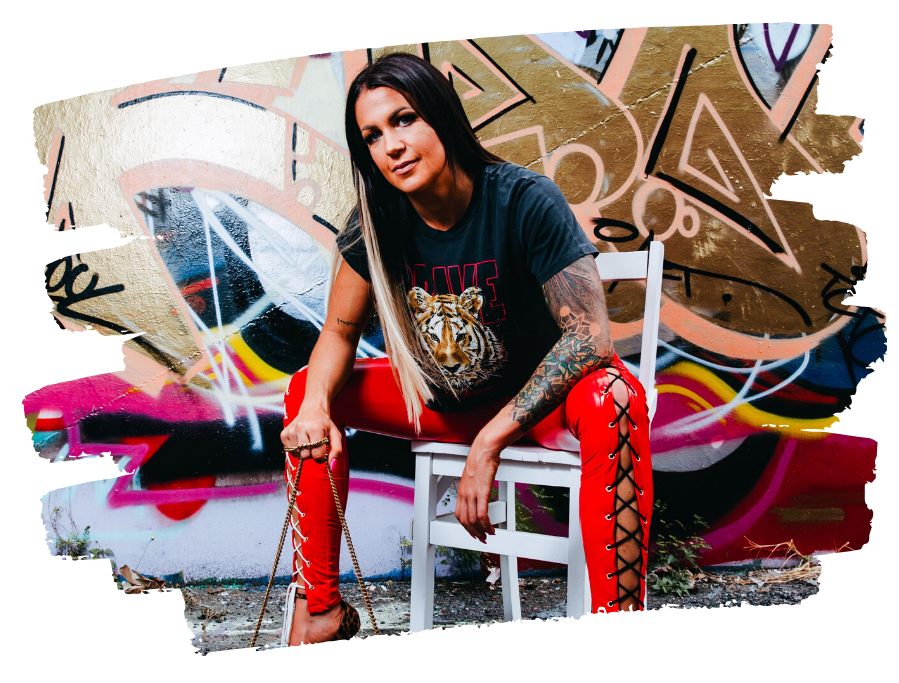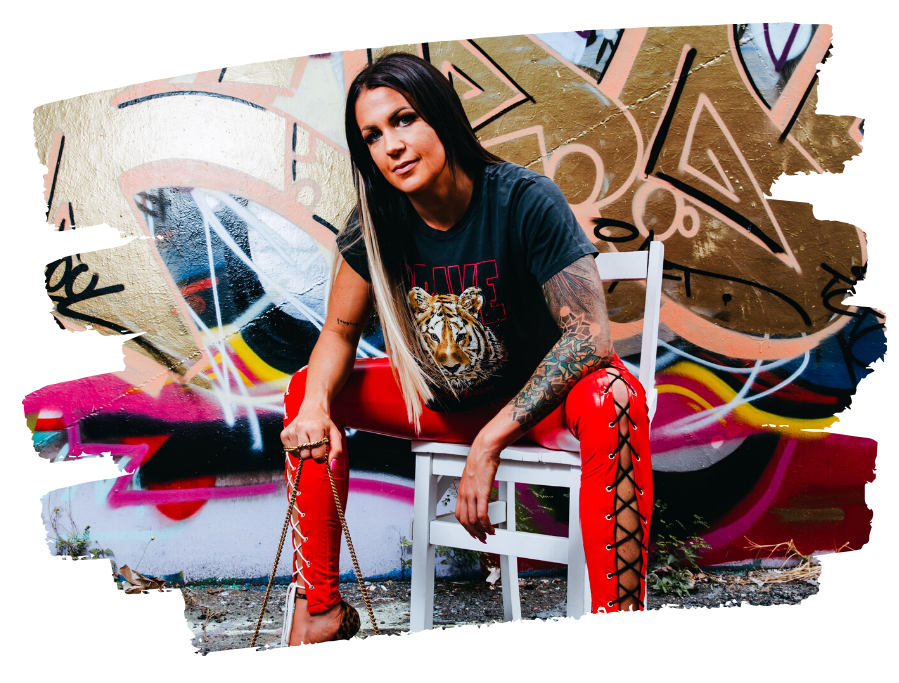 PS.
I am so so excited for next week, and our official kick off! I can feel the buzzy vibrant alive energy of it already!
I'm talking about my all new low cost mastermind, The Screw the Rules Mastermind, which starts next Monday!
https://www.thekatrinaruthshow.com/screwtherulesmastermind/
If you've been waiting for someone to affirm what you DEEPLY fucking know, which is that MASSIVE money results, MASSIVE impact and legacy, CONTINUAL flow of EXACTLY the clients and customers you want, exactly the kind of audience you want, and being surrounded by badasses and a mentor who GETS you … is on the other side of you going FUCK it, I'm all in on doing the work I came here to do in the way I came here to do it, right down to the final dot point on ANY of it … all while enjoying continual FUN, adventure, and just a PLAIN GOOD FUCKING TIME with it all …
THIS IS ME TELLING YOU.
Screw the Rules baby. YOU NEVER BELIEVED IN 'EM ANYWAY.
https://www.thekatrinaruthshow.com/screwtherulesmastermind/ to know more, and then message me to talk.