Podcasts
The Thing You're Resisting is the Thing You Need Most {Podcast 70}


---
IN TODAY'S PODCAST….
Today, I'm talking about taking action.
Sometimes, there are things we have to do – or want to do – in life and business that we RESIST doing. We just put it off. We procrastinate. We don't work out. We avoid that phone call. But the thing is – WHY are you resisting?
Generally the things we resist are WHAT WE NEED to do the most – for our soul, our business, our life – our heart is literally SCREAMING at you to do what you're resisting.
There's always an underlying reason why we resist.
If you're resisting working out – is it because you don't think you can look as good as you want to?
If you're resisting making a sales call – is it because you're unprepared, unclear on your goals?
If you're resisting pushing out of your comfort zone – are you scared?
When you dive within, you'll ALWAYS find out WHY you resist.
When we resist, we don't listen to our heart
Give your soul what it wants: stop resisting
EXERCISE:
Right now, ask yourself: "Do I need to take MORE action, or take a step back and let it all flow?
Remember –
Life is Now. Press Play! 
Kat x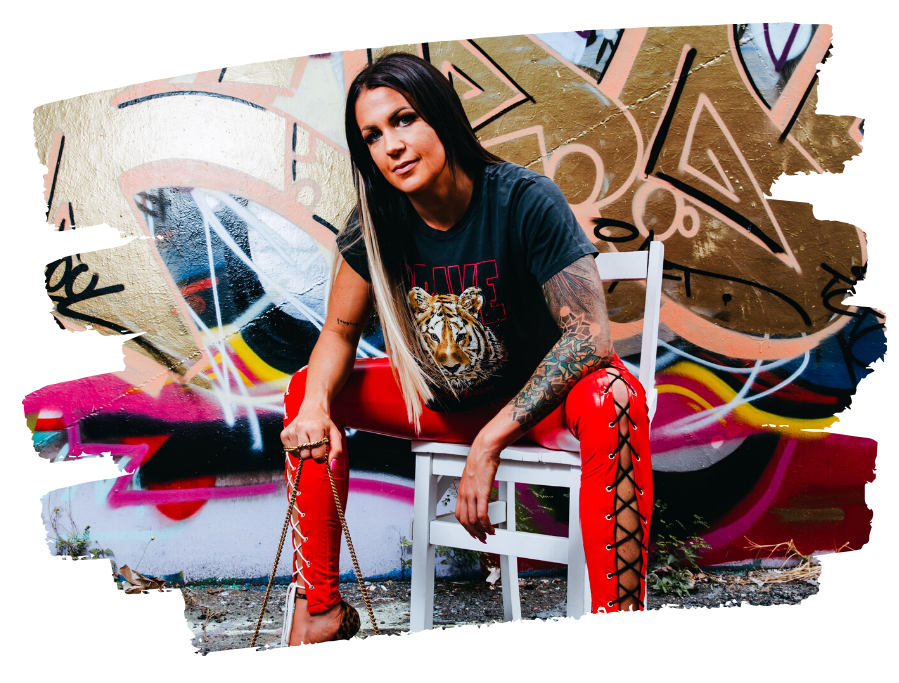 PS.
The Rebel Millionaire Coaching Certification:
The Only Coaching Cert in the World Where You'll Learn How to Explode the Damn Thing By Being Fully You, and the Place? You Just Become It.
Fuck What They Told You. Unleash The Madness Within. Get Paid Like a Mofo to Be YOU. Build the Damn Coaching Empire You See Inside You, Not the Boring AF One You Almost Convinced Yourself You Should! Oh, and?
Become Fully Certified as a Rebel Millionaire Coach While You're At It.
The Rebel Millionaire Coaching Certification starts live for 2022 intake on October 10.
6 months with me to unleash your fucking crazy. And build the damn thing, FULLY, on.your.terms.