Podcasts
The Thing You're Resisting is the Thing You Need Most {Podcast 70}


---
IN TODAY'S PODCAST….
Today, I'm talking about taking action.
Sometimes, there are things we have to do – or want to do – in life and business that we RESIST doing. We just put it off. We procrastinate. We don't work out. We avoid that phone call. But the thing is – WHY are you resisting?
Generally the things we resist are WHAT WE NEED to do the most – for our soul, our business, our life – our heart is literally SCREAMING at you to do what you're resisting.
There's always an underlying reason why we resist.
If you're resisting working out – is it because you don't think you can look as good as you want to?
If you're resisting making a sales call – is it because you're unprepared, unclear on your goals?
If you're resisting pushing out of your comfort zone – are you scared?
When you dive within, you'll ALWAYS find out WHY you resist.
When we resist, we don't listen to our heart
Give your soul what it wants: stop resisting
EXERCISE:
Right now, ask yourself: "Do I need to take MORE action, or take a step back and let it all flow?
Remember –
Life is Now. Press Play! 
Kat x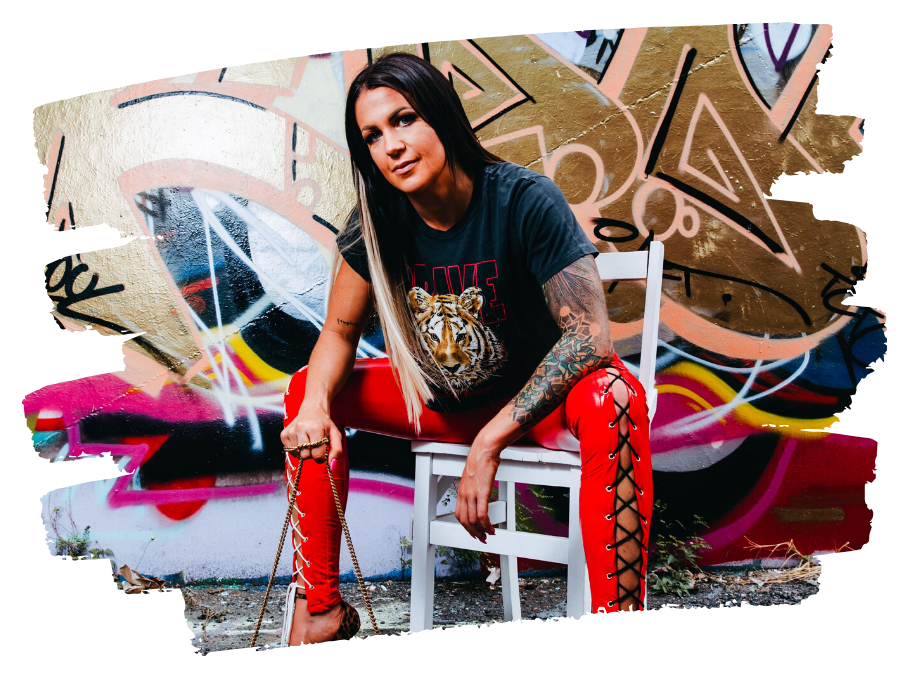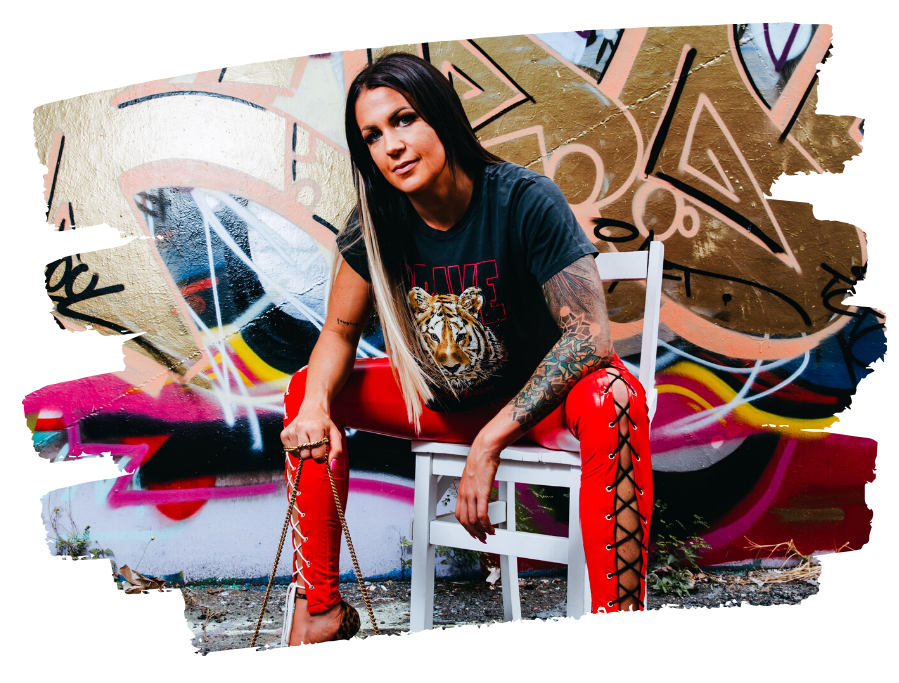 PS.
Would you like to spend the day together, you and me, 1:1, from anywhere in the world, tearing you apart from the inside out and looking at EXACTLY what gets to NOW be in place in every area of your business | money | life? What it's time to say yes to, to CLAIM, and then to CREATE, and also what the exact perfect master plan to do that would look like, for you?
VIP 1:1 days are open. For the first time in several years. 5 places only. Less than that are left! PM me now if you know it's time to rip shit up,
and create what it's always been about, because I'll tell ya –
YOU JUST CAN'T GET AWAY FROM BECOMING IT WHEN YOU COME INTO MY SPACE.