News
The Woman Incredible Look Great Naked Eating Plan
Certainly the most commonly asked question I receive is what to eat, and even though I do obviously blog about food a lot I know that you may not always want to sift through loads of blog posts to try and put a detailed eating plan together!
Of course as a Woman Incredible VIP you receive regular nutrition and transformation tips in a progressive manner (so you can implement things one step at a time), or if you've read my book Secrets of Lasting Weight Loss revealed then you'll know how I transformed my own body in my mid-twenties, including ALL the ins and outs of my thoughts on fat loss, including how it is affected by lifestyle factors like sleep and stress.
Despite all that it seems there is still room (and demand, judging from my recent Platinum Mentoring client' survey!) for more.
enter the woman incredible look great naked eating plan
Here is what it covers:

a full list of the foods I recommend and approve to eat on a day-to-day basis
which foods are optimum to achieve improved body composition, energy and health
tips on quality, making the best choices for you, and when the best time(s) might be to eat that food
a few select favourite breakfast, lunch, dinner, snack and 'other' recipe ideas
ways to make your Woman Incredible protein shake more useful and interesting
sample meal plan ideas, including the best top 5 options for each meal of your day
carbs: when to have 'em and which ones
a starter shopping list, in a template form that you can print and re-use
the top supplements for women
Overall, the Woman Incredible Look Great Naked Eating Plan is designed to be simple to read, understand, and implement within a matter of days.
And it's nearly done 🙂
Remember –
Life is Now. Press Play! 
Kat x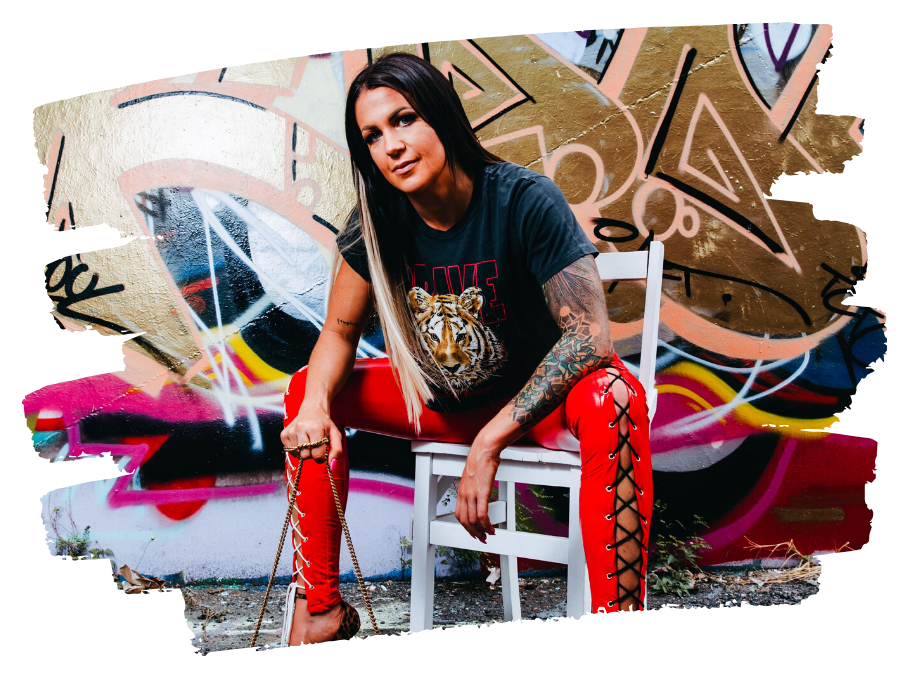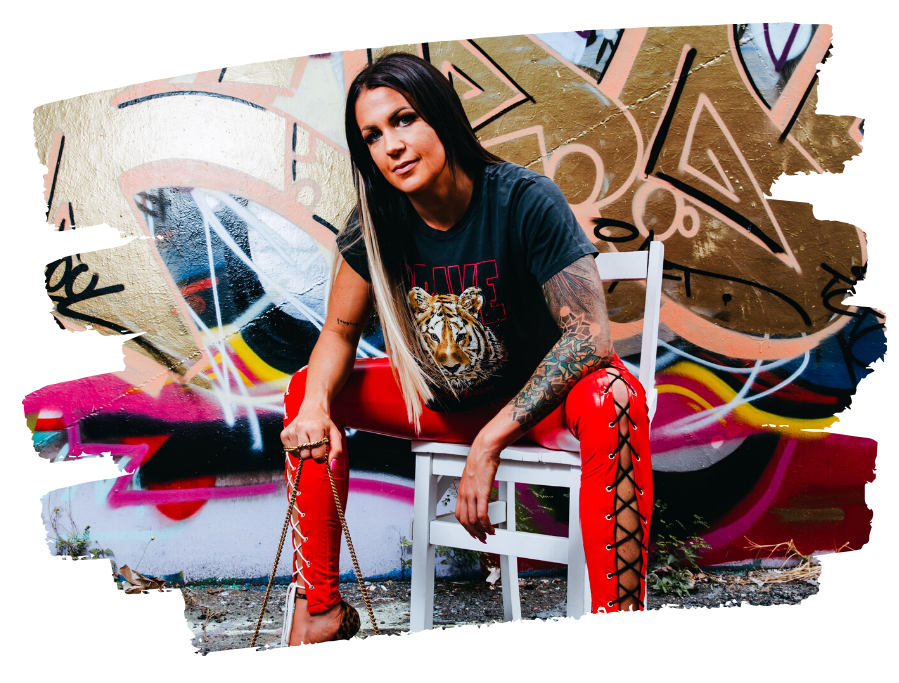 PS.
Would you like to spend the day together, you and me, 1:1, from anywhere in the world, tearing you apart from the inside out and looking at EXACTLY what gets to NOW be in place in every area of your business | money | life? What it's time to say yes to, to CLAIM, and then to CREATE, and also what the exact perfect master plan to do that would look like, for you?
VIP 1:1 days are open. For the first time in several years. 5 places only. Less than that are left! PM me now if you know it's time to rip shit up,
and create what it's always been about, because I'll tell ya –
YOU JUST CAN'T GET AWAY FROM BECOMING IT WHEN YOU COME INTO MY SPACE.