Money is always available. If it's not flowing in the way you want it to be, it's NOT a big deal and the faster you realise this and shrug back into relax-ed you-ness?
The better.
It's not a big deal, because it just means you're just not seeing it or that you've in some way closed off the door to receiving; to its flow.
Possibly you've had this door closed your entire life in some way, or at least nearly closed!
Or maybe it's that it seems to have recently got all sneaky like and closed itself off when you weren't looking, but either way –
Money is available, who would you have to be right now to see that?
What would be true right now if you could see that?
What would you have let go of if you could not only see that but you were also saying "yes, please", "of course", "why wouldn't I?", "thank you very much!", and it were just responding and showing up,
the way it should be?
*shrug*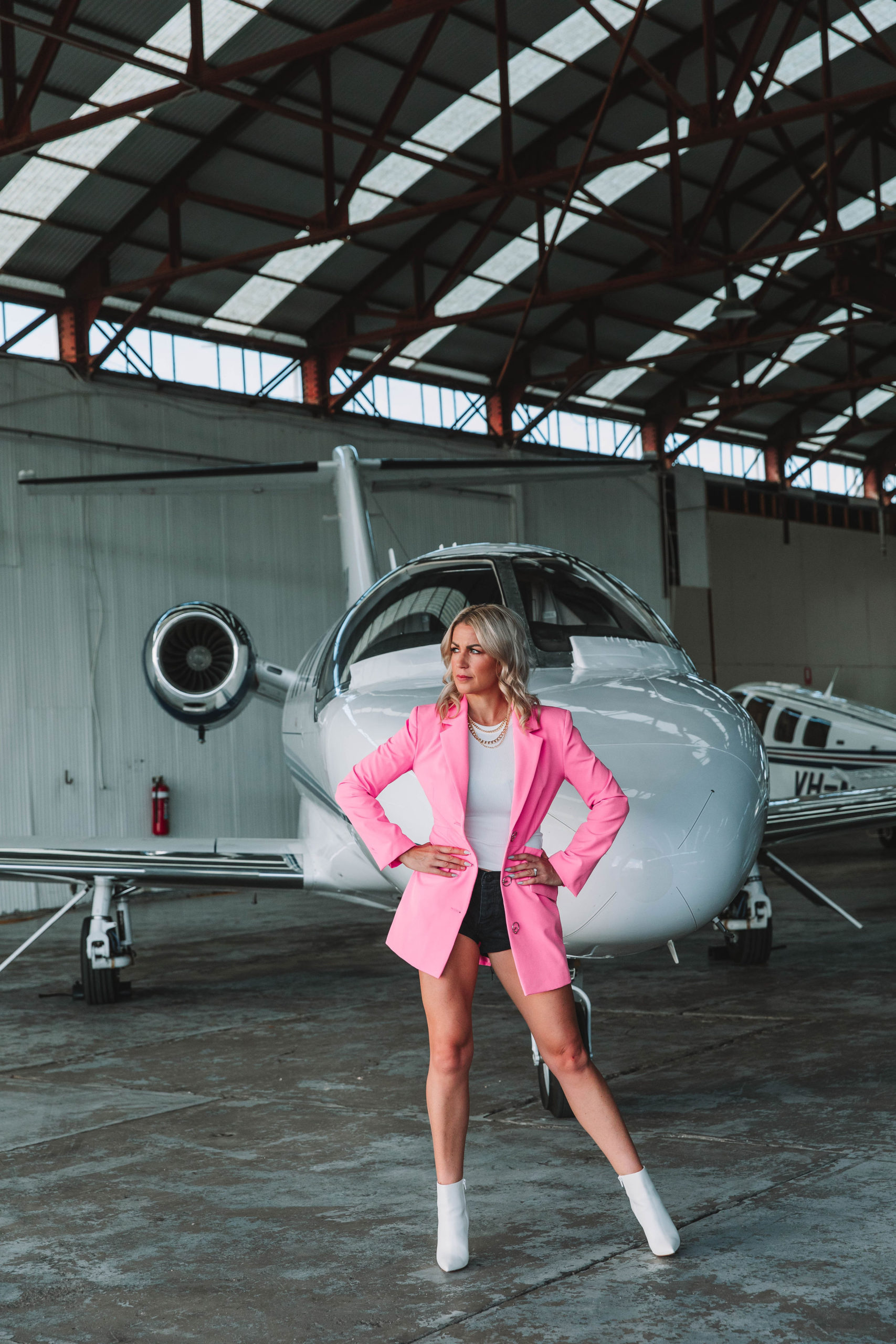 Money is always available, it's all around you, it is never NOT there for the breathing in, exhaling out, allowing through and from you, as much as you need and CHOOSE.
Just like air.
Just like flow.
Just like love.
Just like peace.
Just like joy.
And so on.
It's NOT a big deal, and the sooner you shrug and realise you've made this epic mountain out of a molehill if the flow ain't the way you want it to be, the faster you drop back into being the person who it can show up for.
The person who does the aligned hustle, obviously, pushes where pushing is the vibe, runs the damn race at intensity because that is who she IS,
or alternatively does absolutely nothing at all because THAT is the vibe.
See, the version of you who GETS it, and I mean gets it AND … GETS it, she is simply being.
And receiving.
Because she knows she gets to.
SHRUG.
You wouldn't make a song and dance about whether or not there were enough air for you, if you were somehow receiving it in limited capacity. You'd just identify where or why you're not breathing fully, and do so. Or you'd pause, and do so. Or you'd speed up, perhaps, and do so!
But there would not be all this OMFG MAYBE I'M NOT WORTHY OF AIR AND I'M NEVER GONNA BE SAFE WITH AIR AND MY CHILDHOOD TRAUMA IS STOPPING ME FROM HAVING AIR AND EVERYBODY ELSE IS BETTER THAN ME AT INHALING AIR.
Because you simply don't have an attachment around air to do with its availability, or your worth.
Therefore –
SHRUG.
Not gettin' enough? Get more then. Simples.
Meanwhile, get on with whatever you're doing, yeah? Your BEING.
You would not start to BE a different or tilted or twisted version of yourself because you are worried about how it would impact your ability to receive air.
Don't do it about your ability to receive money.
Or indeed –
anything.
Let's just see it for what it is. It's available, abundantly and infinitely. There is as much as you need and choose. If you don't have what you want and need you are not choosing or seeing it, or there is something that you've chosen MORE, instead. Yes, of course there may be work for you to do; regardless. But, you're GOING to do it, regardless.
Does it make more sense to do it from OMFG I MAY NEVER GET ENOUGH energy?
Or from *shrug*, let's go energy?
If you were the person,
what would you tell the now you about what you needed to know to be the person?
Now go do that. Be that. And?
Shrug.
You have what you decide, always.
DON'T FORGET –
Life is Now. Press Play.
Kat
PS.
Is it time to go all in with me, 1:1? Breakthrough Private Mentoring is open now.
This is about BLOWING UP your business + money results …
by BREAKING off what is no longer needed or never was –
REVEALING the heart and soul and unapologetic raw wild YOU-ness of it all …
and combining the inner game | energetics | GOD-led supernatural + spiritual as well as the hands on do-the-WERK bits,
of being the leader who CAME here to make and impact millions –
start a revolution –
and knows that it is now TIME.
This is for you if you are already 'successful',
yet you feel in many ways as though you are barely warmed up
and you KNOW there is something so much deeper
Parts you've been ignoring
Parts which need breaking off
and an IMMEDIATE expansion of money | business | soulmate community but most of all YOU flow,
which gets to occur.
Message me,
IF IT'S TIME.