Podcasts
Podcast Episode 23: The Plan: Your Entire Online Business Mapped Out, and Ready to Rock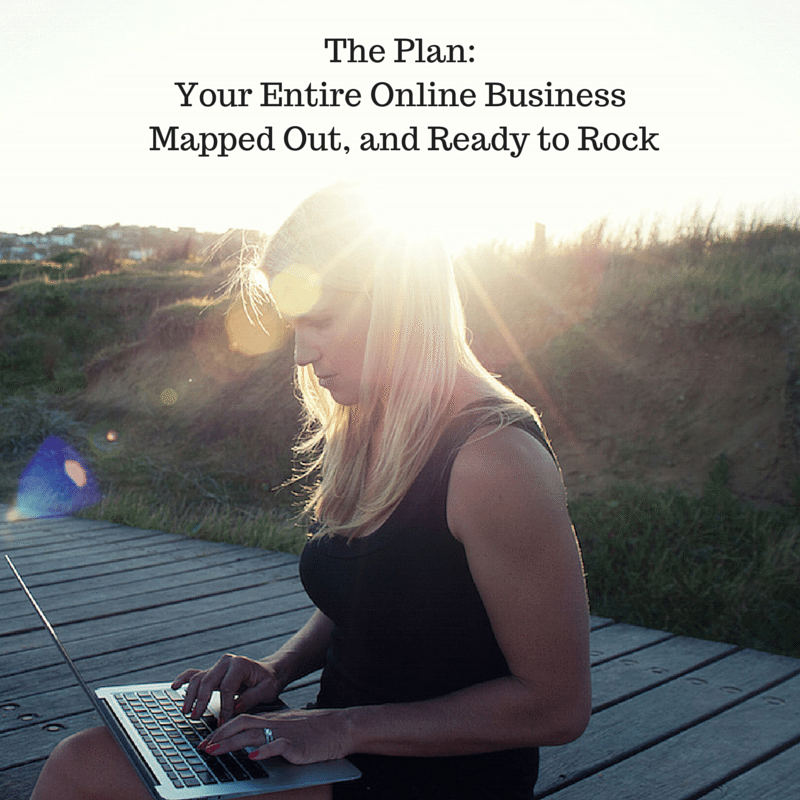 This was a call I used to introduce The Tribe, but also one I used to hit you with the TRUTH about what it takes to simplify and rock your online biz now. 
I'll be honest, I don't think I ever spoke so fast or churned through so much important in your face shiz!
Officially, what this call was about?
The Plan: Your Entire Online Business Mapped Out, and Ready to Rock.
Purpose, passion, what you are called to do.
Business model options.
Where to start low end.
Where to start high end.
Marketing, branding, and getting people to buy.
And we did all that, but also – wow – this:
I also shared exactly what I would do, in less than 5 minutes, if I were starting from square ONE again, and I spoke about the two things I see as the BIGGEST and most prevalent reasons for kickass women NOT yet achieving their dreams.
Remember –
Life is Now. Press Play! 
Kat x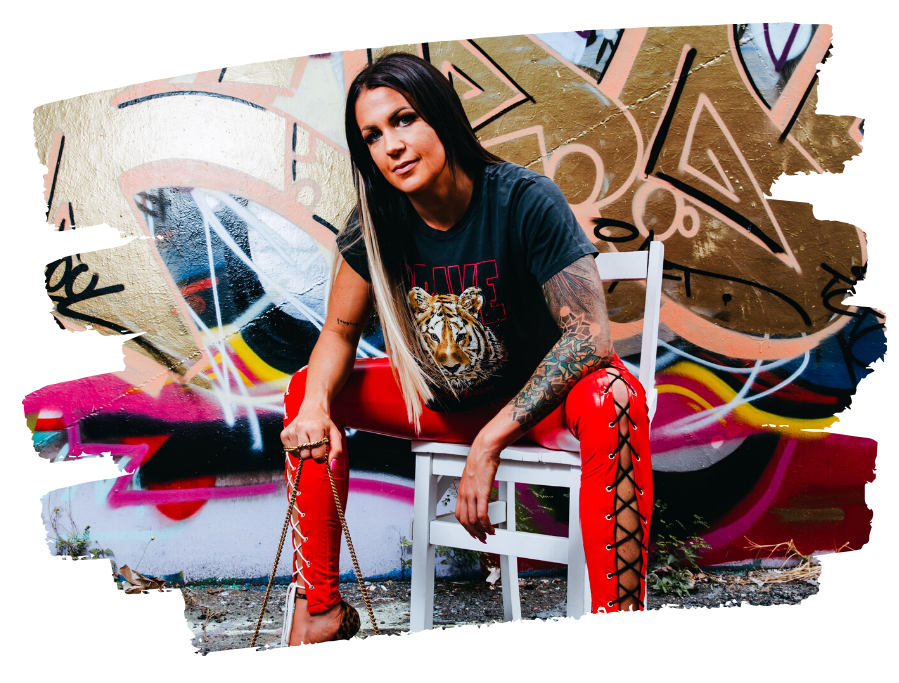 PS.
I am so so excited for next week, and our official kick off! I can feel the buzzy vibrant alive energy of it already!
I'm talking about my all new low cost mastermind, The Screw the Rules Mastermind, which starts next Monday!
https://www.thekatrinaruthshow.com/screwtherulesmastermind/
If you've been waiting for someone to affirm what you DEEPLY fucking know, which is that MASSIVE money results, MASSIVE impact and legacy, CONTINUAL flow of EXACTLY the clients and customers you want, exactly the kind of audience you want, and being surrounded by badasses and a mentor who GETS you … is on the other side of you going FUCK it, I'm all in on doing the work I came here to do in the way I came here to do it, right down to the final dot point on ANY of it … all while enjoying continual FUN, adventure, and just a PLAIN GOOD FUCKING TIME with it all …
THIS IS ME TELLING YOU.
Screw the Rules baby. YOU NEVER BELIEVED IN 'EM ANYWAY.
https://www.thekatrinaruthshow.com/screwtherulesmastermind/ to know more, and then message me to talk.