Podcasts
Podcast Episode 23: The Plan: Your Entire Online Business Mapped Out, and Ready to Rock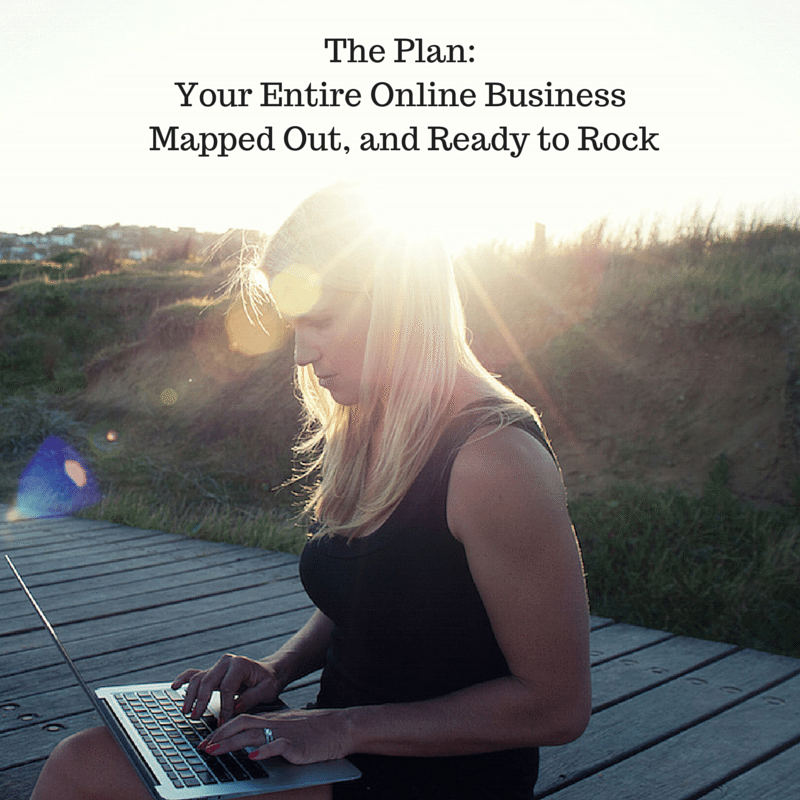 This was a call I used to introduce The Tribe, but also one I used to hit you with the TRUTH about what it takes to simplify and rock your online biz now. 
I'll be honest, I don't think I ever spoke so fast or churned through so much important in your face shiz!
Officially, what this call was about?
The Plan: Your Entire Online Business Mapped Out, and Ready to Rock.
Purpose, passion, what you are called to do.
Business model options.
Where to start low end.
Where to start high end.
Marketing, branding, and getting people to buy.
And we did all that, but also – wow – this:
I also shared exactly what I would do, in less than 5 minutes, if I were starting from square ONE again, and I spoke about the two things I see as the BIGGEST and most prevalent reasons for kickass women NOT yet achieving their dreams.
Remember –
Life is Now. Press Play! 
Kat
PS.
My Personalized Mystery Box is her!
We will PERSONALLY select not one, not two, not three four five but SIX of our most transformative and holy FUCK yes courses for you.
PLUS! Getting one of my Mystery Boxes puts you in the running to win an entire 12 months worth of coaching FREE on top of your current STR subscription (valued at $7,499) 🔥
Click the link and get your own Mystery Box now: