Podcasts
Podcast Episode 23: The Plan: Your Entire Online Business Mapped Out, and Ready to Rock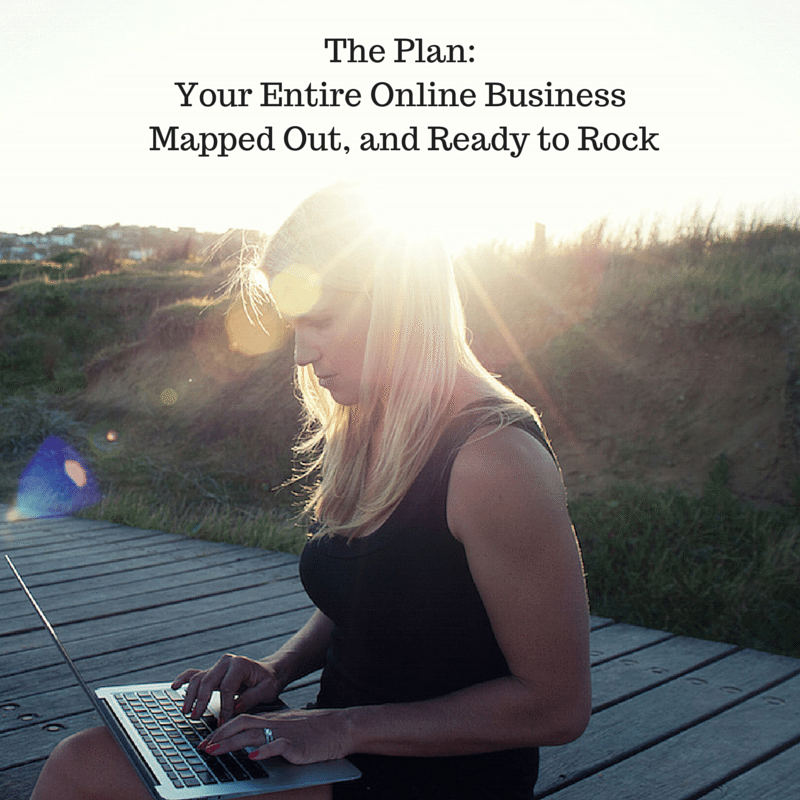 This was a call I used to introduce The Tribe, but also one I used to hit you with the TRUTH about what it takes to simplify and rock your online biz now. 
I'll be honest, I don't think I ever spoke so fast or churned through so much important in your face shiz!
Officially, what this call was about?
The Plan: Your Entire Online Business Mapped Out, and Ready to Rock.
Purpose, passion, what you are called to do.
Business model options.
Where to start low end.
Where to start high end.
Marketing, branding, and getting people to buy.
And we did all that, but also – wow – this:
I also shared exactly what I would do, in less than 5 minutes, if I were starting from square ONE again, and I spoke about the two things I see as the BIGGEST and most prevalent reasons for kickass women NOT yet achieving their dreams.
Now remember –
Life is Now. Press Play.
Kat
PS.
GORGEOUS ONE. WARRIOR WOMAN. LEADER. REVOLUTIONARY. CALLED ONE. YES, YOU.
WARRIOR LEADER begins May 1st. Our PRE-WORK begins this week! (It is personalised to you!)
And?
The initial price has been extended / is still on!
Here is what this comes down to though. Because it's not really whether or not you join in the initial price intake.
This is 6 weeks in which you will be SHARPENED THROUGH FIRE TO BE WHO HE SENT YOU TO BE.
Yes this pertains to business.
It pertains to life.
It pertains to YOU.
This is work unlike anything I've ever led or created before.
And unlike anything you've ever encountered.
It is 100% God revealed. God led. And God ENTRUSTED.
It is,
quite simply,
WHAT IT IS TIME FOR
FOR WHO IT IS TIME FOR
AND NOW
Details
+ your place
+ visions God shared with me for you
www.thekatrinaruthshow.com/warriorleader
WARRIOR LEADER:
For the Woman With a Burning Desire for MORE, Who Is Ready to See Fire Raining From the Heavens in Every FACET of Her Life as She Says Fully Yes to Who God Designed Her to Be.
FOR YOU.