Podcasts
Podcast Episode 28: Have it All
What do we REALLY mean when we talk about having it all? What does it actually mean to YOU, be fucking honest about it stop being vague or wishy-washy and also STOP HOLDING BACK.
Get REALLY freaking real with yourself about what you want, and who you need to BE to make that happen!
We cover:
• Is the path you're on right now working for you?
• If not, where IS it leading?
• What is REALLY stopping you?
• Who DO you need to be?
• What do you need to do in order to BE that person?
Remember –
Life is Now. Press Play! 
Kat x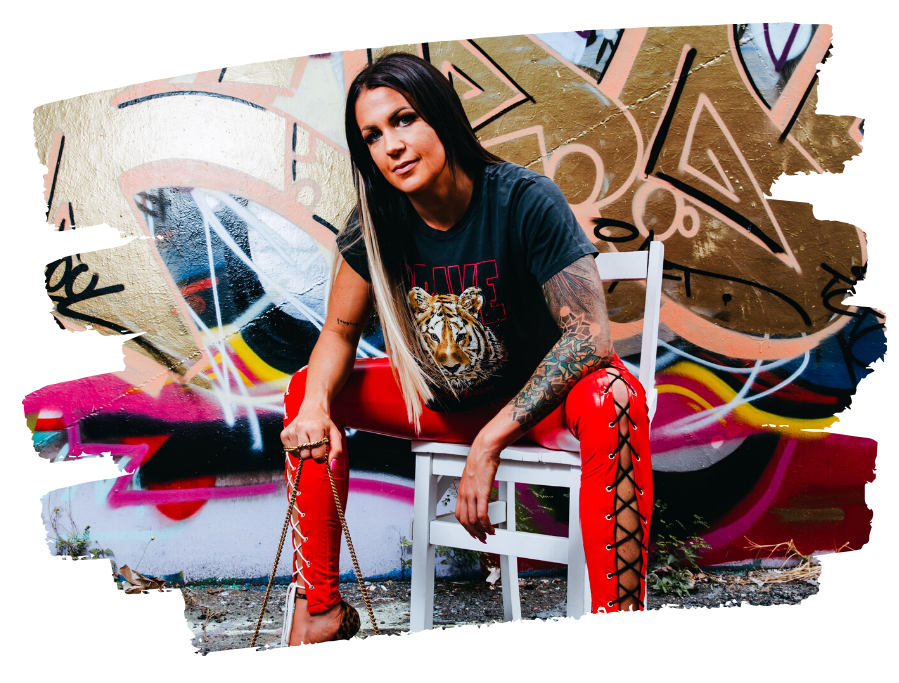 PS.
The Rebel Millionaire Coaching Certification:
The Only Coaching Cert in the World Where You'll Learn How to Explode the Damn Thing By Being Fully You, and the Place? You Just Become It.
Fuck What They Told You. Unleash The Madness Within. Get Paid Like a Mofo to Be YOU. Build the Damn Coaching Empire You See Inside You, Not the Boring AF One You Almost Convinced Yourself You Should! Oh, and?
Become Fully Certified as a Rebel Millionaire Coach While You're At It.
The Rebel Millionaire Coaching Certification starts live for 2022 intake on October 10.
6 months with me to unleash your fucking crazy. And build the damn thing, FULLY, on.your.terms.