News
Public Holiday Sale! And – Don't Miss Out On These 2 Blog Posts!
Happy Queens birthday holiday! It's 6.27am (to be precise!) and I'm spending a few hours at my laptop in the morning quiet before taking the day off to spend with my husband and daughter. We're going on a trip on Puffing Billy, actually – Alyssa's first! If you don't know what that is, well, you probably don't celebrate the Queens Birthday holiday anyway 🙂
I hope you have a fabulously relaxing day with whomever you love to spend time with.
Be sure to eat something delicious, think of something you're so grateful for, and write down at least one crazy-cool thing you could do later this week.
the sale
#1 Free shipping off everything in the store – organic and YUMMY protein, raw cacao, caramel-y (without the sugar!) mesquite powder, chia seeds and delicious snacks for the office or home. I love the trail mix the most. Shipping is normally $10-$20, depending on order size. This is the last time free shipping will be on offer for a good few months, so stock up now!

#2 My book 'Secrets of Lasting Weight Loss Revealed' – normally $37, today I am letting just 8 copies go for $24. 
Click here to read about the book and my own transformation story – this is the very first ebook I wrote and it is tailored to the reader with a 'choose your own adventure style format' based on your goals, needs, and current situation! By reader I mean you!
#3 A FREE Woman Incredible t-shirt with every store order over 150 –  Woman Incredible t-shirts are 100% organic cotton and great for the gym or at home. I'm wearing one now! Not really haha … I'm wearing my pyjamas 🙂 They're normally $45, so don't miss this one when you're stocking up on protein. Just email me after your order with your size from 8-16.
blogs to watch out for later this week
That's it for now … stay tuned as later this week I'll be sharing:
Don't forget –
Life is Now. Press Play.
Kat x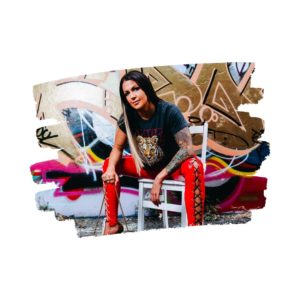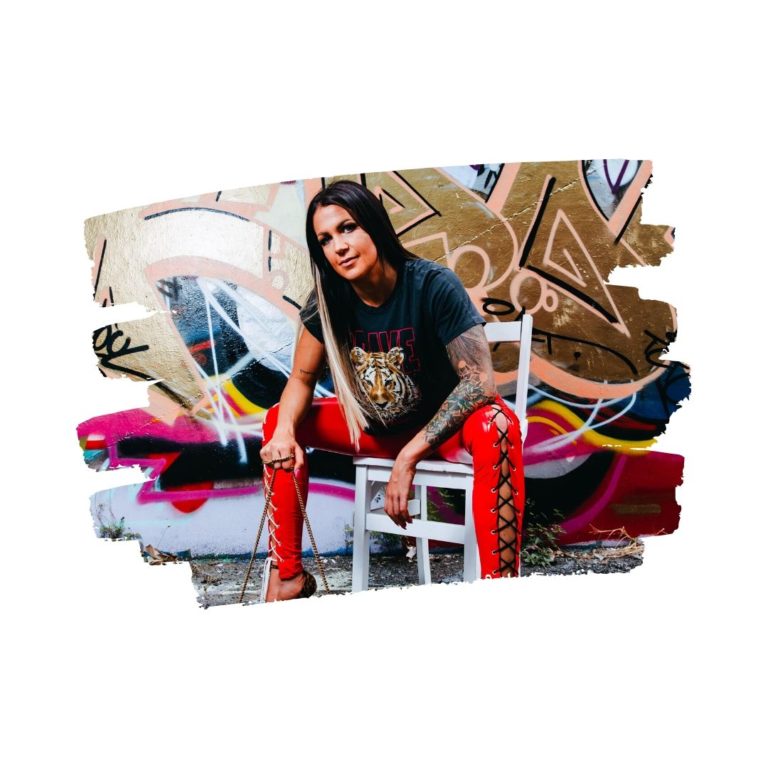 P.S.
It's time to say yes to the fun and shenaniganery and unbelievable freaking FLOW yes power of accessing all of you.
Of ACTIVATING the next level version of you who you KNOW you're already meant to be.
Soul Shifts & Money Making Online is HERE!
For the Crazy Ones Who Are Ready to Go All In On Soul, the Abundant AF Way
Women and men who know they were born to make millions, impact millions, and even change the world. Women and men who know they can HAVE IT ALL.
Leaders who are the crazy ones. Messengers who are the change-makers. The ones on the edges, and hell yeah wanting to stay there, so they can quickly, quickly, slip away –
When needed –
And back to their own world.
If that's you, you know it, because somewhere in the world inside your head –
You found me
And this community
Of crazy as all get out leaders
Who would do anything to get away from everyone
And everything to band together, when we find each other
And if that IS you, and even though you've no idea yet what your soul is saying yes to you still feel and know that it IS,
Then let me tell you:
It's time, quite simply, to drop back into you,
and to understand and also LIVE by the truth that everything you've for so long now been holding at arms length,
the money, the business, the flow yes you life, yes ALL of it,
comes from that place.
It's time –
for SOUL SHIFTS & MONEY MAKIN' ONLINE, with Katrina Ruth!
19 Days with 8-Figure CEO Katrina Ruth to Unlock the Deepest Core of You, and Explode it Forth Onto the World, in a Way That Makes All the Monies and ALL the Impact, Now.
We begin, Friday August 14!
Daily deep dive training module on a particular topic of Soul Shifting & Money Makin' (details below)
Daily workbooks to take you further on what you heard and saw and learned and were FLICK switched on
Daily journal exercises to excavate your soul ALL the way down and out and remembered to where it should be
Daily implementation suggestions and asskickery for your biz and money and life!
As with anything, your decision should be based around your commitment to NOW become who you know you're meant to be … to 'fuck the how' … to trust and have faith that when you let go, choose to surrender and trust, and let me hold that space for you and also of course lead and guide you … rather than on idea that everything has to be mapped out or considered in advance.
Your soul knows the way.
And always has.
And I am literally the best person in the world at helping you to connect in to that, with certainty.
I know you've always known that you have a calling –
And that you were born for more –
You have FELT things, deep inside of you, maybe since before time even began, and over time the whispers just get stronger, telling you –
It's time
it's time
it's motherfucking TIME
to step up, to be all that you came here to be, to break COMPLETELY free from normal, to do something EXTRAORDINARY, to FULLY shine your light, and yes, also, of course –
to make a FUCKLOAD of money doing so, impacting ultimately MILLIONS of people with your work, and truly unleashing something powerful, beyond what even YOU can imagine …
and to go to bed every damn night KNOWING you were all of you.
Decide What You Know You Must. It's Time. And the NEXT LEVEL IS AVAILABLE FOR YOU.