News
Losing The Final 5: Why Most People Fail
Last week I published possibly the most MASSIVE article I've ever written for this blog –
101 Ways To Shed The Final Five And Finally Get Lean
If you haven't already checked it out then you definitely SHOULD! This post literally contained every little thing that I believe you need to do in order to go from physically good or great to 'freakin' amazing'. Or to put it another way – it contained most of the little hacks and secrets that my clients pay good money to learn. But here's the thing. When I wrote the post last week, I sort of left out the most important point …
i forgot to mention the catch
It's a safe bet that you're old enough and jaded enough to know that everything in life has a catch, and this is no difference. As I was writing that massive list post it occurred to me that there's one thing I see time and again when it comes to people failing to reach their ultimate physical goal. And whilst each and every one of those 101 points can and most certainly does make a difference, I'd say that this one thing overrides everything else. Everything.
I'm talking about the power of your mind and the ability to let go.
you think doing 'all the right things' is enough? HA!

Last night I did a Skype interview with Mark Ottobre of Maximus Mark. Mark and I have collaborated before when we hooked up to create some audios on female fat loss and male/female body transformations. Anyway, yesterday we were doing something for an upcoming new project and an interesting point came up. Mark said that he doesn't believe anybody 'should' do 'anything' when it comes to transforming their body. Another way that he put it is that there are no finite rules on this stuff.
What the heck does that mean?! If that's what you're thinking, fair enough. What about eating the right breakfast, and taking the right supplements, and working with tempo training and and and …?!
I'm going to give it to you straight. As Mark said, and I agree, there are certainly a few finite rules that we all should follow in order to be healthy. For example, eating natural foods as opposed to processed. Getting some sleep once in a while. Engaging in activities that we love to do and are passionate about. All of these things (and many others) count and can make a difference. The problem, I believe, is when you start to get too caught up in the details and forget about the big picture.
You might recall that I sort of touched on this in last week's post. Here is point #18:
No matter how good the 'rules' of lean living are, your body responds well to shock. I'm generalising of course, but you could even try making it 'opposite week' and tracking your progress. I don't mean sit still and binge, but maybe you do need more sleep and less training; perhaps you SHOULD have some carbs occasionally, maybe it would help to relax the reins and go with the flow. If you're in the final stages, being overly rigid can hurt your progress. Experiment – but keep track, and do it with a reason.
but won't you get lean if you just follow the 101 ways …?
Yes. Yes, I absolutely stand by that post and everything in it. I meant it when I said that the points in that massive list are the things that I live by and teach my clients. But it comes with a caveat.
As soon as you start to get too caught up in the 'rules', or of doing every little thing every single day, you start forgetting why you're doing this. This can seriously effect your physiology, and your results. Basically, it can send you right back to where you started quicker than you can say give me the carbs.
I'm not going to go on and on about this anymore in writing, because I thought it might be easier if I just chat to you about it. If you press play below, you'll hear me talking about the power of your mind and the importance of letting go. I'll explain exactly why most people fail to go from good or great to freakin' amazing and let you know some really simple ways to avoid being one of them.
Don't forget –
Life is Now. Press Play.
Kat x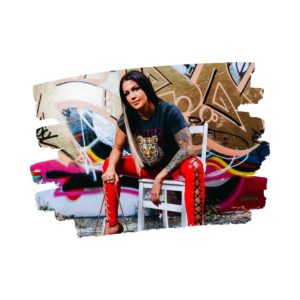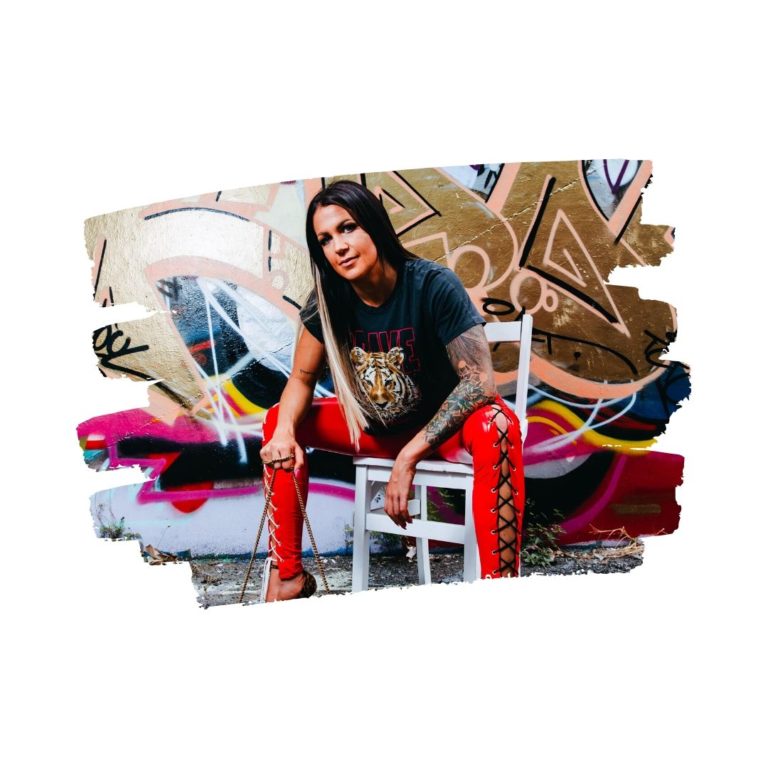 P.S.
Doors for The 100k Per Month Formula have re-opened for a very LIMITED time!
Don't miss out on the opportunity to be part of the The 100k Per Month Formula, jump in now and join while the course is running LIVE!
The 100K Per Month Formula is so much more than just what I know I'm here to teach, create, and share with you on the topic of achieving and surpassing consistent 100K months, all from soul of course, doing what you love, and just by being you.
I look around the dozens and dozens of revolutionary badasses who have said yes to soul in joining me and in just a matter of weeks, the shifts being made, the next level selves being stepped into, the MONEY claimed and created, is, well –
MIND-BLOWING to say the least.
I'm going to help you to easily identify the VERY few practical thingies you need to do to drop into a deeper level of creative flow and magic, and GET THE THINGS OUT INTO THE WORLD IN A WAY THAT GETS YOU PAID.
The 100k Per Month Formula is about the expansive energy of calling in, allowing, receiving and CHOOSING to be available now for whatever it is you know is available for YOU.
It might be the goal of 100K per month, it might be a completely different figure, whatever it is for YOU is what we'll be working on during our time together.
And, and a heads up – we're also gonna talk about the you still hide the TRUE wild power of your all that you ALL that you are.
Hmmm. So much more I am GOING to be saying to you about that!
So, yes.
The 100k Per Month Formula
10 modules + one extra (stealth!) one.
3 killer bonuses (including 2 entire new courses)
All new live course
YOU ALREADY KNOW IF YOU NEED TO BE HERE.
Join now and get immediate access to the 5 modules which have already dropped. Doors are open for three days only: https://thekatrinaruthshow.com/100kpermonthformula
You'll also receive access to ALL 100k Formula bonuses … plus join me live for the 2 Q&A hotseats!
In the end –
I got tired of trying to please everyone.
And I decided to just do me.
Publish my long posts.
Rant anytime I like.
Go off on ALL the tangents.
Let the ART control ME, not the other way around.
And when I did?
I made my millions.
Now go get yours.
Don't miss out on the opportunity to be part of the The 100k Per Month Formula, jump in now and join while the course is running LIVE!
This is far and away one of if not THE most rapidly transformative courses I have ever created!
3 days only!
Get your place today: https://thekatrinaruthshow.com/100kpermonthformula