Some say its health food and should be consumed regularly, even supplemented, others say its dangerous – hide the children, lock the doors and protect yourself from the soy!!!!
Lets look at the recent literature about soy. Soy contains phyto-estrogens, which are the plants hormones that are molecularly very similar to human hormones. They can bind weakly to estrogen receptors in the body. For people with estrogen-sensitive tumors (e.g. some breast cancers of prostate cancer) its not such a good idea to have these receptor sites over-stimulated.
Menopausal women who have ovaries, which no longer produce the estrogen they once did, may benefit from this hormonal boost.
Read more.
By Charles Poliquin
Remember –
Life is Now. Press Play! 
Kat x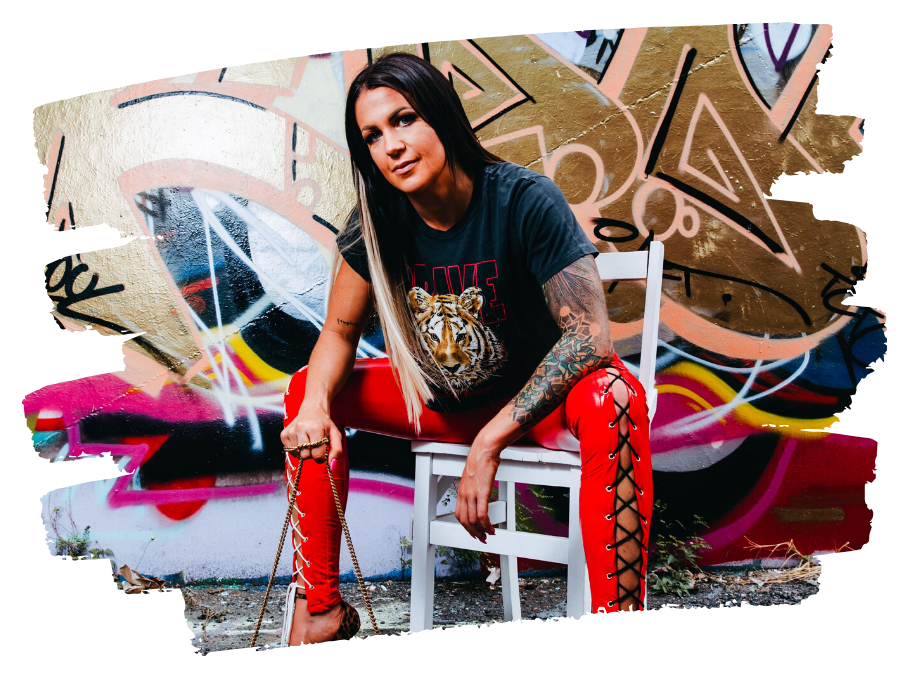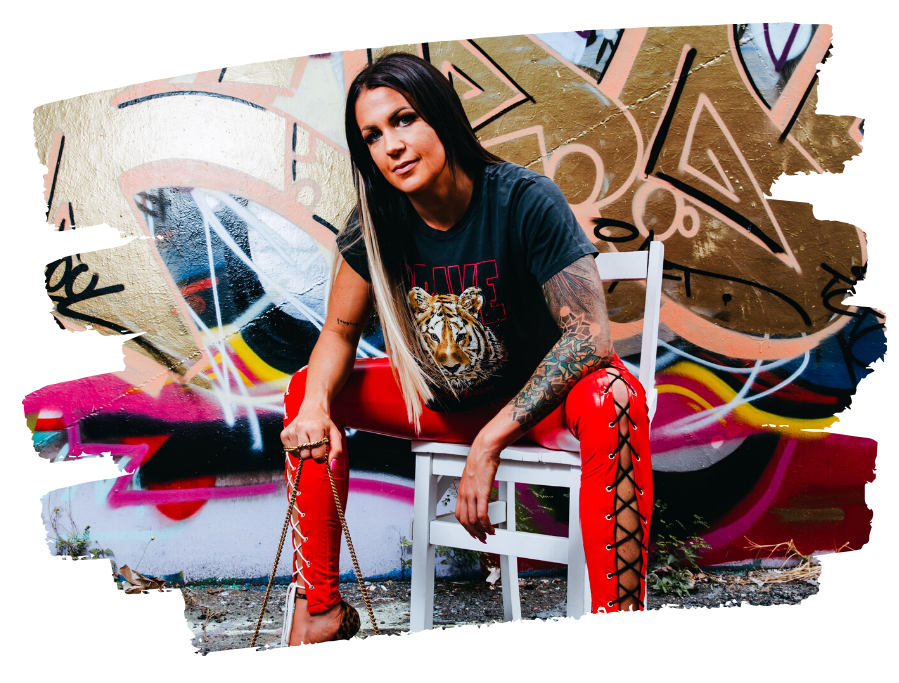 PS.
Would you like to spend the day together, you and me, 1:1, from anywhere in the world, tearing you apart from the inside out and looking at EXACTLY what gets to NOW be in place in every area of your business | money | life? What it's time to say yes to, to CLAIM, and then to CREATE, and also what the exact perfect master plan to do that would look like, for you?
VIP 1:1 days are open. For the first time in several years. 5 places only. Less than that are left! PM me now if you know it's time to rip shit up,
and create what it's always been about, because I'll tell ya –
YOU JUST CAN'T GET AWAY FROM BECOMING IT WHEN YOU COME INTO MY SPACE.