Podcasts
Podcast Episode 8: Start Your Revolution
There's a revolution out there! What are you doing in here?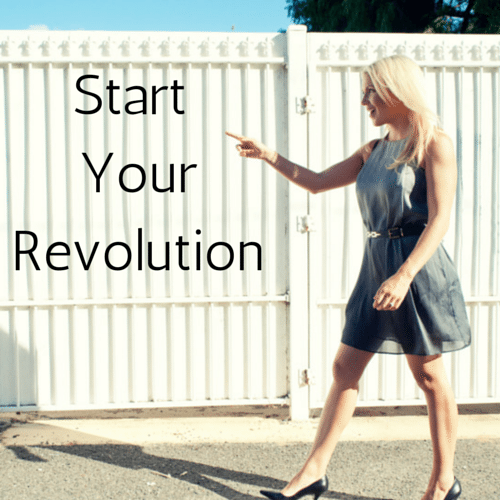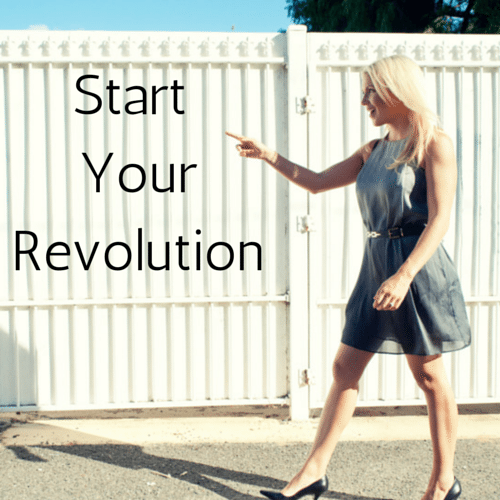 You know you were born for something big. You are here to make a difference in the world. What is holding you back?  In this episode, Kat brings a dose of reality to get you out in front of your fears so you can get out there and live the life you were made for.
You are a leader. Own it! Own who you are as a game changer. Own who you are as someone born to make a difference. Are you going to settle for having a website, making a few bucks, and impacting a few people? Is that the life you dream of? You have an awesome message inside you and you are here to bring that message to the world in a big way. It's time to get it out there!
Right. What about needing a system, a strategy, the right program. How will you launch it and how do get leads – then convert them to paying customers? Kat recognizes these valid questions and answers them this way. If you are going to succeed in a big way, be known, and make a big difference, you have to look far beyond the strategy. This comes down to focus. Focus on who you need to be, the leader, the game changer, the you, you need to be – not on what you need to know. The what-to-do will take care of itself.
Starting a business will not change the world. Building a business is not what you're here for. You are here to change the world in a big way and that means starting a revolution. You dream big and achieve more than anyone else but still it's not enough for you. Call it contented discontent, but it's an ambition that will not quit because you know your mission is still unfulfilled.
Your revolution is seeing yourself on a platform impacting the lives of hundreds of thousands – maybe millions of people. It's more than making money, more than wanting to help people, more than sharing what you've learned in your life. It's something you can't escape from because it's part of your very soul.
The world needs leaders who are not afraid to lead. The world needs leaders like you who are not afraid to face uncertainty, fear, confrontation and who are willing to do the work that most people won't even contemplate.  We need leaders to create a difference and make the money that will impact and transform the lives of others. If you do that, Leader, you will get your message out there in a big way.
Leaders of today and leaders of the past all did something outrageous, something bold and something courageous. They failed time after time, but they persisted until they succeeded. They were mocked for standing up for something they believed in and laid themselves on the line for. Leaders are willing to live or die for their dream. Die for my dream or the difference I want to create? Really?
Enough is enough! Think about it. You're already dying right now for whatever you're giving your life for and investing your time and energy into. So why not invest in something that counts? Is it fear of putting yourself out there? Most of the fear is full of unnecessary what ifs and concerns. What if you fail? What about it? Accept it. Falling down is part of the way. You are going to fail and that's a legitimate fear, but do not let that stop you from living your dreams.
You need to take action on the things that count. If you believe you have the power to create your own reality, then you know the choices you make now produce the future outcome.  In fact the life you have right now is the life you've created by your choices. Why not make choices now that will result in becoming the person you want to be and have the life you were born to have? It's really up to you now.
But you delay. Why is that? It's not time yet. You need to learn more. You haven't got the steps figured out. True – but there will always be more to learn, more to do. Learning never stops, you are never ready. You are never done. The life you want will never magically come together.
Your wake-up call! Are you called to impact a lot of people? It is your responsibility to live it. It's selfish to withhold your gifts from the world. To be content, you need to live your life impacting the people you were meant to impact. The need to be who you were meant to be will gnaw at you until you do what you were intended to do.
Get crystal clear on what you want.  You can trust in yourself. You do make good decisions. You know what's right for you. This is it. You can act intuitively and you can change the world. Take this leap of faith! If it's going to happen it is up to you.
Here's your challenge! Wake up leader, it's time to Press Play.
Outline of this inspirational episode
Get your inside message outside
What is a revolution?
What are you dying for?
Enough is enough
It's up to you
Take the challenge
Don't forget –
Life is Now. Press Play.
Kat x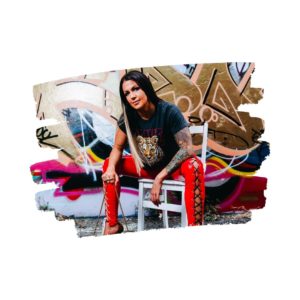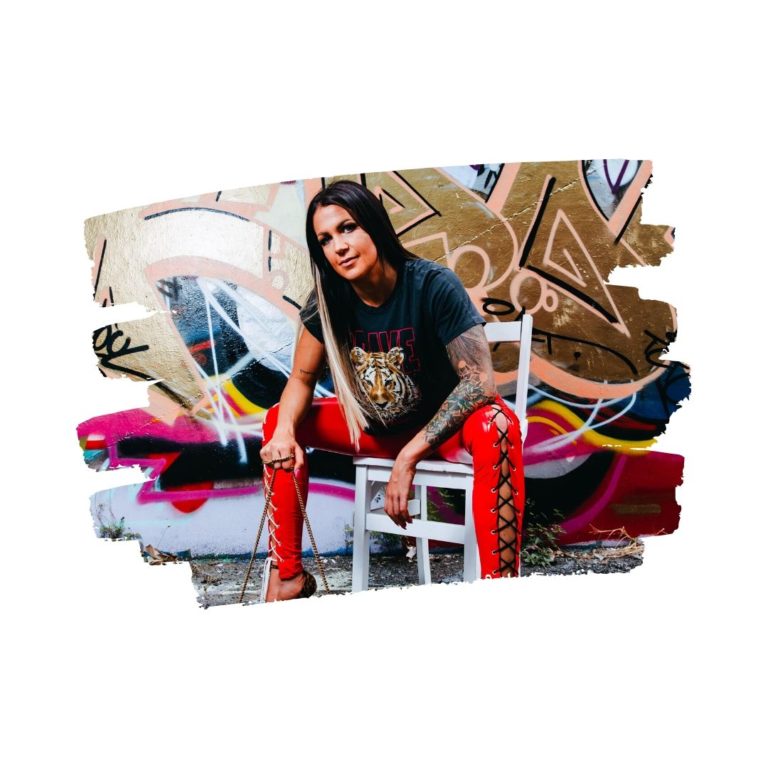 P.S.
Doors for The 100k Per Month Formula have re-opened for a very LIMITED time!
Don't miss out on the opportunity to be part of the The 100k Per Month Formula, jump in now and join while the course is running LIVE!
The 100K Per Month Formula is so much more than just what I know I'm here to teach, create, and share with you on the topic of achieving and surpassing consistent 100K months, all from soul of course, doing what you love, and just by being you.
I look around the dozens and dozens of revolutionary badasses who have said yes to soul in joining me and in just a matter of weeks, the shifts being made, the next level selves being stepped into, the MONEY claimed and created, is, well –
MIND-BLOWING to say the least.
I'm going to help you to easily identify the VERY few practical thingies you need to do to drop into a deeper level of creative flow and magic, and GET THE THINGS OUT INTO THE WORLD IN A WAY THAT GETS YOU PAID.
The 100k Per Month Formula is about the expansive energy of calling in, allowing, receiving and CHOOSING to be available now for whatever it is you know is available for YOU.
It might be the goal of 100K per month, it might be a completely different figure, whatever it is for YOU is what we'll be working on during our time together.
And, and a heads up – we're also gonna talk about the you still hide the TRUE wild power of your all that you ALL that you are.
Hmmm. So much more I am GOING to be saying to you about that!
So, yes.
The 100k Per Month Formula
10 modules + one extra (stealth!) one.
3 killer bonuses (including 2 entire new courses)
All new live course
YOU ALREADY KNOW IF YOU NEED TO BE HERE.
Join now and get immediate access to the 5 modules which have already dropped. Doors are open for three days only: https://thekatrinaruthshow.com/100kpermonthformula
You'll also receive access to ALL 100k Formula bonuses … plus join me live for the 2 Q&A hotseats!
In the end –
I got tired of trying to please everyone.
And I decided to just do me.
Publish my long posts.
Rant anytime I like.
Go off on ALL the tangents.
Let the ART control ME, not the other way around.
And when I did?
I made my millions.
Now go get yours.
Don't miss out on the opportunity to be part of the The 100k Per Month Formula, jump in now and join while the course is running LIVE!
This is far and away one of if not THE most rapidly transformative courses I have ever created!
3 days only!
Get your place today: https://thekatrinaruthshow.com/100kpermonthformula