News
Holiday Weight Management…Ten Simple Tips to Beat Holiday Weight Gain
Prevent Thanksgiving and  holiday weight gain with these simple tips to preserve your body composition. I always ask my Biosignature students, Have you ever eaten anything by accident?
If you have to stop and think about the answer, then these tips are for you. Food doesn't just end up in your mouth by accident. Eating and drinking is a choice, and in order to have better health and a lean physique, you must take control of that choice and do what's best for you. A lean physique is all about insulin management, and the good news is that you can completely control your insulin response by choosing the right foods. To read the rest of this article
click here.
By Charles Poliquin
Remember –
Life is Now. Press Play! 
Kat x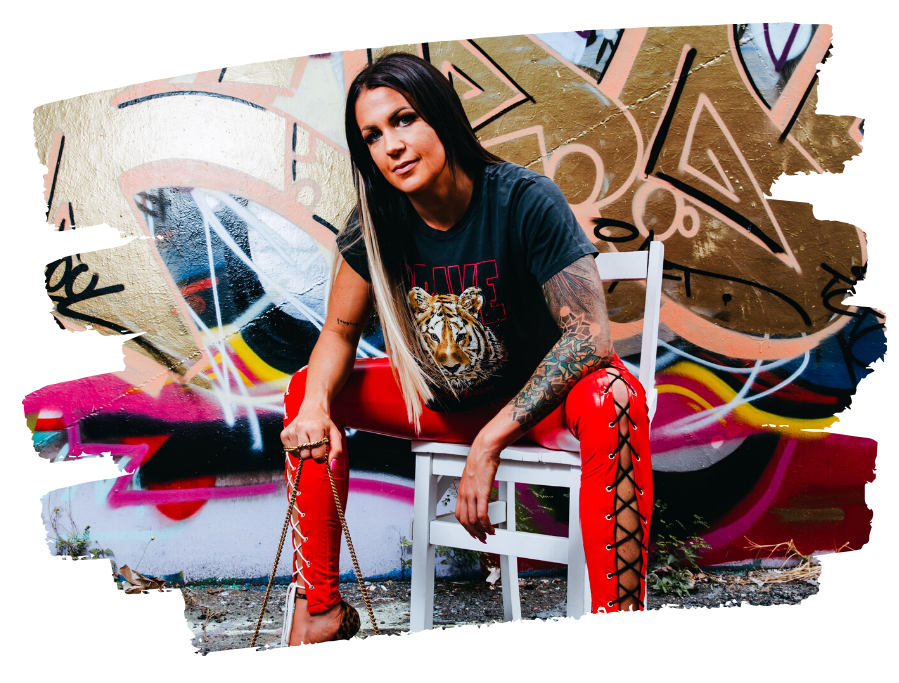 PS.
The Identity Switch is open. It's launch week! I'm deeply excited to bring this work to you, and to take you into the place where you SIMPLY FULLY BE.
This is the ultimate guide to becoming who you were always meant to be, and creating the business, health, wealth, relationship, lifestyle and YOU results you've been waiting for, now!
The Identity Switch is about you just fucking doing. Becoming. Saying yes to. And CLAIMING –
This is where magic lies,
here:
Launch week only bonuses and discounts on now!