News
Holiday Weight Management…Ten Simple Tips to Beat Holiday Weight Gain
Prevent Thanksgiving and  holiday weight gain with these simple tips to preserve your body composition. I always ask my Biosignature students, Have you ever eaten anything by accident?
If you have to stop and think about the answer, then these tips are for you. Food doesn't just end up in your mouth by accident. Eating and drinking is a choice, and in order to have better health and a lean physique, you must take control of that choice and do what's best for you. A lean physique is all about insulin management, and the good news is that you can completely control your insulin response by choosing the right foods. To read the rest of this article
click here.
By Charles Poliquin
Remember –
Life is Now. Press Play! 
Kat x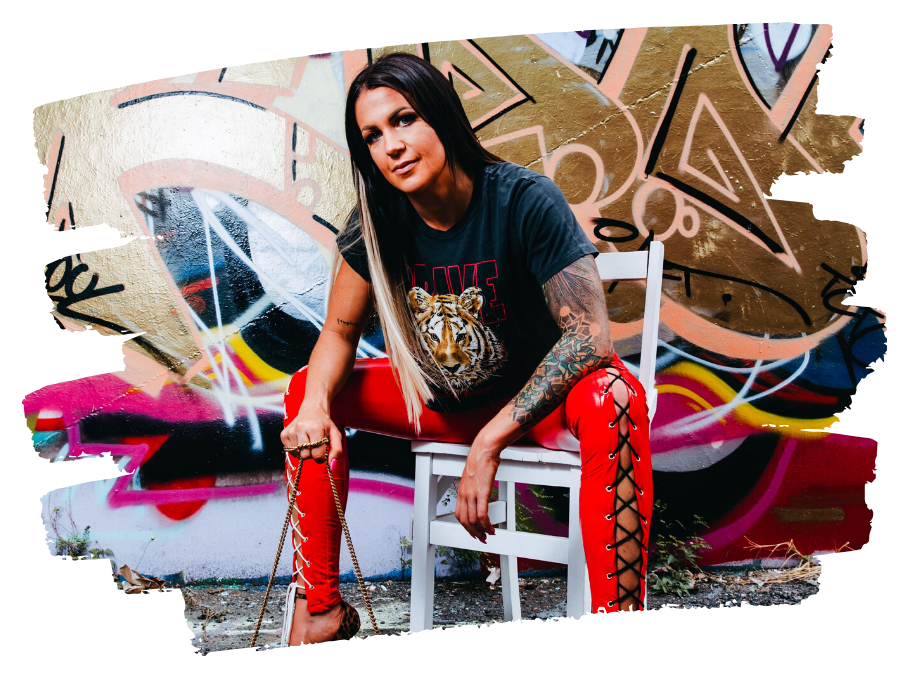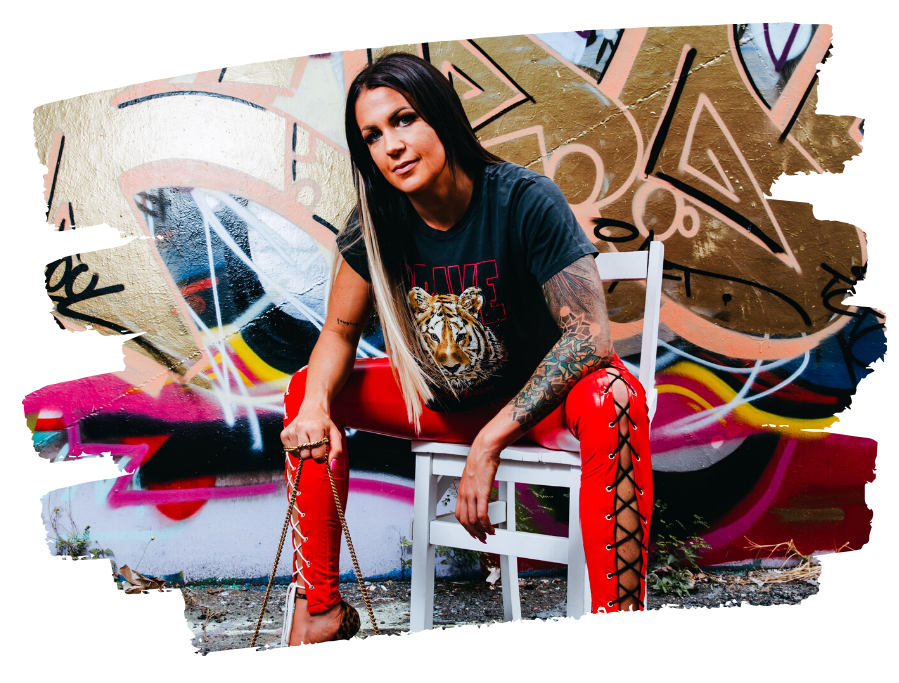 PS.
Would you like to spend the day together, you and me, 1:1, from anywhere in the world, tearing you apart from the inside out and looking at EXACTLY what gets to NOW be in place in every area of your business | money | life? What it's time to say yes to, to CLAIM, and then to CREATE, and also what the exact perfect master plan to do that would look like, for you?
VIP 1:1 days are open. For the first time in several years. 5 places only. Less than that are left! PM me now if you know it's time to rip shit up,
and create what it's always been about, because I'll tell ya –
YOU JUST CAN'T GET AWAY FROM BECOMING IT WHEN YOU COME INTO MY SPACE.