News
Style Special! Woman Incredible Chats To Aussie Blog Of The Year 'Styling You' On Confidence, Passion And More.
Something I've been intending to do more of since starting Woman Incredible is introduce you to some of the most inspiring and motivational women I know – women who have found a way to create their dream life and at the same time help you jump some hurdles on your own journey.
Nikki Parkinson, of Australian 2011 Blog of the Year Styling You, is one such lady.
Press play now on my 15-minute interview with Nikki, in which we discuss looking sleek and stylish AND still feeling like 'you' (yes, it can be done!), fashion and beauty for the real world, and how to find the energy, time and inclination to makeover any aspect of your life and start to be 'that girl' you dream of being.
[audio:http://womanincredible.com/audio/Nikki-Parkinson-on-2011-07-22.mp3]
a very special style offer from nikki to you!
As you heard in the audio, Nikki surprised me with an extremely generous Woman Incredible discount for her Styling You VIP membership. If you've ever wanted a stylist in the change room with you when buying new clothes or someone to guide you into never making a "what was I thinking" purchase ever again then this 'have-your-own-stylist-on-tap' program is for you. And did I mention it's ridiculously good value?
Remember –
Life is Now. Press Play! 
Kat x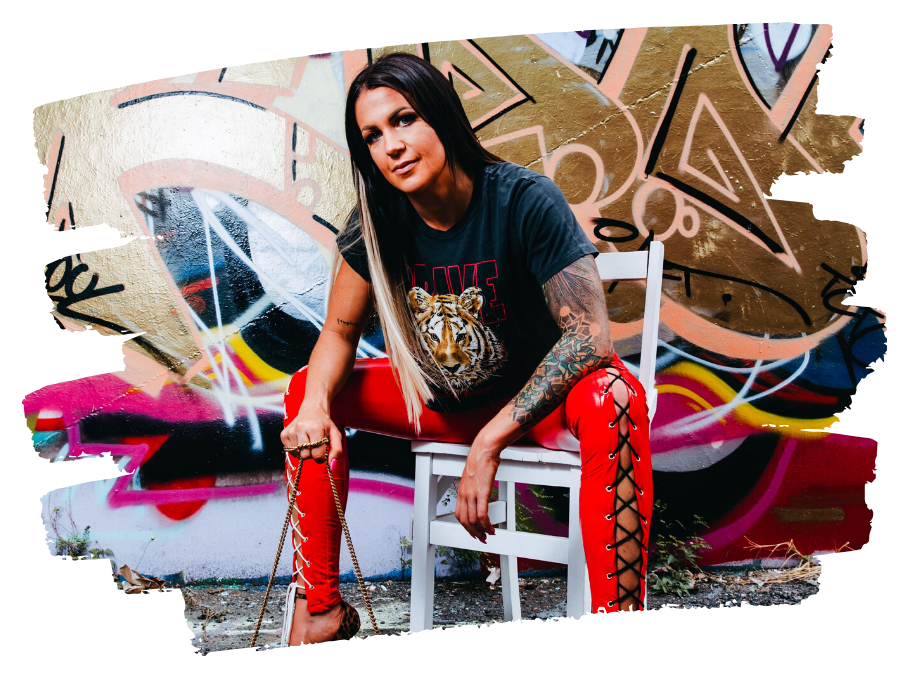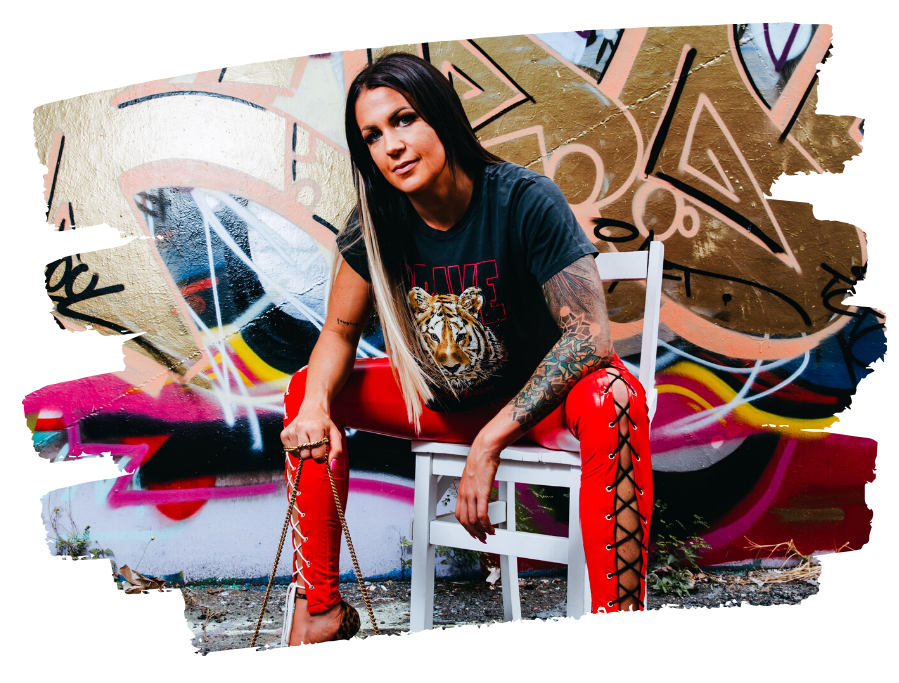 PS.
Would you like to spend the day together, you and me, 1:1, from anywhere in the world, tearing you apart from the inside out and looking at EXACTLY what gets to NOW be in place in every area of your business | money | life? What it's time to say yes to, to CLAIM, and then to CREATE, and also what the exact perfect master plan to do that would look like, for you?
VIP 1:1 days are open. For the first time in several years. 5 places only. Less than that are left! PM me now if you know it's time to rip shit up,
and create what it's always been about, because I'll tell ya –
YOU JUST CAN'T GET AWAY FROM BECOMING IT WHEN YOU COME INTO MY SPACE.