News
The Mindset of Fat Loss – Free Recording
If you've ever battled that urge to eat mindlessly or emotionally, or know that each time you 'diet' you just set yourself up for a binge, you will love this free recording.
Some of the things I cover –
Find out how to get your head in the right place so that eating right consistently becomes easy
Overcome cravings
Understand why you binge or emotionally eat, and how to stop doing it as well as rid yourself of the urge
Escape self-sabotage linked to not honouring your deeper needs
Enjoy.
Remember –
Life is Now. Press Play! 
Kat x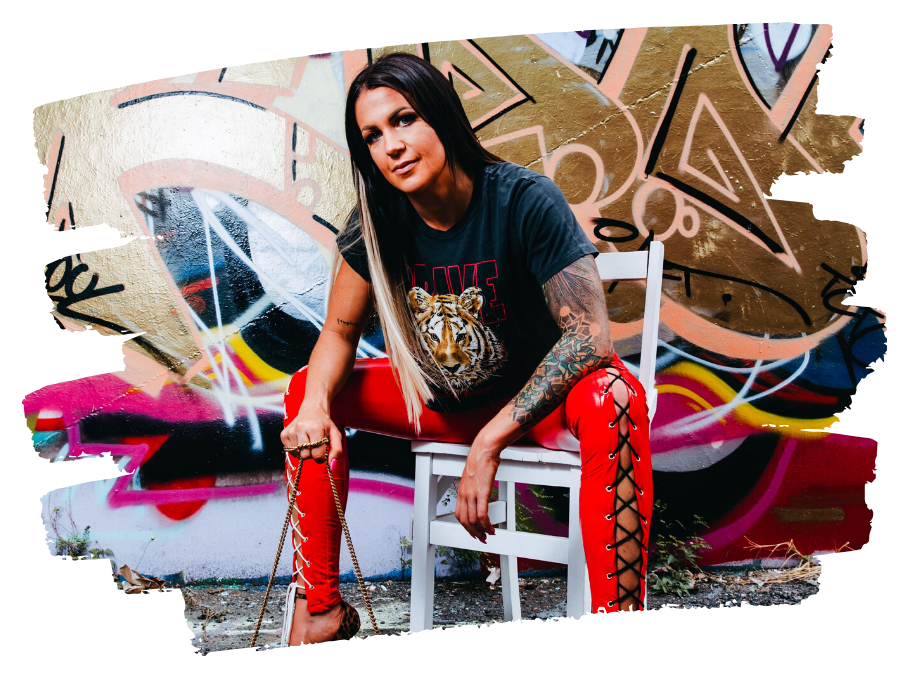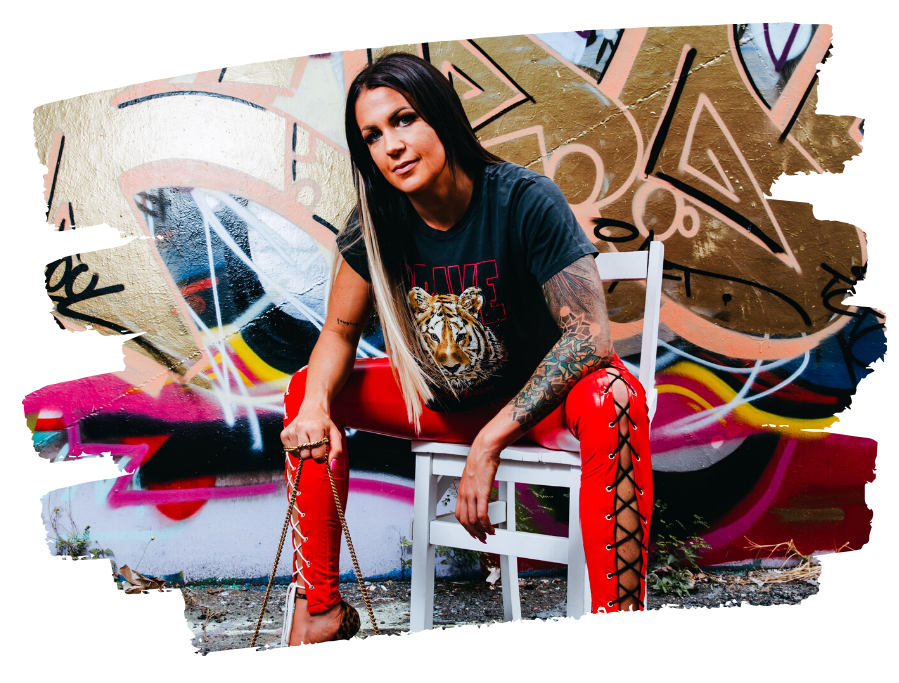 PS.
Would you like to spend the day together, you and me, 1:1, from anywhere in the world, tearing you apart from the inside out and looking at EXACTLY what gets to NOW be in place in every area of your business | money | life? What it's time to say yes to, to CLAIM, and then to CREATE, and also what the exact perfect master plan to do that would look like, for you?
VIP 1:1 days are open. For the first time in several years. 5 places only. Less than that are left! PM me now if you know it's time to rip shit up,
and create what it's always been about, because I'll tell ya –
YOU JUST CAN'T GET AWAY FROM BECOMING IT WHEN YOU COME INTO MY SPACE.