News
The Mindset of Fat Loss – Free Recording
If you've ever battled that urge to eat mindlessly or emotionally, or know that each time you 'diet' you just set yourself up for a binge, you will love this free recording.
Some of the things I cover –
Find out how to get your head in the right place so that eating right consistently becomes easy
Overcome cravings
Understand why you binge or emotionally eat, and how to stop doing it as well as rid yourself of the urge
Escape self-sabotage linked to not honouring your deeper needs
Enjoy.
Don't forget –
Life is Now. Press Play.
Kat x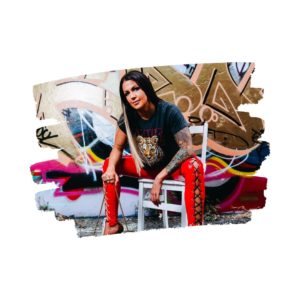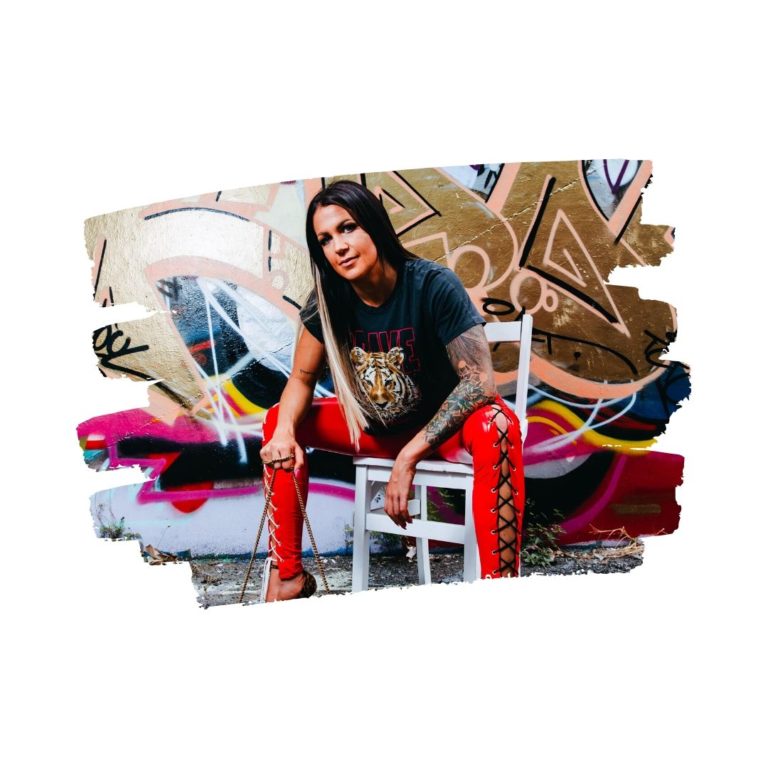 P.S.
It's the final days to join me gorgeous. Rich Hot Empire is back for the first time since January, and I am about to SLAM the doors shut with an even more excited we DONE here finality than the Queensland premier slamming our borders shut again any moment now. Haha.
Final few places.
Final few days.
Final round ever at this investment (which has not increased in 3 years!).
Is your soul calling? ANSWER THE DAMN CALL, and PM me now for the full overview.
It's time to go get your life.
Rich Hot Empire: Work With Me for 6-Weeks Personally to Grow Your Perfect Cult Tribe, Create and Launch Your Low-High End EMPIRE, and Set Up Multiple Recurring Income Streams to Take You to 7-Figures and Beyond, Doing What You Love!