News
Ten Tips To Help You Live A Longer, Healthier Life
Stay young and healthy with a lifestyle that includes the ideal diet, exercise, and a few essential habits that will help you maximize longevity. By taking control of the aging process now, you'll be able to delay aging and enjoy life today, tomorrow, and many years from now.
This article will describe how aging occurs and provide ten strategies for increasing longevity so you can live and perform at your best. Even though I say you can "stay young" with these tips, longevity is not about "not getting old." Rather, true longevity is about getting old the right way. The goal of longevity is to have optimal energy levels, stay active, mobile, and strong, and to enjoy your life to the fullest as the years past. At it's core, a long healthy life is best achieved by applying a little common sense with proven methods to keep you healthy and strong. Read More
By Charles Poliquin
Don't forget –
Life is Now. Press Play.
Kat x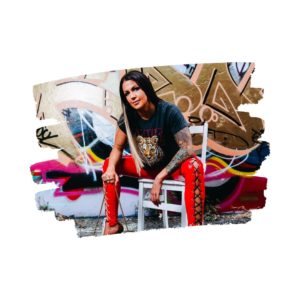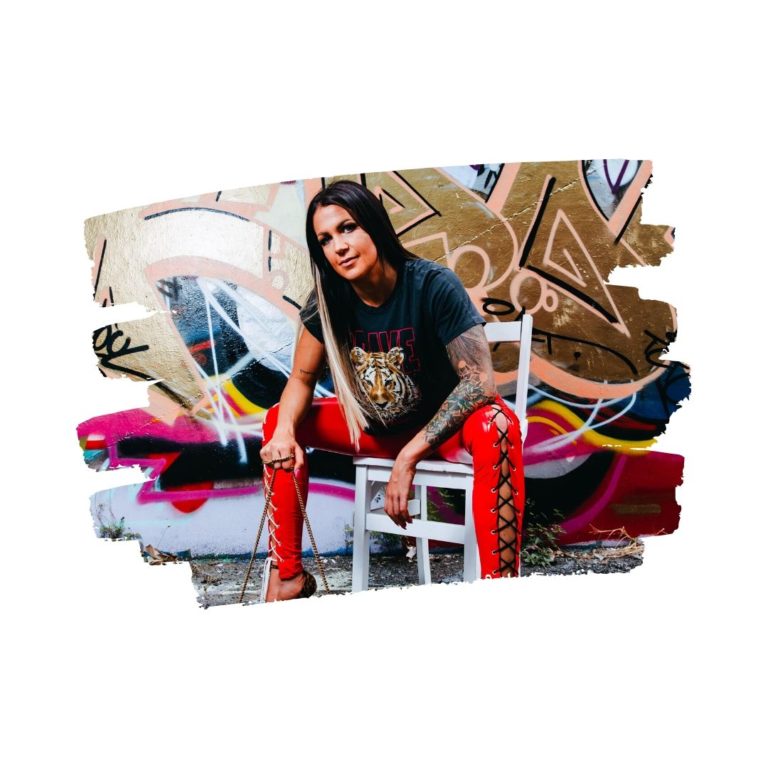 P.S.
It's the final days to join me gorgeous. Rich Hot Empire is back for the first time since January, and I am about to SLAM the doors shut with an even more excited we DONE here finality than the Queensland premier slamming our borders shut again any moment now. Haha.
Final few places.
Final few days.
Final round ever at this investment (which has not increased in 3 years!).
Is your soul calling? ANSWER THE DAMN CALL, and PM me now for the full overview.
It's time to go get your life.
Rich Hot Empire: Work With Me for 6-Weeks Personally to Grow Your Perfect Cult Tribe, Create and Launch Your Low-High End EMPIRE, and Set Up Multiple Recurring Income Streams to Take You to 7-Figures and Beyond, Doing What You Love!