News
What Is Happiness To You?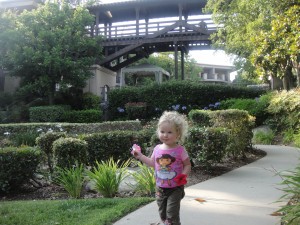 You know how sometimes you just keep delaying on stuff that's meant to help you improve or better your life? Like doing menu plans, or scheduling your week, or writing Christmas cards? If you're a serial procrastinator like I am, and if you often feel bad at not keeping up with all the stuff you 'should' be doing, then this might put a smile on your face. It took me 9 minutes and made me feel truly inspired and at peace.
A while back I wrote about the 'perfect week exercise' over on Woman Incredible. Ever since I published that post I've been meaning to get around to properly mapping out my perfect week. It's become a bit of a task actually; one that I keep putting off!
Just now it occurred to me that I don't know if the perfect week is really about changing many of the activities I do or mapping out a perfect plan. I mean certainly there would be more of some things I already do and less of others, but mainly the perfect week is about a feeling; or several feelings.
perfect feelings
Peace
Inner happiness
Reassurance
Security
Anticipation
Excitement
Joy
Challenge
Accomplishment
Laughter
Fun
Beauty
Relaxation
These are all things that would exist in my perfect week. So trying to define or narrow it down to a range of activities doesn't necessarily fit, as even the most fun and exciting things become mundane over time. But here are some elements of my perfect week:
adequate rest and sleep
couple time with Enzo
family activities or fun playtime
a fabulous dinner with friends
seeing my daughter laugh and get excited
watching her find her place in the world when out and about/with other kids
Bikram yoga
truly challenging training; where I walk away feeling powerful and like I've conquered something (myself?!)
pride and a sense of accomplishment: writing a great article/ receiving a blogging or motivational speaker award
uninterrupted 'flow' writing time
me time in nature i.e. 1000 stairs
church
a family meal
wandering me time i.e. around the city
elation at watching my online sales grow and the knowledge that my hard work building an online business is paying off
sitting in my own beautiful back garden, with a cup of coffee and the Sunday papers, watching my daughter play
explorative and gratitude journaling
the energy and inclination at night to journal!
delicious home-prepared meals alone, or with others
laying in the sun and watching the clouds
a clean, open and welcoming house to come home to
bills paid, money in savings in the bank, no credit card debt
reading, studying or writing in the State Library
planning an exciting holiday, even just for a day or two
people booking in; filling up my workshops or events
being asked to speak at something exciting like Business Chicks
a sports modeling photo shoot of me in a magazine or the Sunday paper
inspiring other women either on or offline
working toward an important goal: anticipation
doing something nice for someone else, for no reward
eating M&Ms and drinking wine in Gold Class
That would be a truly amazing week! I'm smiling just thinking about it 🙂
Don't forget –
Life is Now. Press Play.
Kat x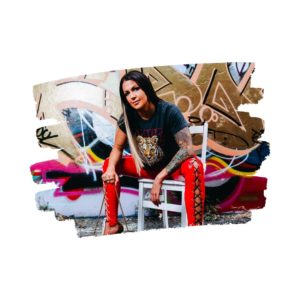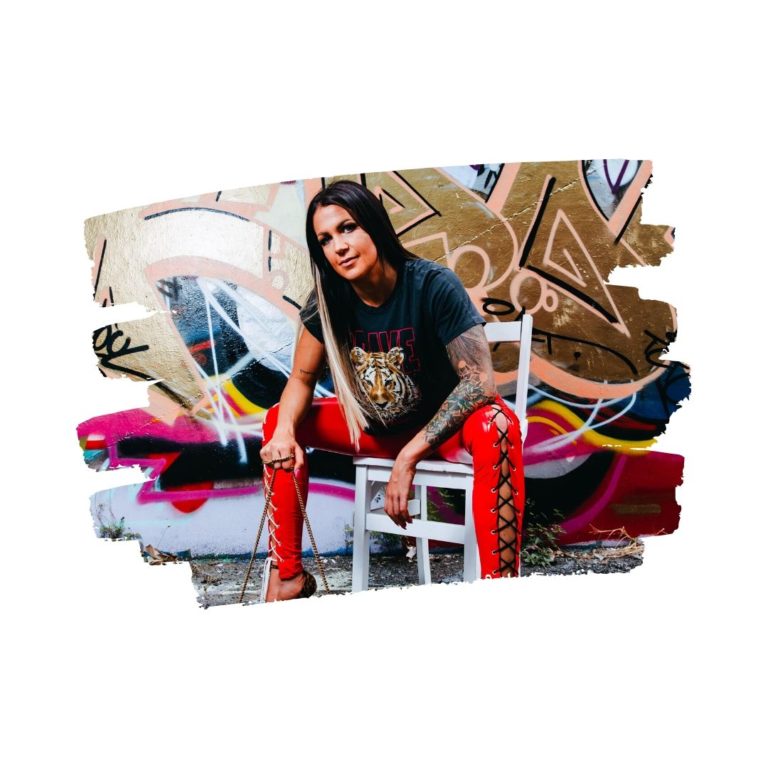 P.S.
It's time to say yes to the fun and shenaniganery and unbelievable freaking FLOW yes power of accessing all of you.
Of ACTIVATING the next level version of you who you KNOW you're already meant to be.
Soul Shifts & Money Making Online is HERE!
For the Crazy Ones Who Are Ready to Go All In On Soul, the Abundant AF Way
Women and men who know they were born to make millions, impact millions, and even change the world. Women and men who know they can HAVE IT ALL.
Leaders who are the crazy ones. Messengers who are the change-makers. The ones on the edges, and hell yeah wanting to stay there, so they can quickly, quickly, slip away –
When needed –
And back to their own world.
If that's you, you know it, because somewhere in the world inside your head –
You found me
And this community
Of crazy as all get out leaders
Who would do anything to get away from everyone
And everything to band together, when we find each other
And if that IS you, and even though you've no idea yet what your soul is saying yes to you still feel and know that it IS,
Then let me tell you:
It's time, quite simply, to drop back into you,
and to understand and also LIVE by the truth that everything you've for so long now been holding at arms length,
the money, the business, the flow yes you life, yes ALL of it,
comes from that place.
It's time –
for SOUL SHIFTS & MONEY MAKIN' ONLINE, with Katrina Ruth!
19 Days with 8-Figure CEO Katrina Ruth to Unlock the Deepest Core of You, and Explode it Forth Onto the World, in a Way That Makes All the Monies and ALL the Impact, Now.
We begin, Friday August 14!
Daily deep dive training module on a particular topic of Soul Shifting & Money Makin' (details below)
Daily workbooks to take you further on what you heard and saw and learned and were FLICK switched on
Daily journal exercises to excavate your soul ALL the way down and out and remembered to where it should be
Daily implementation suggestions and asskickery for your biz and money and life!
As with anything, your decision should be based around your commitment to NOW become who you know you're meant to be … to 'fuck the how' … to trust and have faith that when you let go, choose to surrender and trust, and let me hold that space for you and also of course lead and guide you … rather than on idea that everything has to be mapped out or considered in advance.
Your soul knows the way.
And always has.
And I am literally the best person in the world at helping you to connect in to that, with certainty.
I know you've always known that you have a calling –
And that you were born for more –
You have FELT things, deep inside of you, maybe since before time even began, and over time the whispers just get stronger, telling you –
It's time
it's time
it's motherfucking TIME
to step up, to be all that you came here to be, to break COMPLETELY free from normal, to do something EXTRAORDINARY, to FULLY shine your light, and yes, also, of course –
to make a FUCKLOAD of money doing so, impacting ultimately MILLIONS of people with your work, and truly unleashing something powerful, beyond what even YOU can imagine …
and to go to bed every damn night KNOWING you were all of you.
Decide What You Know You Must. It's Time. And the NEXT LEVEL IS AVAILABLE FOR YOU.