News
Winning Relaxation Tip!
Here's what Anita had to say:
"To relax I look at the situation at hand and think to myself "is this going to be a problem in 5 years time" – almost 90% of the time the answer is NO and I can just relax knowing that the problem is not worth me stressing and risking my health."
Don't you just love it? Anita's tip ties into one of my most valued personal philosophies – the concept of learning to be present. Tough, but so worth it.
To see the rest of the tips (some very creative stuff there!), follow this link.
Anita, reply to this email for full details of your membership 🙂
Remember –
Life is Now. Press Play! 
Kat x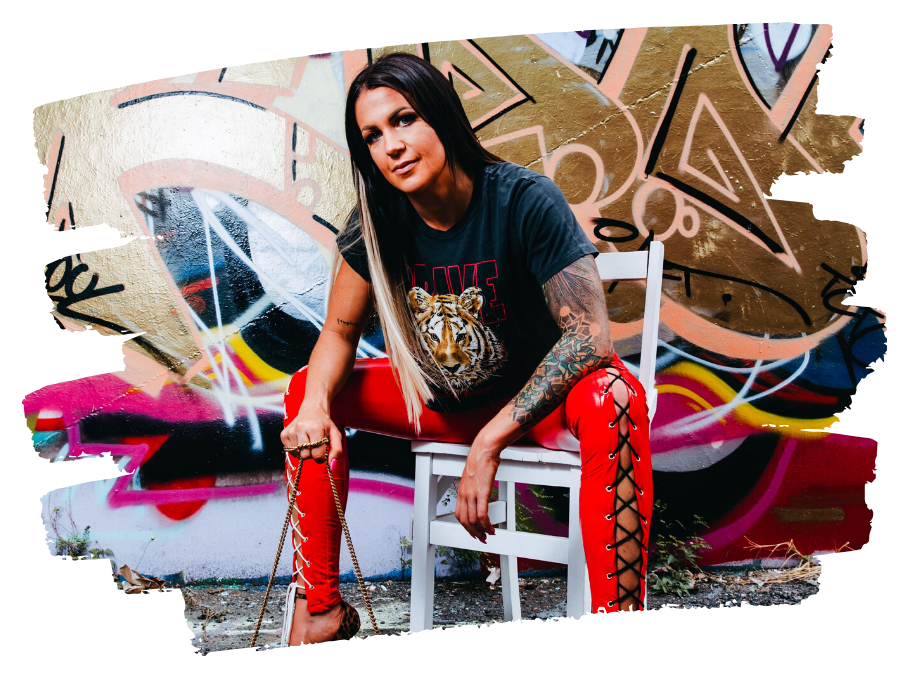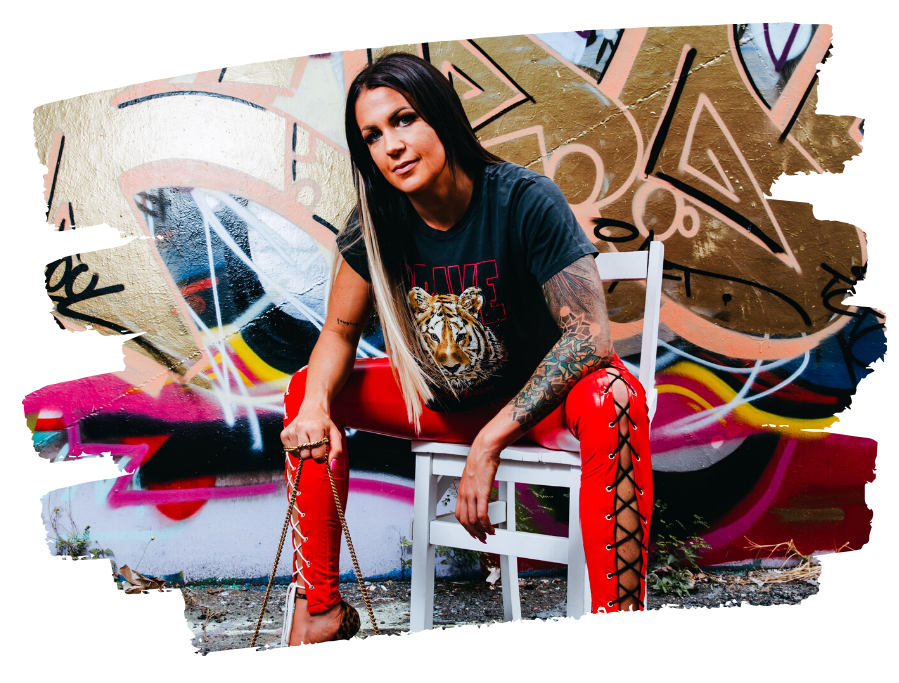 PS.
Would you like to spend the day together, you and me, 1:1, from anywhere in the world, tearing you apart from the inside out and looking at EXACTLY what gets to NOW be in place in every area of your business | money | life? What it's time to say yes to, to CLAIM, and then to CREATE, and also what the exact perfect master plan to do that would look like, for you?
VIP 1:1 days are open. For the first time in several years. 5 places only. Less than that are left! PM me now if you know it's time to rip shit up,
and create what it's always been about, because I'll tell ya –
YOU JUST CAN'T GET AWAY FROM BECOMING IT WHEN YOU COME INTO MY SPACE.