News
Relax And Lose Stomach Fat. Plus! Win A Year's Yoga Membership!

If you follow this blog regularly, or keep up to date on your nutrition and fat loss knowledge, you'll have heard about a nasty little hormone called cortisol. You know, that one your body releases bucket-loads of when you're under stress, resulting in increased fat storage most particularly around the front of your belly?
Before I get too carried away on the evils of cortisol, I should probably back up a little. The truth, of course, is that cortisol – or indeed any hormone – is not evil. Every hormone has an important role to play in your body; actually several important roles. Cortisol is responsible for getting you up and going first thing in the morning (at least in a healthy body it is), and is also crucial for helping you to deal with urgent or stressful situations. It's just that it's not such a great thing when your life is so full of urgent and stressful situations, or when you stress yourself through poor nutrition or lifestyle. The reason that this is not ideal hormonally is that a constant stream of cortisol into your bloodstream can result in a number of undesirable outcomes, including:
An inability to focus properly
Feelings of anxiety, panic, overwhelm
Poor digestion
Reduced libido
And – you got it – increased fat storage. Especially around the umbilical area.
Detoxifying cortisol 101
The thing with cortisol is that it should optimally be release only from time to time. In nature you would only encounter extreme stress or urgency on an occasional basis, and that's what your body is conditioned for. It would go something like this: stress hits – you get a cortisol boost – you deal with said stress more effectively – cortisol goes away until next stress ensues. But I'm sure you can guess what the problem is when it comes to modern-day living, can't you? A likely scenario for you and any of your busy family/friends is that your life by definition seems to be full of situations resulting in a steady stream of cortisol release. Am I right? If so (and I really do know this from experience!) it can be very tough to break the effects of this pattern. Here are some tips that I think will help you physiologically as well as mentally.
Set clear boundaries. You will never EVER finish everything on your list. Choose 3 things maximum that are important for the day; focus on getting them done first, and then bask in your success.
Chunk admin tasks. Designate a set amount of time for emails and paper processing, and stick to those limits.
Turn off the TV earlier and get more sleep! Unwinding at night is important, but that extra late-night show really isn't doing you any favours.
Keep the caffeine if you love it, but definitely not after 2pm, and aim for only 2 per day. Wean yourself off sugar and other stimulants.
Wean yourself off processed foods by replacing one 'bad' food or meal each week with a healthy one. This is a slow but very effective way to revamp your diet.
Reduce cardio and increase weight training – not least so you can burn fat while you sleep!
Consider introducing some or more 'anabolic' exercise into your regime. This means exercise that helps your body rest and repair, and also calms the mind. Yoga is a perfect example. Pilates, tai chi, body balance and the like are also ideal.
As you may already know, yoga is one of my all-time favourite ways to de-stress. I practice at least once a week and as a result I've noticed tremendous benefits in everything from my flexibility, to my strength in the gym, to my peace of mind outside of the gym. I try and make it to classes when I can, but one of the side-effects of a busy schedule is not always being able to cater to a timetable, and that's where My Yoga Online comes in. They offer yoga, Pilates, meditation and dance in a HD video stream live from your computer or iPad. I've found it to be brilliant for those times when I just want someone to tell me what to do but can't make it out of the house. Here's an excerpt from the My Yoga Online 'About' page:
"We offer one of the largest and most diverse Mind-Body video and article libraries in the global arena. Our Premium, On Demand subscription service provides unlimited online access to the powerful benefits of yoga and wellness, wherever and whenever our members need them. Our classes fit your schedule. You can practice at home, at work, while traveling – or anywhere else you want. With one of the largest online library of yoga and wellness videos and articles in the world, you can choose the perfect class for you, exactly when you need it. We'll help you progress on your yoga journey and reach your fitness goals quickly and easily – whether you have tons of experience or none at all."
Don't forget –
Life is Now. Press Play.
Kat x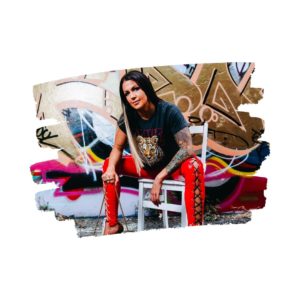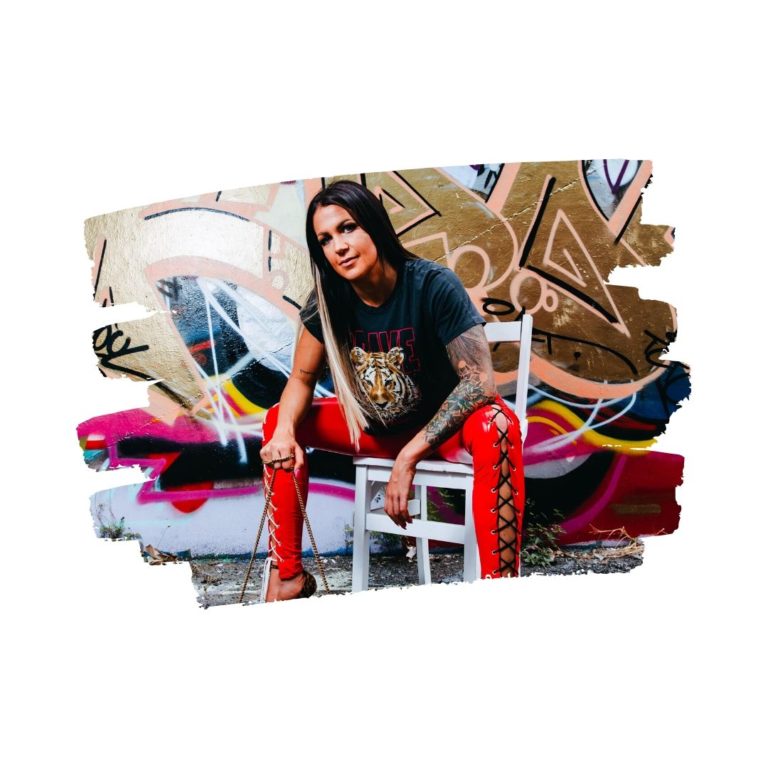 P.S.
I've been doing 100k months (and 4x+ that) since December 2014. I have mentored numerous badass peeps as they crossed that milestone. Now, for the first time ever, I'm taking you into the thought processes, patterns and also showing-up-edness of peeps who do THAT, while simultaneously teaching you how to access, activate and act from the deepest and truest blueprint of YOU.
My brand new digital course, The 100k Per Month Formula is HERE!
Are you sick of trying to teach and shift everyone else on how to expand their mindset and capacity to receive, and wondering where the person is who is going to hold THAT level of space for YOU?
Are you so.freaking.done with EVER having to tell yourself that the next level you're looking for requires you to do a, b or c that you don't wanna do, would rather claw your eyeballs out than do, thank you very much, and deep down don't believe you have to do?
DO YOU NEED SOME KAT IN YOUR LIFE TO KICK YOUR BUTT WITH ALIGNMENT AND LOVE AND MAYBE SOME BONUS BOOTY SLAPS TO WHERE IT'S MEANT TO BE?
The 100k Per Month Formula 

💃

💸

🔥
Registrations are off to a ROARING start already. And no small wonder, when you see all that we're doing.
10 modules + one extra (stealth!) one.
3 killer bonuses (including 2 entire new courses)
All new live course, starting June 8.
For the Entrepreneurs Who Were Always Gonna Run the Damn Thing.
You and me and a group of like-minded revolutionary leaders who specifically desire THAT money goal (and beyond) and know that they know that they know that it's where they should be.
Who are willing to do what it takes,
no matter what it takes,
until it takes,
AND THEN KEEP GOING.
To get there.
With integrity and soul and badass truth and BELLS on.
https://thekatrinaruthshow.com/100kpermonthformula
Check out the bonuses! 🔥
>>> Soulmate support $199 bonus.
A course I'm going to create alongside this one, and sell separately for a full $199, is on building a soulmate team. You will see me launch this at some point in the next month or so. You get this entire course FREE as a bonus with the 100k Per Month Formula!
>>> Mindset of a 100k Per Month and Beyond Entrepreneur –
I'm creating 30 days of journal prompts and mini asskickin' messages for you that go into the mindset of a 100k per month (and beyond) entrepreneur, in order to drop you deeper and deeper into being that person as we go. This is based on what I have observed in myself as well as the MANY badasses on and offline who I have coached who make this sort of money. This bonus could and likely will be sold separately for $199 as a home-study course!
>>> Q&A bonus!
My Q&As are famous for being one of the ways the GREATEST gold and magic comes out from me! You will have live access (and / or replay access) to two Q&A only sessions recorded JUST for 100k Per Month Formula students, and you'll be able to ask or submit your questions on these!
>>> Pay in full bonus!
Claim your place with the upfront payment choice (regular, VIP, or Super VIP) and receive an exclusive and UNAVAILABLE FOR SALE 'Fuck the How' Katrina Ruth graffiti T. Hot off the press, and just for you!
Everything you need to know and feel + your place here! https://thekatrinaruthshow.com/100kpermonthformula