News
Switching into Yin gear
Sleep is the most under rated element in achieving optimal body composition. Just four days of disrupted sleep will raise your morning blood glucose dramatically. Of course, extended over time, that leads to insulin resistance, high blood pressure, abnormal blood fats, inflammation, etc…
Regardless of who the client is, I always ask them to tell me about their sleep. You cannot get lean or gain significant amounts of muscle mass and strength if you don't sleep.
Here are three tips that will help you achieve that growth and repair sleep.
By Charles Poliquin
Remember –
Life is Now. Press Play! 
Kat x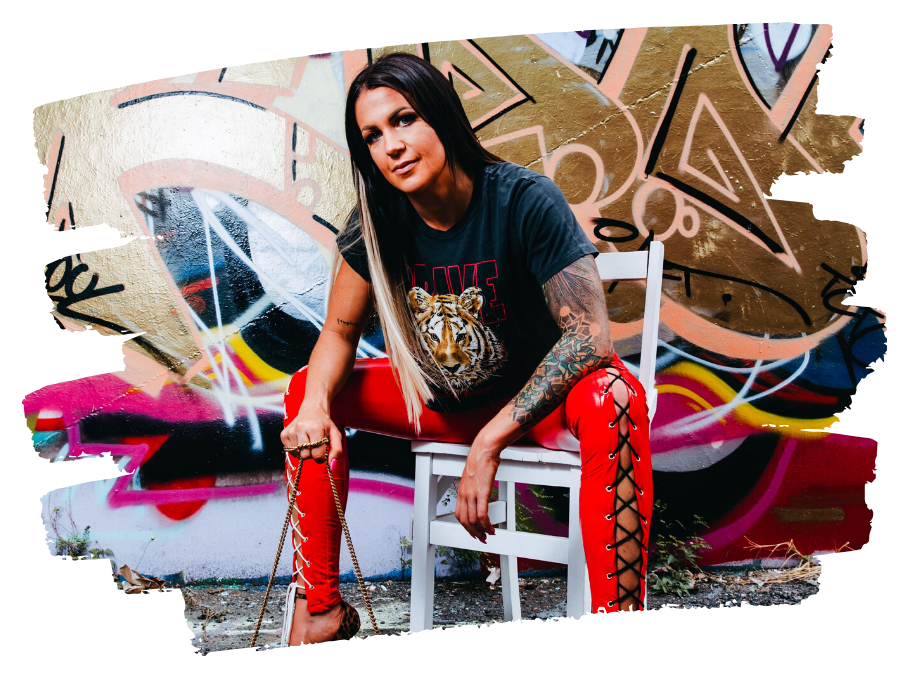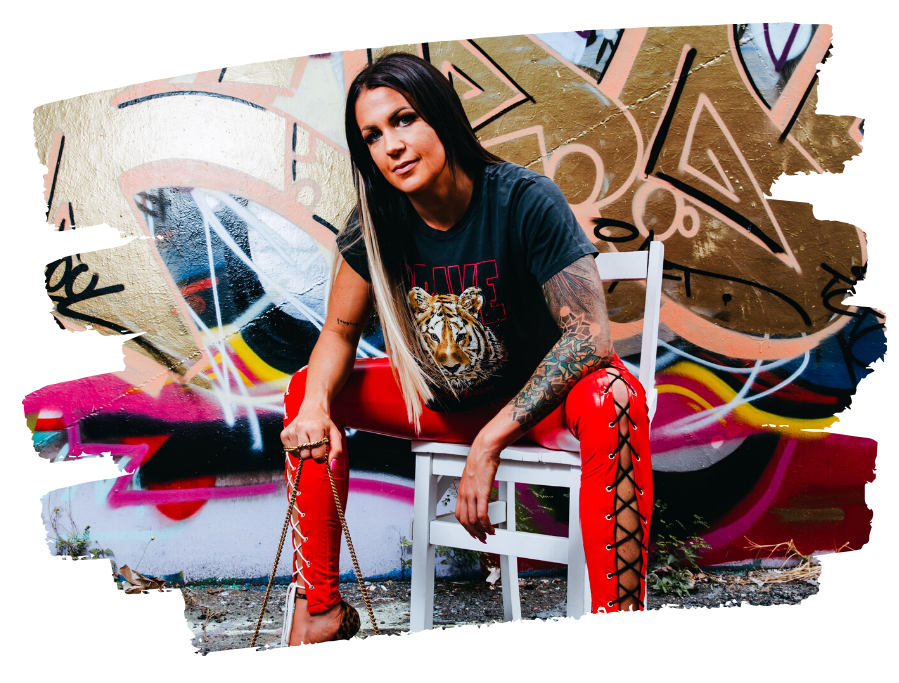 PS.
Would you like to spend the day together, you and me, 1:1, from anywhere in the world, tearing you apart from the inside out and looking at EXACTLY what gets to NOW be in place in every area of your business | money | life? What it's time to say yes to, to CLAIM, and then to CREATE, and also what the exact perfect master plan to do that would look like, for you?
VIP 1:1 days are open. For the first time in several years. 5 places only. Less than that are left! PM me now if you know it's time to rip shit up,
and create what it's always been about, because I'll tell ya –
YOU JUST CAN'T GET AWAY FROM BECOMING IT WHEN YOU COME INTO MY SPACE.