Health and Fitness
Why You Can't Seem To Totally Transform Your Body Despite Knowing How To Eat Well
It seems to be a bit of a pattern of mine to keep making things even better even after I think I've finished them … I have just added 3 very cool bonuses to my Look Great Naked Bootcamp, these are independent products I was going to save to use by themselves at some point but I can't help myself – I'm throwing 'em in for free when you come join us in this awesome 6-week online program!
Want to know what the 3 FREE new bonuses are?
1.  Kat's Sweet Fat Loss recipe mini book: 20 guilt-free sweet treats that actually help you burn fat.
2. Kat's Metabolic Meals mini book: my top 20 all-time meals for getting lean.
3.  How to overcome binge eating podcast + PDF
What is the look great naked bootcamp?
I was having a chat last week with Woman Incredible reader Christine about why she had decided to join my Look Great Naked Bootcamp despite the fact that she has long been a healthy eater and regular exercising kind of gal.
The long and short of it is that sometimes it's really NOT just about 'knowing what to do'.
The doing part of it is never as simple as it seems it should be, is it? At least not if you really want to achieve and also maintain a seriously incredible transformation!
If you're like Christine in that you're one of those girls who is already in good shape, knows how to eat and exercise well and is driven and motivated to achieve that 'last piece' but yet somehow not quite getting there then I think you're going to really enjoy what she has to say in this short video. A big part of it is knowing that you're not alone, that others out there go through the same stuff in their heads that you do, and that there can be a way out!
Remember –
Life is Now. Press Play! 
Kat x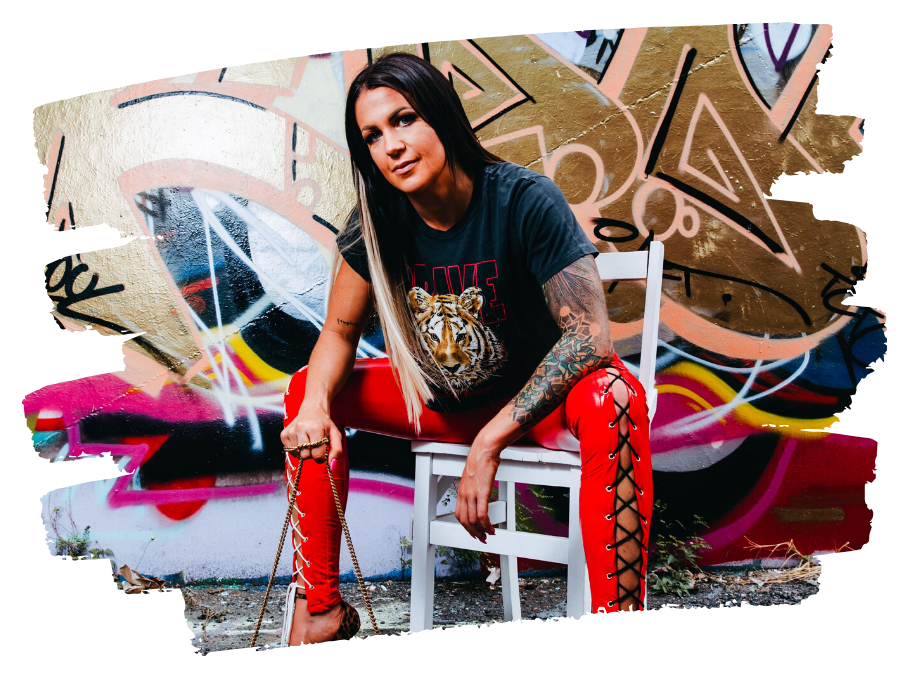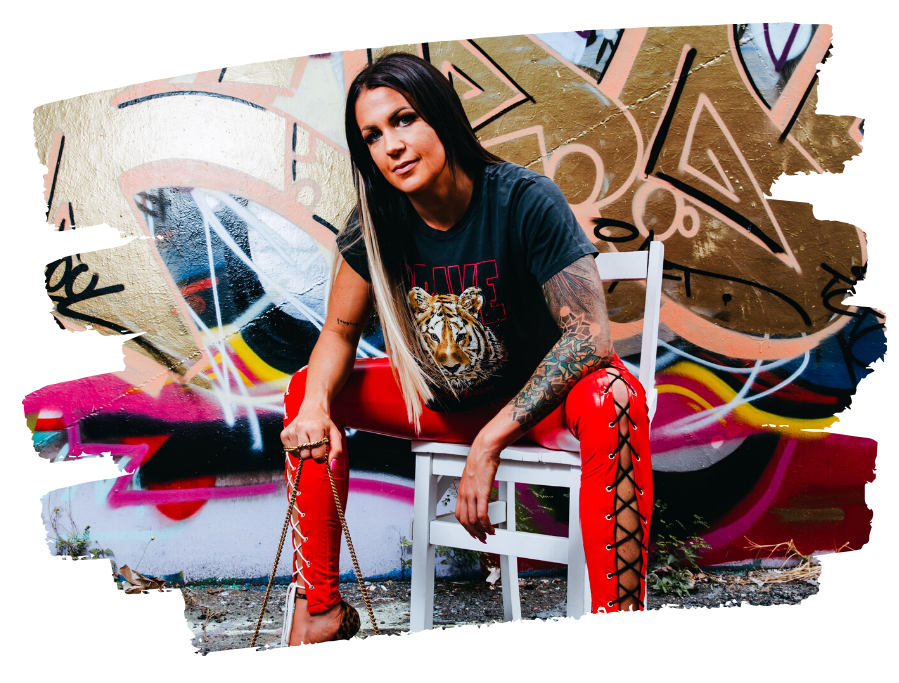 PS.
Would you like to spend the day together, you and me, 1:1, from anywhere in the world, tearing you apart from the inside out and looking at EXACTLY what gets to NOW be in place in every area of your business | money | life? What it's time to say yes to, to CLAIM, and then to CREATE, and also what the exact perfect master plan to do that would look like, for you?
VIP 1:1 days are open. For the first time in several years. 5 places only. Less than that are left! PM me now if you know it's time to rip shit up,
and create what it's always been about, because I'll tell ya –
YOU JUST CAN'T GET AWAY FROM BECOMING IT WHEN YOU COME INTO MY SPACE.