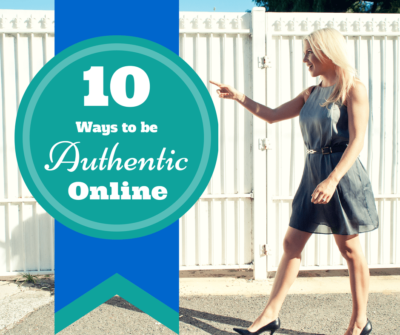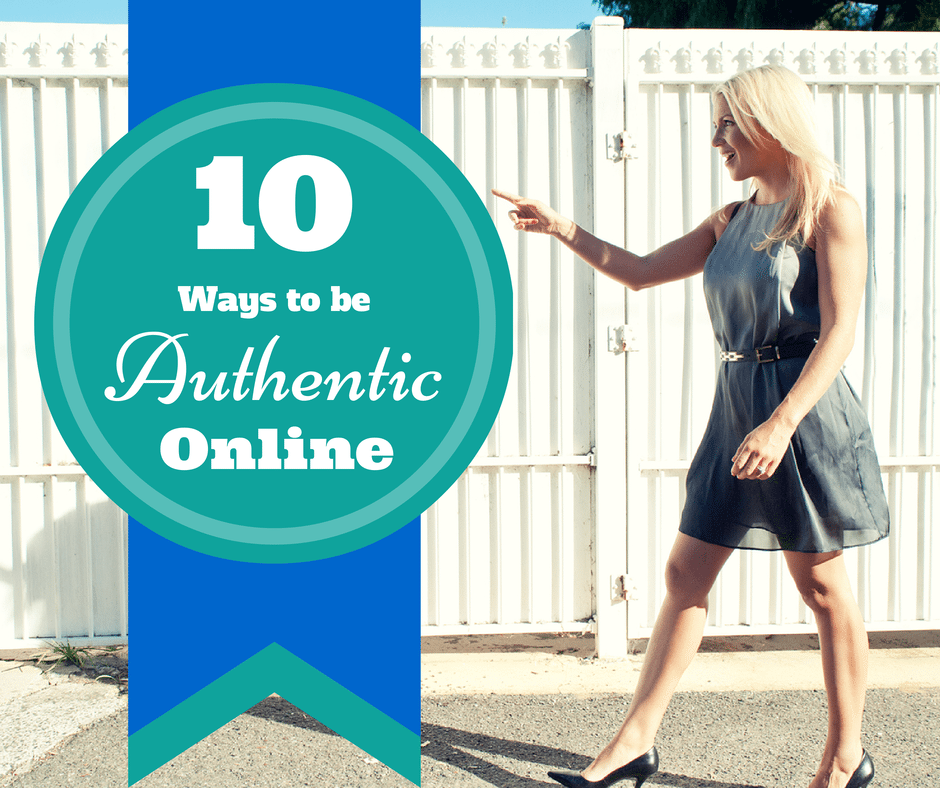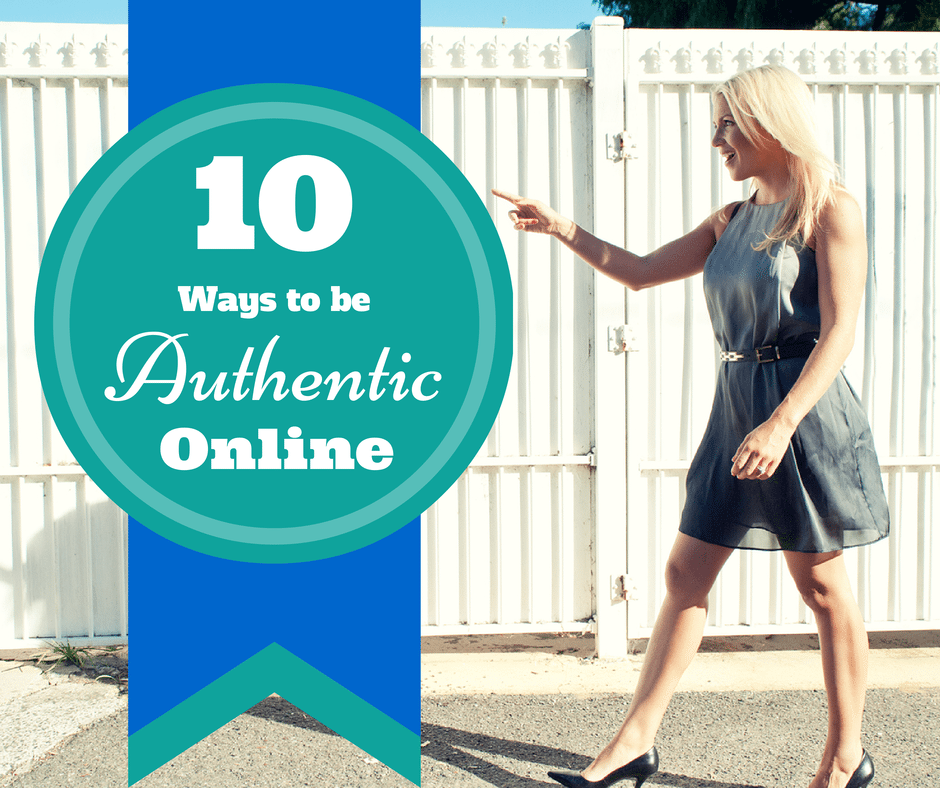 1. NEVER keep clients in your community – even readers – whose energy you don't like. You don't have to be able to explain why, it's your business, your life. Your energy. You get to protect it any way you see fit. Just now I deleted someone who gave me feedback that the way I email reeks of desperation. No, it reeks of me being me. You don't have to like it, that's your right. But me keeping you in my community when you don't inherently like me as I am? THAT would reek of desperation on my part.
2. Never do a anything because it seems like a good way to make money. Do it because it seems like a GREAT way to follow your calling, then figure out how to make money from it.
3. You get to make the rules.About how or how often you communicate. About whether or not to have a blog, podcast, video, newsletter. What would FEEL amazing? Do that. Ignore everything else. For me this is writing from the heart, publishing it right away, sending it out. Doing this most days. That's my business growth and sales strategy in a nutshell. It works.
4. Sell with passion not benefits. Selling features and benefits works, after a fashion. But selling with passion, with FERVOUR? You can't even compare the difference. Of course this means –
5. Sell ONLY what you can talk about with fervour. If you don't practically froth at the mouth about the importance and power of your message it's probably not your deal message.
6. You have a message. You have a calling. You have a PURPOSE. Stop at nothing to find it.
7. If you'd only shut up and listen, you'd realise you already know it of course. So shut up. And listen. Within. The answer, always, is within.
8. It feels icky, uncomfortable, off? It is. Ditch it NOW, or you miss finding the truth.
9. Your ultimate 'one day' dream? If your current actions don't match it, you've taken your eye off the prize. You're probably seeking some kind of which fix. Eye on the prize at all times baby!
10. The prize is now. You only have now. What would you be doing if you were already 'there'? Guess what? You are there. Act like you know it. What you have now? This is the one day ultimate dream that YOU chose. You want something different? You change it NOW.
Don't forget –
Life is Now. Press Play.
Kat x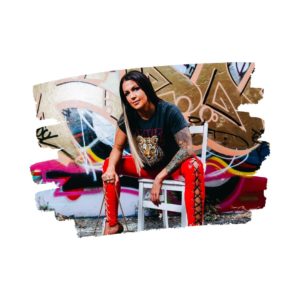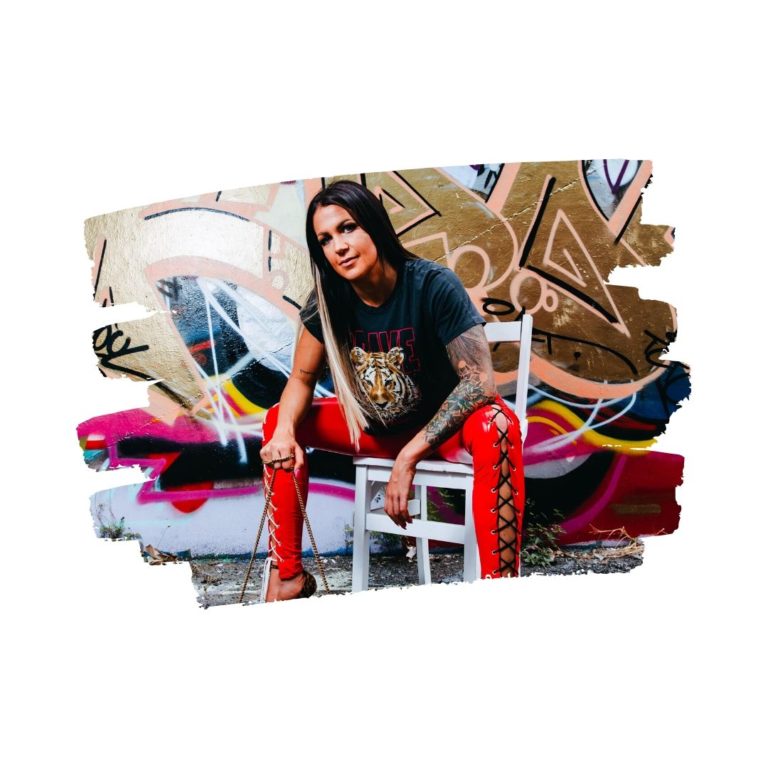 PS
I want to help you, for 30 days, and in actual fact beyond, but let's start there, sure –
go beyond the place you first had to get to, in order to be there.
You've always known there would be a time like this.
You've always known it would COME to this.
I'm talking about that it was always clear the time would come when you no longer could AFFORD to listen to your own bullshit about not being there,
and you had to just flick the damn switch and GO there.
30 Days to Package, Position, and Sell TF Outta You
Includes daily identity, energy, recoding work to JUST.BE.THE.PERSON, and includes DAILY sales and money makin' strategies you can INSTANTLY implement. Yes, 30 Days, 30 Ways to Make Mo' Money, Mo' Money Now. Taken from the BEST tools, strategies, and soul-led wanderings I've learned over the past 14+ years online to ultimately end up making now nearly 15 million $ online!
I want to show you just how much more money you can make, right now, by showing up bigger for your soul peeps, being bigger than your own bullshit about why you can't, or not yet, and just DECIDING to go all in.
Deciding? Plus adding some serious to the point effective mofo strategy which –
a) feels freakin' amazing for YOU, a big fat fuck yes in your soul
b) results in mo' money, mo' money now, regardless of what you're currently selling, how much of it, how big your audience is, or how far you still feel from where you're meant to be!
TIME TO TRANSCEND –
Transcend the noise.
Transcend the uncertainty.
Transcend the ramblings and shriekings of your fear mind.
Transcend the not being there yet, the not good enough yet, the don't know who or what or how your next level is yet.
To transcend the waiting.
Transcend the wishing.
Transcend the 'one daying'.
Transcend complexity.
And most of all?
Transcend the idea that there is a single fucking thing you need to do right now before your are allowed to ALREADY BE THE DAMN PERSON. Your soul already told you long ago that you've got this … now we gonna BACK it.
Time to get your damn stability, yeah?