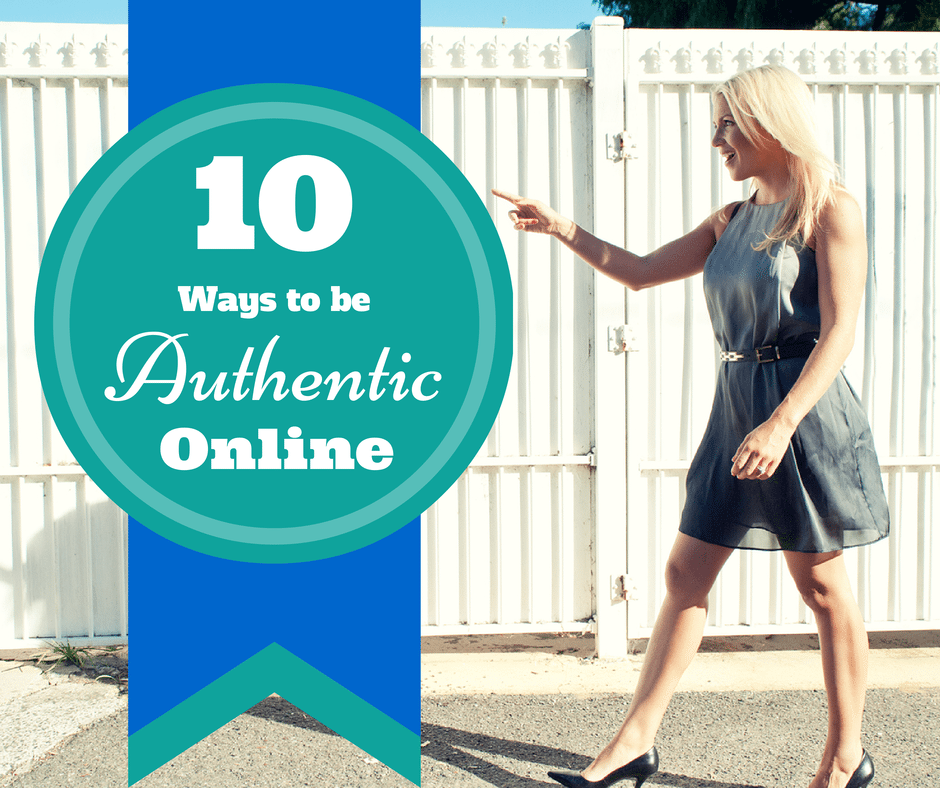 1. NEVER keep clients in your community – even readers – whose energy you don't like. You don't have to be able to explain why, it's your business, your life. Your energy. You get to protect it any way you see fit. Just now I deleted someone who gave me feedback that the way I email reeks of desperation. No, it reeks of me being me. You don't have to like it, that's your right. But me keeping you in my community when you don't inherently like me as I am? THAT would reek of desperation on my part.
2. Never do a anything because it seems like a good way to make money. Do it because it seems like a GREAT way to follow your calling, then figure out how to make money from it.
3. You get to make the rules.About how or how often you communicate. About whether or not to have a blog, podcast, video, newsletter. What would FEEL amazing? Do that. Ignore everything else. For me this is writing from the heart, publishing it right away, sending it out. Doing this most days. That's my business growth and sales strategy in a nutshell. It works.
4. Sell with passion not benefits. Selling features and benefits works, after a fashion. But selling with passion, with FERVOUR? You can't even compare the difference. Of course this means –
5. Sell ONLY what you can talk about with fervour. If you don't practically froth at the mouth about the importance and power of your message it's probably not your deal message.
6. You have a message. You have a calling. You have a PURPOSE. Stop at nothing to find it.
7. If you'd only shut up and listen, you'd realise you already know it of course. So shut up. And listen. Within. The answer, always, is within.
8. It feels icky, uncomfortable, off? It is. Ditch it NOW, or you miss finding the truth.
9. Your ultimate 'one day' dream? If your current actions don't match it, you've taken your eye off the prize. You're probably seeking some kind of which fix. Eye on the prize at all times baby!
10. The prize is now. You only have now. What would you be doing if you were already 'there'? Guess what? You are there. Act like you know it. What you have now? This is the one day ultimate dream that YOU chose. You want something different? You change it NOW.
DON'T FORGET –
Life is Now. Press Play.
Kat
PS.
Is it time to go all in with me, 1:1? Breakthrough Private Mentoring is open now.
This is about BLOWING UP your business + money results …
by BREAKING off what is no longer needed or never was –
REVEALING the heart and soul and unapologetic raw wild YOU-ness of it all …
and combining the inner game | energetics | GOD-led supernatural + spiritual as well as the hands on do-the-WERK bits,
of being the leader who CAME here to make and impact millions –
start a revolution –
and knows that it is now TIME.
This is for you if you are already 'successful',
yet you feel in many ways as though you are barely warmed up
and you KNOW there is something so much deeper
Parts you've been ignoring
Parts which need breaking off
and an IMMEDIATE expansion of money | business | soulmate community but most of all YOU flow,
which gets to occur.
Message me,
IF IT'S TIME.