News
12 Foods You Don't Have To Buy Organic
I've recently started following Sarah Wilson's blog. Sarah is an Aussie journalist and writes a Sunday newspaper column which I've enjoyed for some time. Her blog is a new addition, and one that I think you'll find worth checking out. It strikes the perfect balance between amusing daily wonderment and the asking and answering of important questions, and Sarah's take on health and wellness demonstrates a refreshing change from the norm of modern journalism.
For example, check out this recent post on 12 Foods You Don't Have To Buy Organic (and 12 more that you really should).
I'd add my own 2 to the list of must-buy-organic:
Protein (eggs, meat, poultry). I say this in part because conventional proteins are often chock-full of toxins, but also because they're typically from grain-fed animals and grass-fed protein is just so much better for health and weight management
Dairy – again, it's a toxin thing. Conventionally raised cows are often kept in close quarters. As a result they get sick and need antibiotics. They may also be riddled with mastitis which results in pus being mixed into your milk. Antibiotics residue and with that latte? I'm thinking no.
Remember –
Life is Now. Press Play! 
Kat x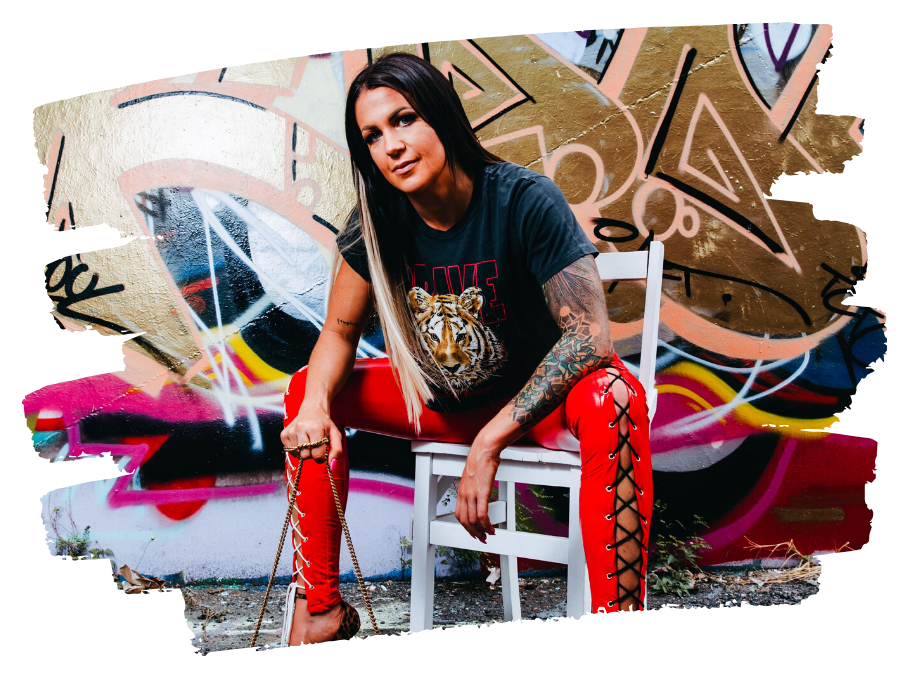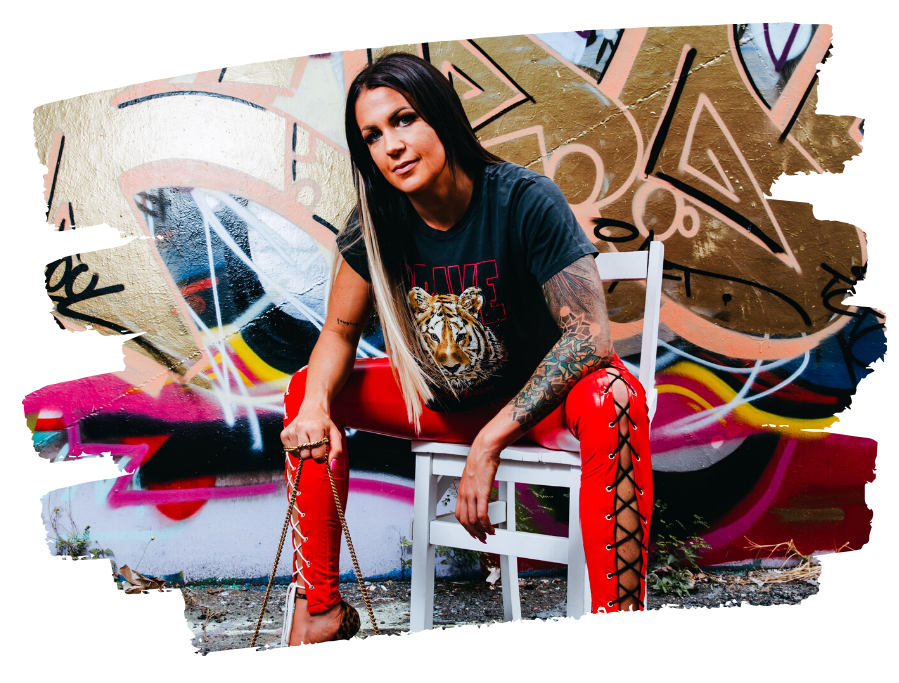 PS.
Would you like to spend the day together, you and me, 1:1, from anywhere in the world, tearing you apart from the inside out and looking at EXACTLY what gets to NOW be in place in every area of your business | money | life? What it's time to say yes to, to CLAIM, and then to CREATE, and also what the exact perfect master plan to do that would look like, for you?
VIP 1:1 days are open. For the first time in several years. 5 places only. Less than that are left! PM me now if you know it's time to rip shit up,
and create what it's always been about, because I'll tell ya –
YOU JUST CAN'T GET AWAY FROM BECOMING IT WHEN YOU COME INTO MY SPACE.