News
Ask Kat: What Kind Of Carbs Should You Before Exercise?
Here is an example of the typical sort of question I often receive over email or Facebook. Read time: 60 seconds.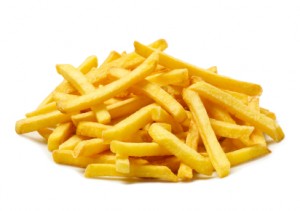 Reader: Hello 🙂 I hope I am not causing you too much trouble writing you on here. I just have a quick question about pre-workout nutrition. I am trying to decrease body fat and get lean and I was wondering what kind of carbs to have before a sprint HIIT workout or intense weight training? I read to eliminate grains so I think that means oatmeal too! Thanks! I am just wondering like whats left to eat pre-workout? Veggies? lol.
Kat: Try to avoid carbs pre workout as you don't want to spike insulin. Which promotes fat storage. Have protein and veggies an hour or so beforehand. You can also have nuts.
Reader: Thanks! I just have a hard time preforming intense workouts after veggies and protein 🙁 and I am allergic to nuts!
Kat: Oh, well you could have another source of fats like avocado. Carbs are a non-essential nutrient, partly it's just a matter of breaking the habit. And if you're eating protein, green veg and fat 4-6 times a day (which is ideal) then I guarantee you will not struggle for energy beyond the first couple of days of adaptation!
Reader: So how many grams of fat and carbs would you suggest pre workout? Or are they eaten only protein/veg or protein/fat before workout? Thank you for your time! 🙂 I appreciate it.
Kat: It totally depends on your individual nutrition requirements and hormonal profile. Among other things! I'd suggest considering a Biosignature consult for individualized advice 🙂 but for now just start experimenting with different amounts. Perhaps start with 5-10 grams of fat each time you eat. Fish oil in addition to that!
Reader: Ok! Thank you so much! 🙂
I seem to have kinda forgotten about the 'Ask Kat' section for Body Incredible, but now it's back! So if you have a question of your own you'd like answered then please don't hesitate to get in touch 🙂
Remember –
Life is Now. Press Play! 
Kat x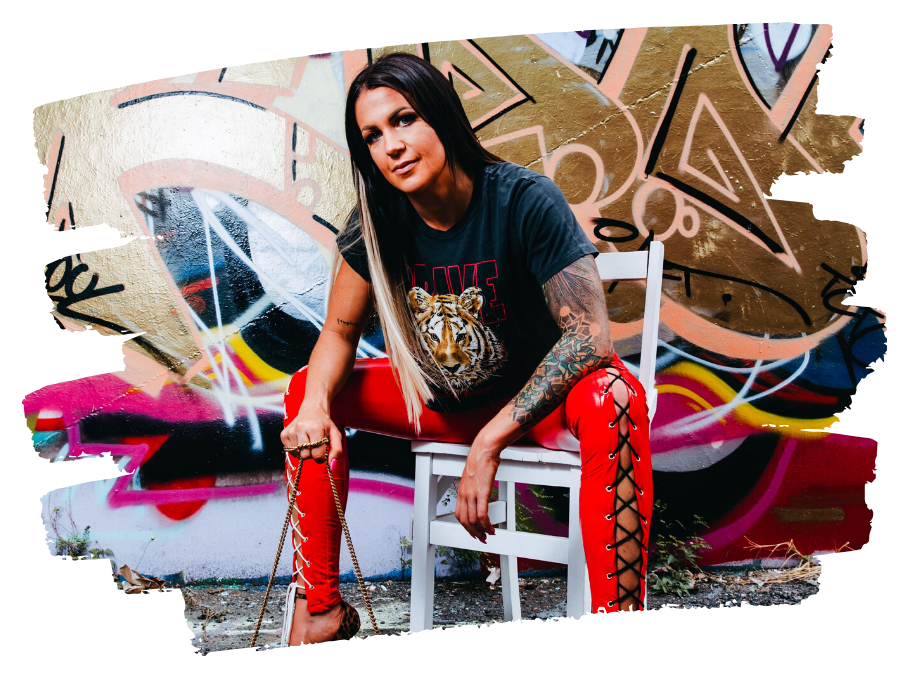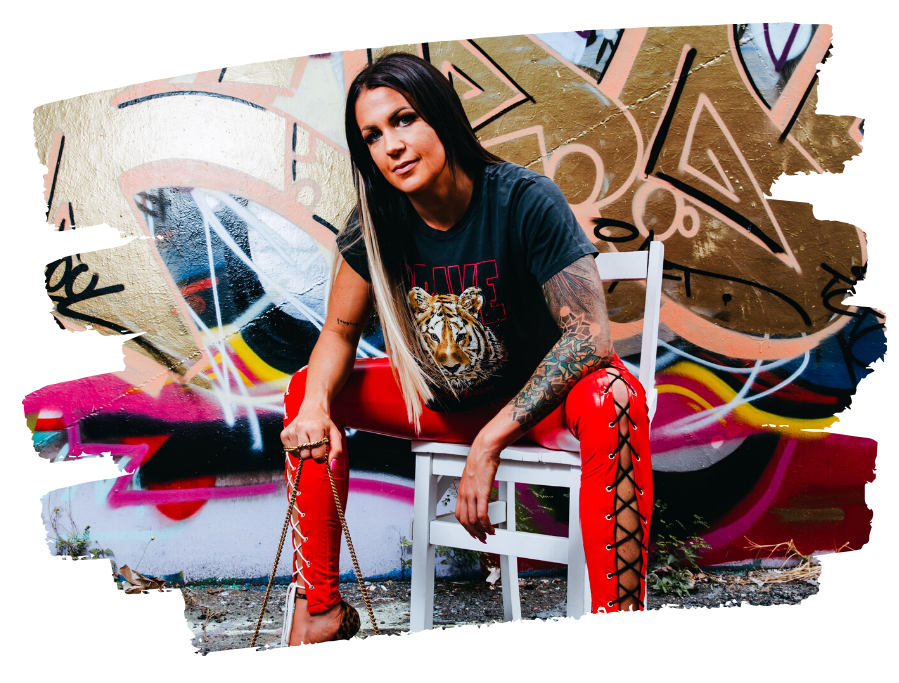 PS.
Would you like to spend the day together, you and me, 1:1, from anywhere in the world, tearing you apart from the inside out and looking at EXACTLY what gets to NOW be in place in every area of your business | money | life? What it's time to say yes to, to CLAIM, and then to CREATE, and also what the exact perfect master plan to do that would look like, for you?
VIP 1:1 days are open. For the first time in several years. 5 places only. Less than that are left! PM me now if you know it's time to rip shit up,
and create what it's always been about, because I'll tell ya –
YOU JUST CAN'T GET AWAY FROM BECOMING IT WHEN YOU COME INTO MY SPACE.