News
A VERY special offer for just 5 Woman Incredible VIPs
Yikes! I briefly mentioned this 'VIP' VIP offer at the bottom of an FAQ post about Platinum Mentoring a few weeks back, and then I completely forgot to properly reveal it to you! Soooo … here are the details. I have had several applications come in already but wanted to make sure that everybody had the chance to apply if they chose, hence the blog right now.
Something I've been asked about many times but never actually offered before now is full-day one on one consulting. I'm talking about spending an entire day with me where you learn everything you need to know about training, nutrition, supplements, lifestyle – the full 'transformation toolbox'.
All highly personalised, and highly highly detailed.
The way I currently work is that a client comes to see me for an initial hour-long consult, followed by 30-minute follow-ups roughly every few weeks.
This works ideally for most people, as it allows gradual implementation of new habits, but there are always a certain small group of ladies who are determined to create massive almost 'overnight' change and are prepared to do "whatever it takes".
The truth, of course, is that completely transforming every aspect of your training, nutrition and lifestyle overnight is NOT easy and for most people it's just not realistic in the midst of a busy life.
That being said, I do recognise that my assumption that you won't or can't handle "whatever it takes" all at once is a little arrogant.
So I'm going to join ranks with some of the big-gun business coaches I know who offer full-day VIP coaching to those who are serious about massive transformation and just want everything, but everything, mapped out for them.
Your bootcamp day will be a full-life overhaul and will require you to commit an entire day to spend with me at my South Melbourne office. Here's an overview of what we'll cover:
A Biosignature consultation
A Lifestyle Health Check and Goal Assessment
Your food for the day
Supplements for the day
A practical assessment
2 personalised workouts on the day
Coaching on nutrition, supplements, lifestyle, training all relevant to your goals
And what you'll take home:
3 months of personalised training programs for gym or at home (up to you)
A tailored nutrition plan
A tailored lifestyle plan
A personalised supplement protocol based on your goals
A hormone and lifestyle report
3 months FREE membership to the Woman Incredible Platinum Mentoring program (after the $1 trial month :))
Unlimited ongoing email support
2 follow-up consults either in person or over the phone
Don't forget –
Life is Now. Press Play.
Kat x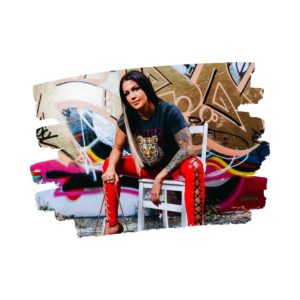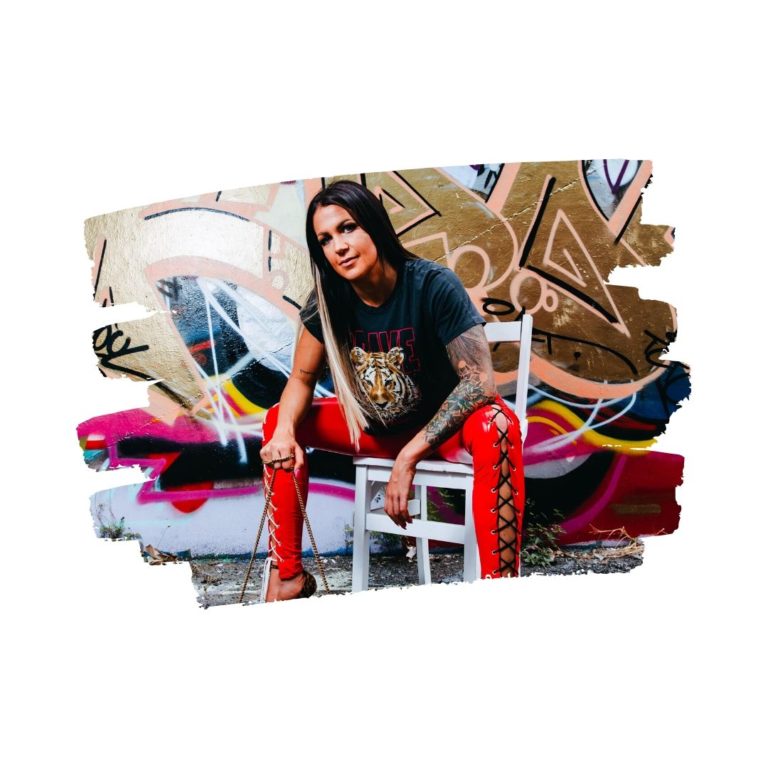 P.S.
Doors for The 100k Per Month Formula have re-opened for a very LIMITED time!
Don't miss out on the opportunity to be part of the The 100k Per Month Formula, jump in now and join while the course is running LIVE!
The 100K Per Month Formula is so much more than just what I know I'm here to teach, create, and share with you on the topic of achieving and surpassing consistent 100K months, all from soul of course, doing what you love, and just by being you.
I look around the dozens and dozens of revolutionary badasses who have said yes to soul in joining me and in just a matter of weeks, the shifts being made, the next level selves being stepped into, the MONEY claimed and created, is, well –
MIND-BLOWING to say the least.
I'm going to help you to easily identify the VERY few practical thingies you need to do to drop into a deeper level of creative flow and magic, and GET THE THINGS OUT INTO THE WORLD IN A WAY THAT GETS YOU PAID.
The 100k Per Month Formula is about the expansive energy of calling in, allowing, receiving and CHOOSING to be available now for whatever it is you know is available for YOU.
It might be the goal of 100K per month, it might be a completely different figure, whatever it is for YOU is what we'll be working on during our time together.
And, and a heads up – we're also gonna talk about the you still hide the TRUE wild power of your all that you ALL that you are.
Hmmm. So much more I am GOING to be saying to you about that!
So, yes.
The 100k Per Month Formula
10 modules + one extra (stealth!) one.
3 killer bonuses (including 2 entire new courses)
All new live course
YOU ALREADY KNOW IF YOU NEED TO BE HERE.
Join now and get immediate access to the 5 modules which have already dropped. Doors are open for three days only: https://thekatrinaruthshow.com/100kpermonthformula
You'll also receive access to ALL 100k Formula bonuses … plus join me live for the 2 Q&A hotseats!
In the end –
I got tired of trying to please everyone.
And I decided to just do me.
Publish my long posts.
Rant anytime I like.
Go off on ALL the tangents.
Let the ART control ME, not the other way around.
And when I did?
I made my millions.
Now go get yours.
Don't miss out on the opportunity to be part of the The 100k Per Month Formula, jump in now and join while the course is running LIVE!
This is far and away one of if not THE most rapidly transformative courses I have ever created!
3 days only!
Get your place today: https://thekatrinaruthshow.com/100kpermonthformula