News
Aussie Made: Scare Tactics Or Crucial Information About Our Food?

aussie made asks why you don't think about what's in your food
Did you see the Aussie Made expose about what we're really getting in our imported foods?
According to Aussie Made, if you're not buying Australian Grown food then you just don't know what you're getting and you possibly don't care about your own or your family's wellbeing.
The consumer and business site, which claims to have been helping shoppers, businesses and indeed Australia for 25 years, yesterday launched a major attack on imported foods, quoting Australian Quarantine and Inspection Service (AQIS) testing results on imported foods. And if a picture can tell 1000 words, then the images on the Aussie Grown website must have an entire book behind them –

The Aussie Made website states the following:
"Unfortunately, AQIS only tests around 5% of the produce coming into Australia, which means the other 95% is tested by, well, shoppers like you and me. If that alone isn't food for thought, try this. We buy more than 5.5 billion dollars worth of imported food every year. That's billions of dollars that isn't going to our farmers and their local communities.
So what can you do? The simple answer is buy Australian grown produce when you can. It's better for you, your family and our farmers."
The message, apparently, is simple –
is aussie made just trying to scare us (and do we care if they are)?
Well I guess you could ask what Aussie Made has to gain by revealing this information. As they say, this is just the facts – and not even all of them. Perhaps I'm a little naive, but the primary answer seems to be encouraging us to support Australian food and farming. Which is surely not a terrible thing?
The flipside, of course, as comedian Dave Hughes asked last night on The 7pm Project, is the question of how we would feel if other countries decided to stop buying from Australia. And considering the billions of dollars worth of food exported each year, we probably wouldn't feel so great. Aussie Made has a simple answer for this one – unlike other countries, the standards of our food production are so high that should other countries put us to the test, we would pass with flying colours.
the real question: is aussie made all we should be considering?
I completely agree with Aussie Made that we should at least stop to think about the food we buy. Consider where it's come from and what standards of growing and processing it's been subject to. And if you are in fact someone who thinks about what they buy, rather than just gravitating to the brightest and shiniest goodies on the grocery shelf, then surely this begs the question of whether Aussie Made is, in fact, all we should be looking for.
Issues of food miles, possible contamination from strange overseas beasties, and supporting the Aussie battler farmers aside, one of the most important questions to ask about your food is, quite simply, what it has to offer you.
(more) food for thought
Is it organically grown and farmed?
Has it been sprayed with all sorts of 'approved' yet questionable pesticides, herbicides and fungicides?
Does it contain additives/non-foods?
Has it been kept in storage for months (or longer), sprayed and flavoured and otherwise injected to make it look and feel good?
Is it seasonal?
Would you have access to this food in nature; is it a 'real' food?
If it's seafood, has it been sustainable fished?
If it's meat, is it grass-fed? 100% free range?
My take?
Aussie Made is a great start, and I'm all for supporting local trade. But the truth is that once you start thinking, you just can't stop, can you? And when it comes to what you put in your mouth there's a heck of a lot to get you thinking.
Don't forget –
Life is Now. Press Play.
Kat x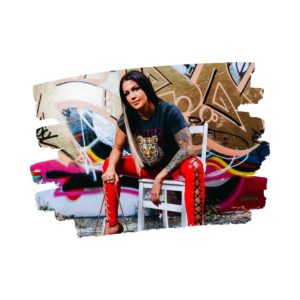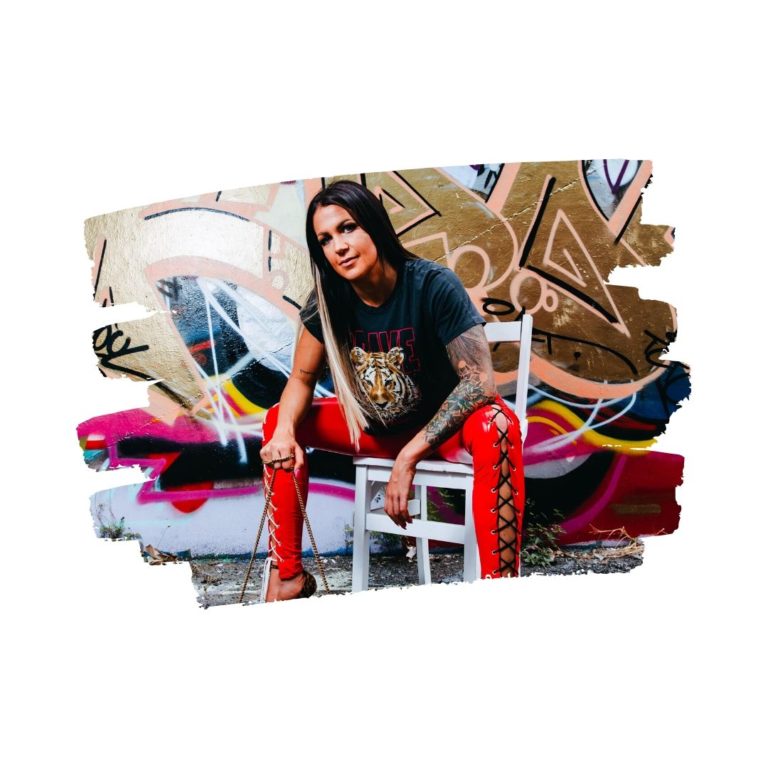 P.S.
Exclusive. Unseen. Unfiltered. Never Before Available for Sale.
You are hellfire magic! 🌟🌟
You have access to a level of power and superflow and truth and knowledge beyond what most peeps even know exist, you can literally look at something, decide it's yours and it happens, fuck, you don't even need to look at it, you can just SEE it and decide it and it's done.
You can click your fingers anytime you want and the world shape shifts around you.
Click your ruby red heels together 'cause hold up, you just changed your mind, and woot, there it goes again.
Being supernatural is part of being you.
But the thing IS –
You still gotta choose it.
Practice it.
Understand it.
And then ACTION it.
Now, finally, for the first time ever, I've created the worlds first comprehensive course for entrepreneurs,
leaders,
the GAME-CHANGING ELITE, who know they were born for MORE than the more they've already created and are ready to live into it,
to do
and access
and activate
exactly.
fucking.
that.
Introducing The Quantum Files babbyyyyyy!
Exclusive. Unseen. Unfiltered. Never Before Available for Sale.
18 days.
Daily video / audio content.
EVERYTHING you need to know to activate the supernatural badass you've been pretending not to be.
My BEST work.
Largely NEVER before taught publicly!
The ONLY place on the internet where you can receive a complete (supernatural level!) education on the 'how' AND the implementation / all encompassing accessing of all that is there for you when you 'go quantum' … and exactly what that means!
This is Not Your Social Media Guru's Quantum 
If you've been wanting to understand what it really means to utilise your God-given supernatural abilities, the unseen parts of you which are part and parcel of being HUMAN, but which most humans for their entire LIFE make 'mystical', 'woo woo', taboo, or simply don't believe in –
and if, like me, you're fascinated with playing with time and space and KNOW there is a way to create, shift, receive, BE, which transcends the physical world –
and if you love learning shit that lights your SOUL on fire with how real and true and WOW you know it is, and which allows you to INSTANTLY shift paradigms to where you're finally flowing with life the way you've your entire life known you could and SHOULD –
and if you love kickass deals in which you receive access to hours and hours and hours and hours and HOURS of exclusive, unseen, unfiltered, and NEVER BEFORE AVAILABLE FOR SALE content on stuff that 99.99%+++++++ of the world doesn't even dare to imagine EXISTS –
and if you're ready to start claiming reality shifts faster than even YOU dreamed possible –
Well!!
CLEARLY THE QUANTUM FILES ARE FOR YOU!
But hurry! This offer is open ONLY for the 5 days!
It's a one time sort of a thang I'm putting together for you.
The Quantum Files.
Exclusive.
Unseen.
Unfiltered.
Previously Unavailable for Sale.
5 days to claim your access.
When the clock hits zero it goes.
It's time to stop pretending not to be the supernatural badass you are baby.
And to blow shit up by pulling it TF down from the other place.
Let's demystify being who and what you've been waiting to be.
And let's do it now.