News
Beat Monday-itis With This Fast Tip To Calm
Lying down, with your hand on your belly, take a slow breath in through your nose. Allow the breath to begin low in the stomach region, causing your belly to rise into your hand. In the last 1/3 of the breath, your ribcage should expand laterally and the chest and collarbone should eventually rise. Repeat this process at least 5 times, trying to take an additional second with each repetition. If you can get to the count of 10 while still breathing in, you are an expert at calm and self-control!
Now don't go rolling your eyes – I know this might mean you have to set that alarm a few minutes earlier, but I promise you will feel the benefits of this simple yet powerful exercise.
I defy you to tell me otherwise!
Remember –
Life is Now. Press Play! 
Kat x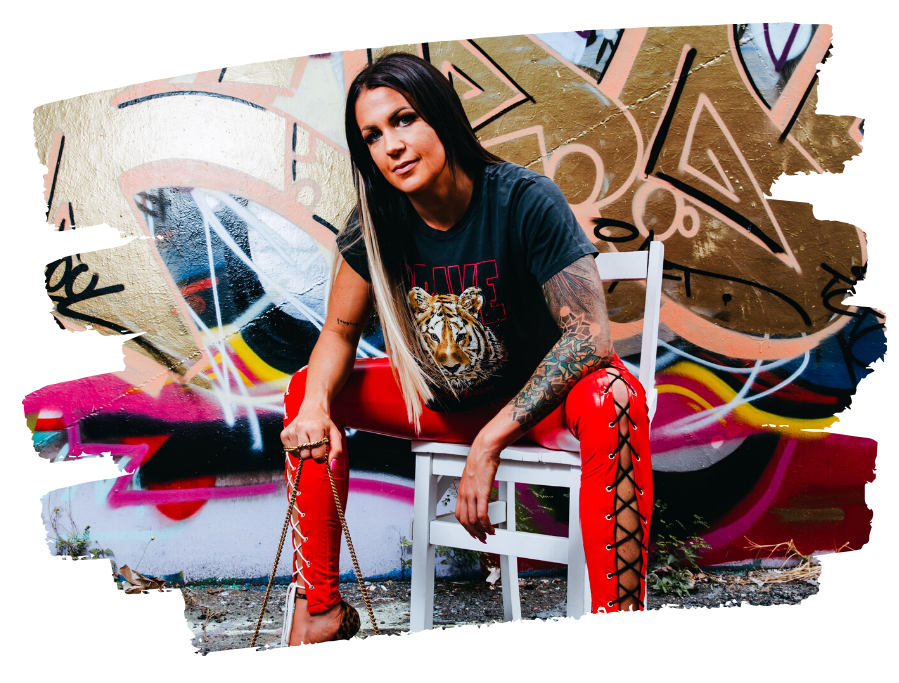 PS.
The Identity Switch is open. It's launch week! I'm deeply excited to bring this work to you, and to take you into the place where you SIMPLY FULLY BE.
This is the ultimate guide to becoming who you were always meant to be, and creating the business, health, wealth, relationship, lifestyle and YOU results you've been waiting for, now!
The Identity Switch is about you just fucking doing. Becoming. Saying yes to. And CLAIMING –
This is where magic lies,
here:
Launch week only bonuses and discounts on now!