News
Burn 150 Calories Fast
13 Random Health Facts
Motorists who talk on cell phones are more impaired than drunk drivers with blood-alcohol levels
exceeding .08.
Banging your head against a wall burns 150 calories an hour. Excellent.
In some parts of the world, they protect their babies from disease by bathing them in beer.
The word 'gymnasium' comes from the Greek word gymnazein, which means 'to exercise naked.' Hmm, maybe not at FF, hey?!
There are more than 1,000 chemicals in a cup of coffee; of these, only 26 have been tested, and half
caused cancer in rats.
The average Aussie eats at McDonald's more than 1,800 times in their life.
There are more bacteria in your mouth than there are people in the world.
According to U.S. FDA standards, 1 cup of orange juice is allowed to contain 10 fruit fly eggs, but only 2 maggots.
You burn more calories sleeping than you do watching television.
It is possible to go blind from smoking too heavily.
Right-handed people live, on average, nine years longer than left-handed people.
You are about 1 centimeter taller in the morning than in the evening.
During your lifetime, you'll eat about 60,000 pounds of food — that's the weight of about 6 elephants.
Don't forget – fat-burning and BodyIncredible questions in the comments section below! Naturally all of your other questions are welcome as well. Except as to whether I've ever advocated head-against-wall banging for weight loss.
Remember –
Life is Now. Press Play! 
Kat x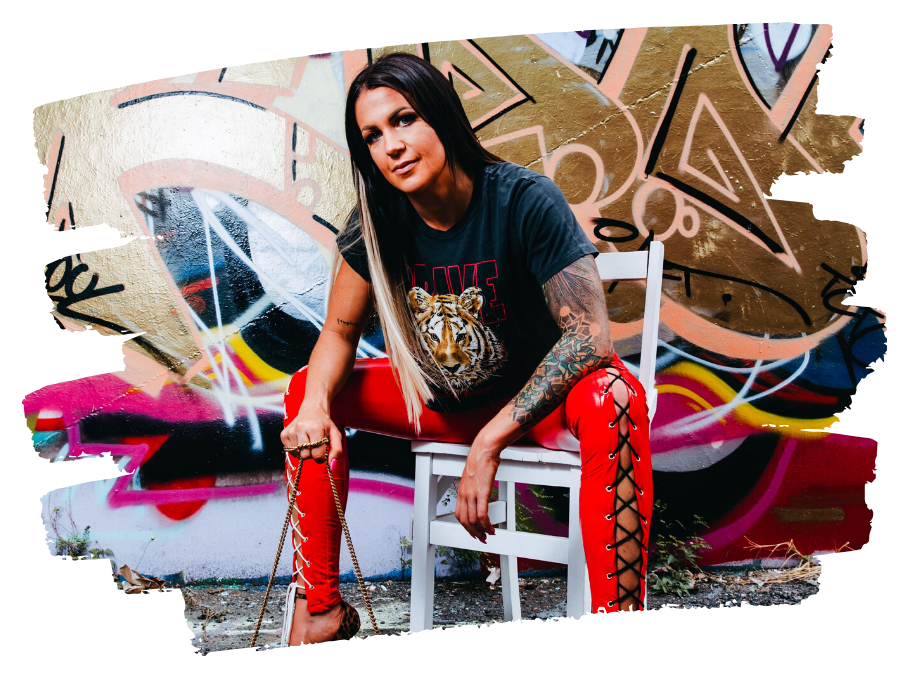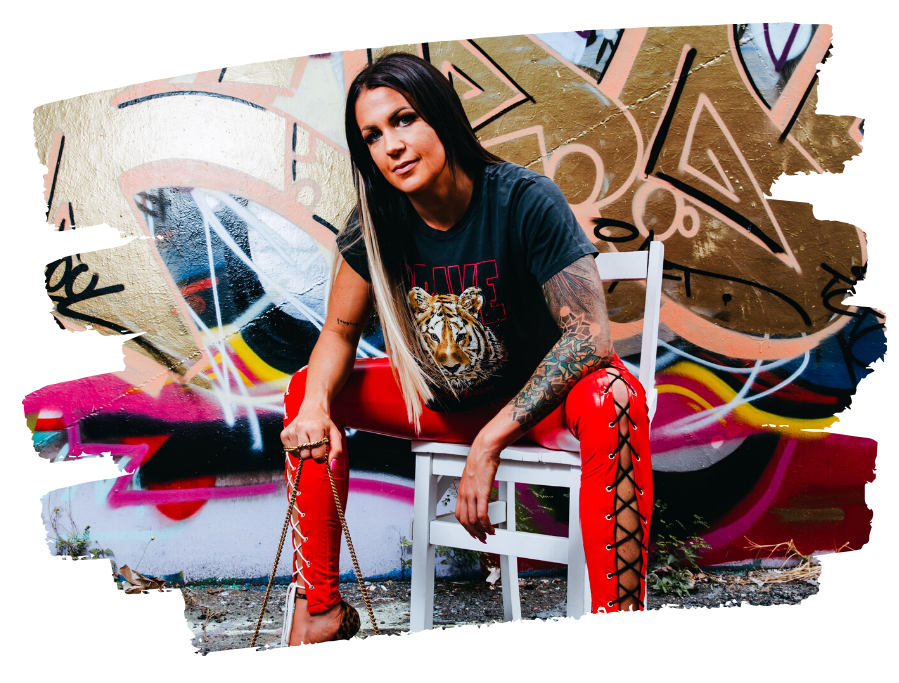 PS.
Would you like to spend the day together, you and me, 1:1, from anywhere in the world, tearing you apart from the inside out and looking at EXACTLY what gets to NOW be in place in every area of your business | money | life? What it's time to say yes to, to CLAIM, and then to CREATE, and also what the exact perfect master plan to do that would look like, for you?
VIP 1:1 days are open. For the first time in several years. 5 places only. Less than that are left! PM me now if you know it's time to rip shit up,
and create what it's always been about, because I'll tell ya –
YOU JUST CAN'T GET AWAY FROM BECOMING IT WHEN YOU COME INTO MY SPACE.