Do antioxidants work? Do you wonder if antioxidants actually prevent disease and slow aging? Some studies show they do, whereas others are speculative at best, and an unfortunate blind eye to what antioxidants actually are and how they work hamper scientific confirmation. Let's look at what the research tells us.
The Natural Antioxidant System
The body has a natural antioxidant system that protects it from toxins and free radicals, which are produced by the acute inflammatory response. When functioning at a high level, the natural antioxidant system allows for complete detoxification of pollutants and free radicals. Read More
http://www.charlespoliquin.com
Remember –
Life is Now. Press Play! 
Kat x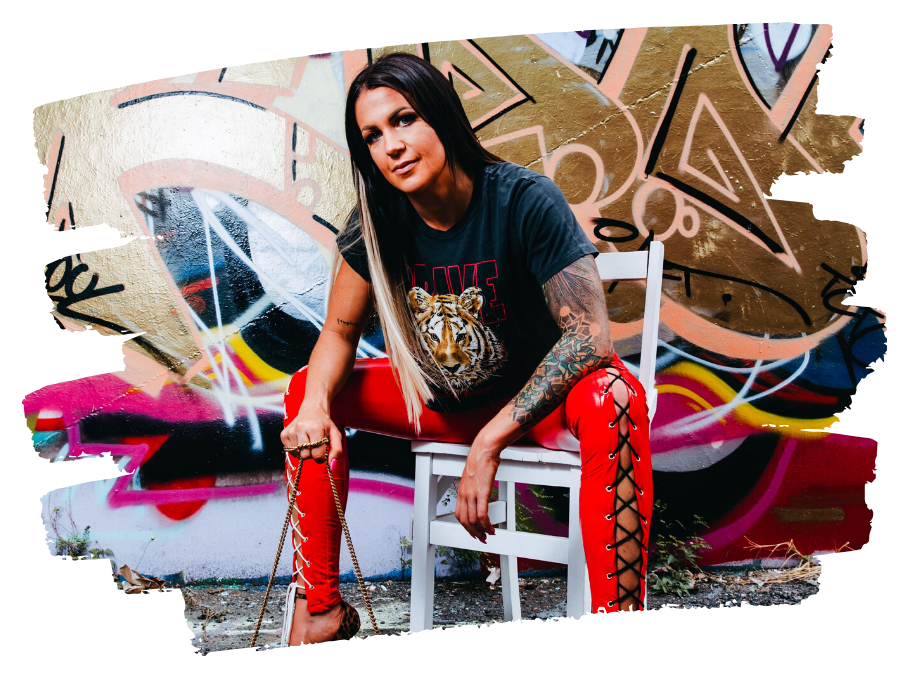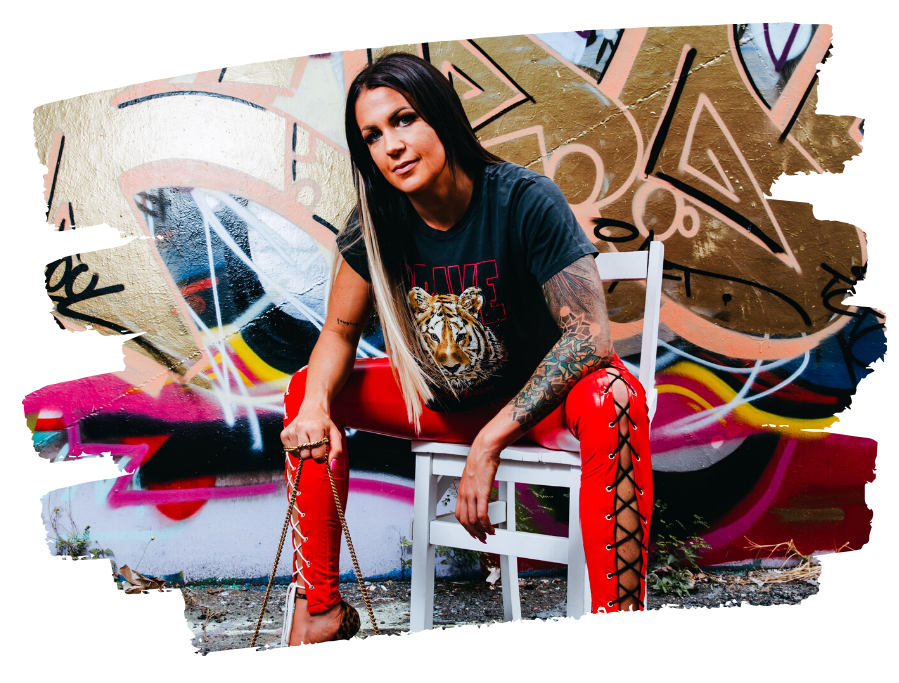 PS.
Would you like to spend the day together, you and me, 1:1, from anywhere in the world, tearing you apart from the inside out and looking at EXACTLY what gets to NOW be in place in every area of your business | money | life? What it's time to say yes to, to CLAIM, and then to CREATE, and also what the exact perfect master plan to do that would look like, for you?
VIP 1:1 days are open. For the first time in several years. 5 places only. Less than that are left! PM me now if you know it's time to rip shit up,
and create what it's always been about, because I'll tell ya –
YOU JUST CAN'T GET AWAY FROM BECOMING IT WHEN YOU COME INTO MY SPACE.