News
Do Women Really Need Chocolate?
If there is a single food that exemplifies the possibility of a mind-body-food connection, it's chocolate. It could be said that life is literally like a box of chocolates, as chocolate is commonly associated with love, pleasure and even guilt. And seriously, although women generally tend to crave fruit and bread, my guess is that most women would much prefer receiving a box of chocolates on Valentine's Day than a bag of blueberry muffins.
By Charles Poliquin
http://www.charlespoliquin.com
Remember –
Life is Now. Press Play! 
Kat x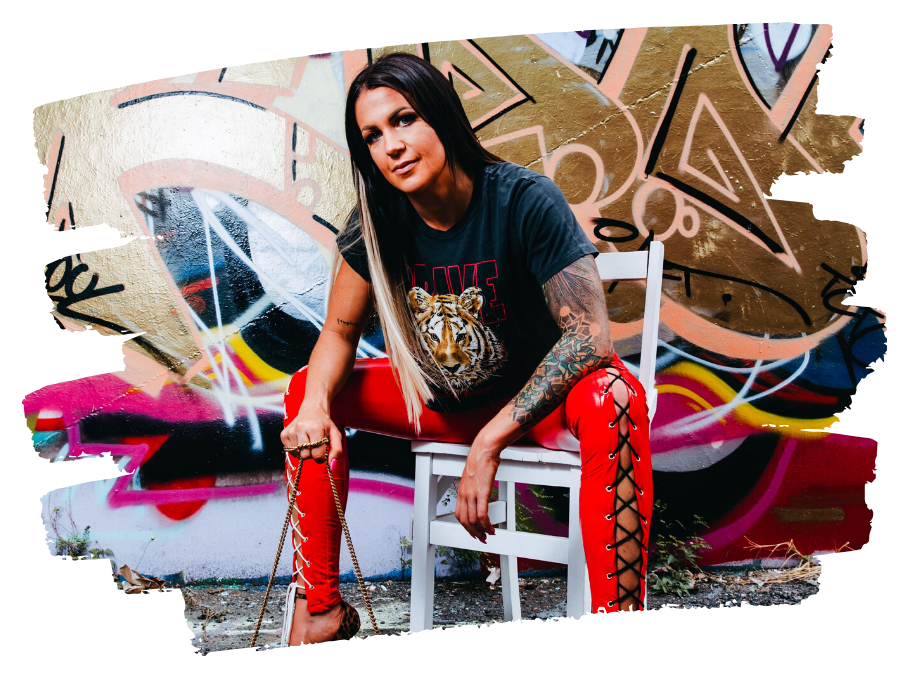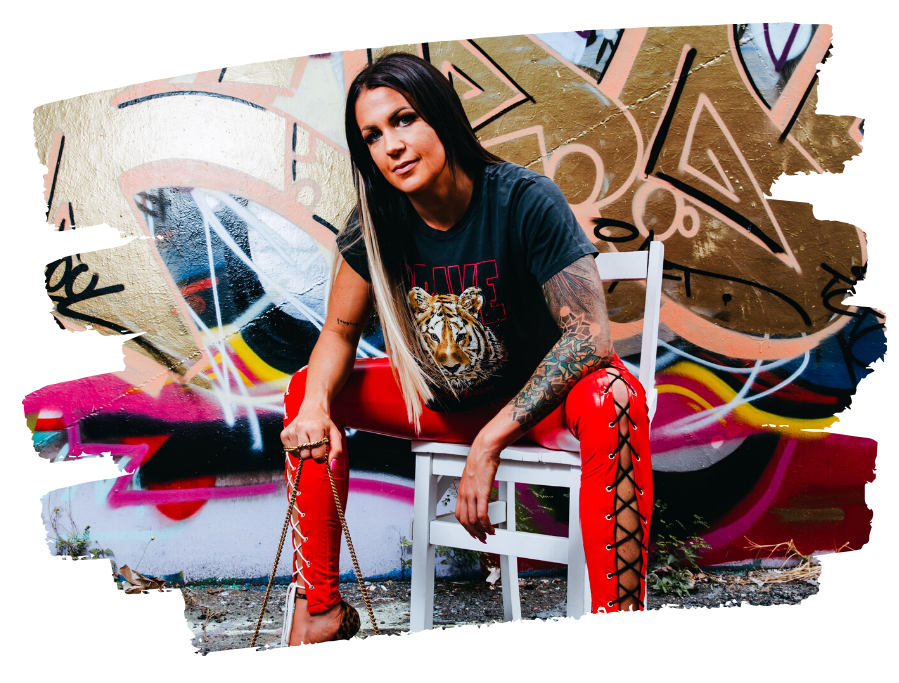 PS.
Would you like to spend the day together, you and me, 1:1, from anywhere in the world, tearing you apart from the inside out and looking at EXACTLY what gets to NOW be in place in every area of your business | money | life? What it's time to say yes to, to CLAIM, and then to CREATE, and also what the exact perfect master plan to do that would look like, for you?
VIP 1:1 days are open. For the first time in several years. 5 places only. Less than that are left! PM me now if you know it's time to rip shit up,
and create what it's always been about, because I'll tell ya –
YOU JUST CAN'T GET AWAY FROM BECOMING IT WHEN YOU COME INTO MY SPACE.