News
Kat Reveals Her Secrets In This Free Webinar. Access Now!
In case you missed out, here is the synopsis of last week's free Woman Incredible webinar event. You can listen to the audio just below, as well as download the accompanying slides.
success roadmap webinar: why you should listen!
Spend an hour with Kat, from the comfort of your own home or office, and listen in as she outlines her personal 'Success Roadmap', including how you too can create your dream life.
This webinar was run in direct response to the most popular questions asked by YOU and by other Woman Incredible readers in my recent survey. Topics we covered included:
How I achieve balance, and how you can do the same
How I eat, supplement and train and how that relates to female health and fat loss (a lot of great questions came up in this area)
My top tips for staying on track
How to make the switch from mainstream nutrition/fitness to doing what it really takes
The secret to harnessing more energy and more passion in your life
How I manage my time, and my tips for busy women who want to have it all
If you feel overwhelmed with all you need to be, have and do as a driven women then I can definitely relate! Furthermore, I do believe you can have it all, and even achieve the body you dream about without having to turn your life upside down. Listen to or download this complimentary Woman Incredible webinar now and I'll help you too create your very own Success Roadmap!
[audio:http://womanincredible.com/audio/Woman-Incredible-Success-Roadmap-Webinar.mp3]
Grab the slides (they only make sense with the audio; they were mainly as notes for me :))
Remember –
Life is Now. Press Play! 
Kat x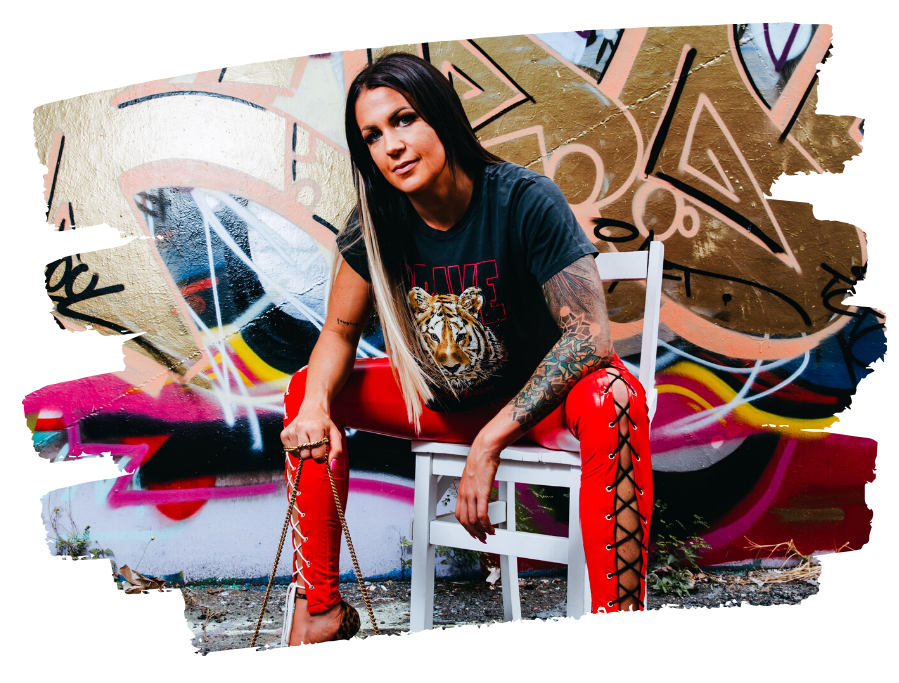 PS.
The Rebel Millionaire Coaching Certification:
The Only Coaching Cert in the World Where You'll Learn How to Explode the Damn Thing By Being Fully You, and the Place? You Just Become It.
Fuck What They Told You. Unleash The Madness Within. Get Paid Like a Mofo to Be YOU. Build the Damn Coaching Empire You See Inside You, Not the Boring AF One You Almost Convinced Yourself You Should! Oh, and?
Become Fully Certified as a Rebel Millionaire Coach While You're At It.
The Rebel Millionaire Coaching Certification starts live for 2022 intake on October 10.
6 months with me to unleash your fucking crazy. And build the damn thing, FULLY, on.your.terms.