News
Full Disclosure: My Body After 2 Weeks Holiday (Eeek!)
I don't know about you, but I'm sometimes amazed at how easy it can be to undo months of hard work and effort. 3 weeks ago I measured in happily at 13.6%. Not quite as lean as my December 10.9%, but not bad considering my key focus right now is gaining muscle rather than getting leaner.

(If you care about details, that's my Biosig report). Measurements aside, and most importantly I felt good. Lean, strong, and in control. I love feeling of being in control, don't you?
me before the USA food fight
I don't have too many photos of myself from the past 6 months actually, but here is one from maybe 6 weeks ago (I'm showing you this for comparison sake for when you see the damage just below).
But that feeling you get after 2 weeks of over-eating, not sleeping enough, taking 7 planes back and forth around the world, and training like your average gym member rather than seriously smashing it out? (Yes exactly that feeling ;)). That I don't love so much.
I'm talking about feeling bloated, stuffed and out of control. And I know you've been there at least once in our life, so I know you'll agree it's not so fun.
So. I am now going to do something I have NEVER done before on any of my blogs. I'm going to show you pics of me in my underwear, as taken last night after 30+ hours straight travel and, as mentioned, after 2 weeks well off my A-game.
And then I'm going to tell you what I'll be doing about.
You can follow my journey if you like – I'm setting myself a 4-week challenge of serious clean eating, supported detoxification, value-based living, and hardcore training. And I'm going to document it all as I go. What I'd love even more? If you'd join me by setting yourself some kind of (at least mildly scary) challenge for the next 4 weeks. Let's do it together!
But for now, without further ado, my pics:
My husband had passed out on the couch hence the poor image quality, but I wanted to have official 'day one' photos for this challenge!
Over the next 4 weeks, you can expect an increase in posts from me as I share my journey with you. I want to give you as many details as I can on what I do to whip myself into supreme shape, so I hope you'll forgive me for that! I plan to make some of the posts video based just to save us all a little time and effort 🙂
I won't be having my measurements taken again until Thursday next week, but my guess is that these photos show me at around 17%, so I'd say I've gone up 3-4% while away. And this is important for you to know: it's not as though I was eating junk while in the US. In fact, I don't even think it's true that you can't stay in shape while in the US (as many of us Aussies seem to think) – last year I traveled for 6 weeks and came back leaner!
No, these photos are not based on 2 weeks of carbing it up. The key things were that I simply ate WAY too much. Mainly protein and veg/salads etc but just serious quantity. Couple that with the fact that it's restaurant food, I often went to bed stuffed-full, I drank wine every night, I was on and off planes and suffered major sleep loss, my training was hotel-gym based and I just didn't put as much effort or time in, and yes (let's be honest) I did sneak little mouthfuls of dessert or chocolate pretty much every day.
plan of attack!
This post has gone on long enough for a Friday morning, but stay tuned over the coming days as I share what I'm doing (and follow up photos). Part 1 of my challenge: I am now officially 18 hours into my 7-day Charles Poliquin nutritional cleanse. Whoo! This is something I've wanted to do since learning about it, but I've been breastfeeding (officially finished yesterday) and unable to try any of the protocols that work so well for my clients! So a big part of this challenge is me finally testing out all that I've been learning while pregnant and breastfeeding. I am seriously beyond excited about this!
Okay, that's it from me, except to say this –
Don't forget –
Life is Now. Press Play.
Kat x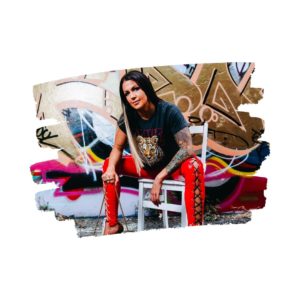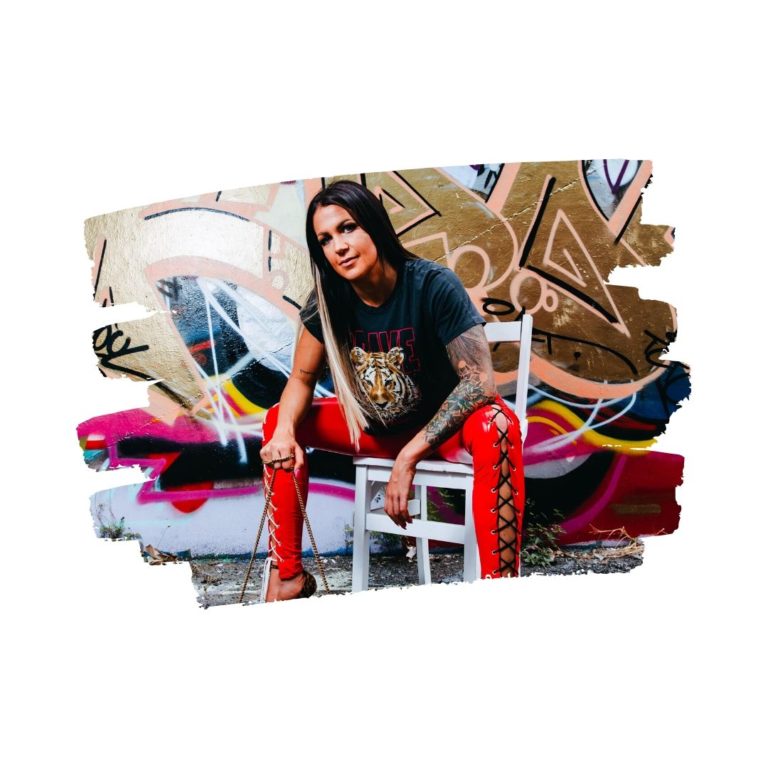 P.S.
I've been doing 100k months (and 4x+ that) since December 2014. I have mentored numerous badass peeps as they crossed that milestone. Now, for the first time ever, I'm taking you into the thought processes, patterns and also showing-up-edness of peeps who do THAT, while simultaneously teaching you how to access, activate and act from the deepest and truest blueprint of YOU.
My brand new digital course, The 100k Per Month Formula is HERE!
Are you sick of trying to teach and shift everyone else on how to expand their mindset and capacity to receive, and wondering where the person is who is going to hold THAT level of space for YOU?
Are you so.freaking.done with EVER having to tell yourself that the next level you're looking for requires you to do a, b or c that you don't wanna do, would rather claw your eyeballs out than do, thank you very much, and deep down don't believe you have to do?
DO YOU NEED SOME KAT IN YOUR LIFE TO KICK YOUR BUTT WITH ALIGNMENT AND LOVE AND MAYBE SOME BONUS BOOTY SLAPS TO WHERE IT'S MEANT TO BE?
The 100k Per Month Formula 

💃

💸

🔥
Registrations are off to a ROARING start already. And no small wonder, when you see all that we're doing.
10 modules + one extra (stealth!) one.
3 killer bonuses (including 2 entire new courses)
All new live course, starting June 8.
For the Entrepreneurs Who Were Always Gonna Run the Damn Thing.
You and me and a group of like-minded revolutionary leaders who specifically desire THAT money goal (and beyond) and know that they know that they know that it's where they should be.
Who are willing to do what it takes,
no matter what it takes,
until it takes,
AND THEN KEEP GOING.
To get there.
With integrity and soul and badass truth and BELLS on.
https://thekatrinaruthshow.com/100kpermonthformula
Check out the bonuses! 🔥
>>> Soulmate support $199 bonus.
A course I'm going to create alongside this one, and sell separately for a full $199, is on building a soulmate team. You will see me launch this at some point in the next month or so. You get this entire course FREE as a bonus with the 100k Per Month Formula!
>>> Mindset of a 100k Per Month and Beyond Entrepreneur –
I'm creating 30 days of journal prompts and mini asskickin' messages for you that go into the mindset of a 100k per month (and beyond) entrepreneur, in order to drop you deeper and deeper into being that person as we go. This is based on what I have observed in myself as well as the MANY badasses on and offline who I have coached who make this sort of money. This bonus could and likely will be sold separately for $199 as a home-study course!
>>> Q&A bonus!
My Q&As are famous for being one of the ways the GREATEST gold and magic comes out from me! You will have live access (and / or replay access) to two Q&A only sessions recorded JUST for 100k Per Month Formula students, and you'll be able to ask or submit your questions on these!
>>> Pay in full bonus!
Claim your place with the upfront payment choice (regular, VIP, or Super VIP) and receive an exclusive and UNAVAILABLE FOR SALE 'Fuck the How' Katrina Ruth graffiti T. Hot off the press, and just for you!
Everything you need to know and feel + your place here! https://thekatrinaruthshow.com/100kpermonthformula