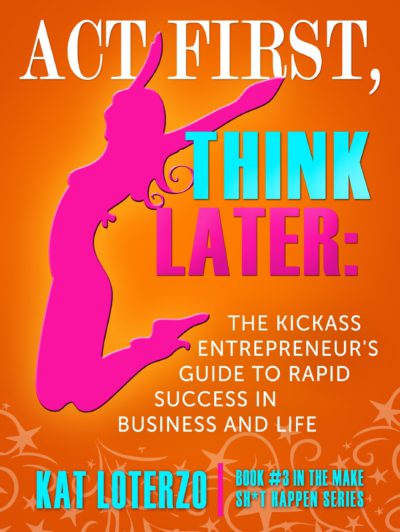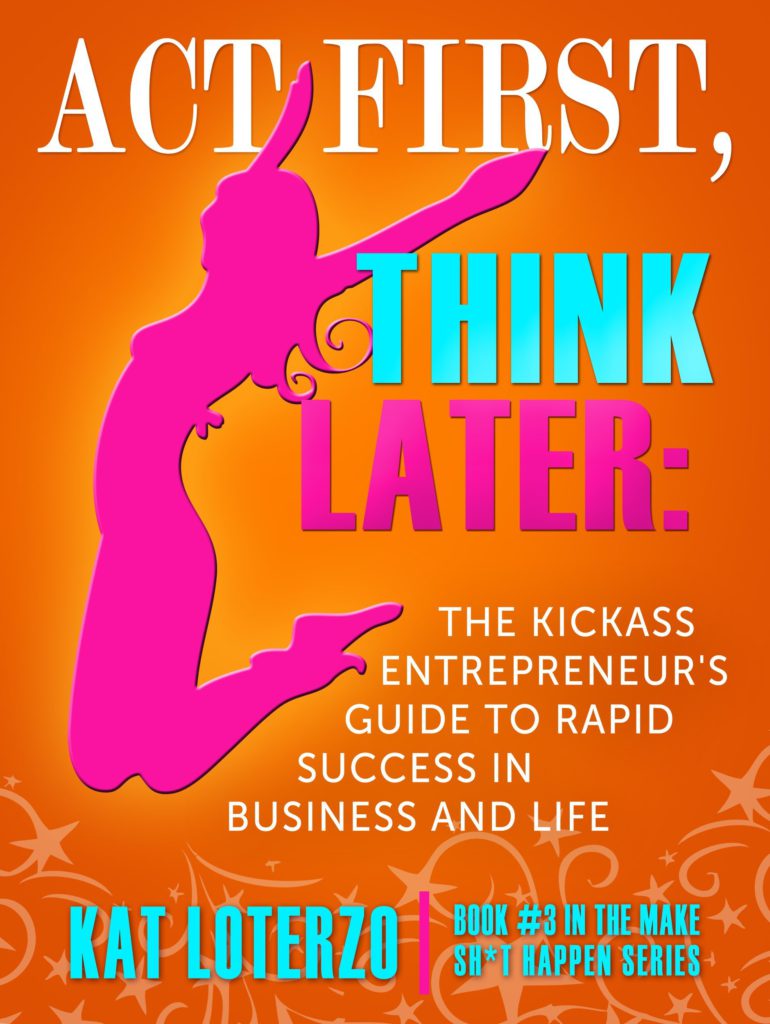 Well, I guess it's not as though I'm just getting started, since I first published on Amazon a couple of years back!
But this week I would say is the first instance of me truly deciding to DO THE WORK of becoming a 'wildly successful Amazon author'.
My goal, audacious as it may well sound, is to become a 7-figure Amazon Kindle author in the next 18 months. Mark my words!
I know I'm a good writer, I believe in my message, and I have a LOT to say! I must admit I find the idea of getting serious about self-publishing a little scary though. I guess it's because if I do the work and the it DOESN'T work that might mean something. But that's hardly a reason not to do the work 🙂
As I tell my online business clients all the time – get back to basics. Do what works. Do it now. Do it every day. Or in other words – press play!
So that's what I'm doing. The challenge: 30 minutes a day, day in and day out, to build my book business. That's in addition to the writing. I have no issues churning out enough writing! The challenge is to level up in terms of the quality of my publishing and marketing, which so far has been super lazy and just a matter of me emailing out about my books. Due to the fact that I have a big list online this has enabled me to easily hit #1 status, but it's not allowed sustainable growth, and nor have I made more than maybe $700 in a single month so far; even from over 15 books!
So: game on.
I'll report back with what I learn. Today I have learned about how to html code my book descriptions. I used this article, and this one for tips.
Happy writing, and publishing!
Remember –
Life is Now. Press Play.
Kat x
PS Part of my plan of attack is upleveling my covers!
Check out this new one which I just uploaded; pretty happy with it! The new one is the one on the left, if you're wondering 🙂 the other one is the old "DIY" one. CHALLENGE ON!
You can purchase the book here 😉
PS
My Advanced High-Level Manifestation Intensive is about to kick off, and I'd love to invite you in!
4 Weeks of Hardcore Alignment & Asskickery to Kick Fear to the Curb and Live Your Every Dream in 2019!
https://thekatrinaruthshow.com/highlevelmanifestation2019/
What this is about? You finally doing what you say you're going to do, basically! In business, of course. But also in life, and every part of who you are.
And it's time to stop.
Stop making it so damned HARD.
Stop letting your blocks, your inner barriers, your fear, the self-worth bullshit RULE you.
Stop running around like a chicken with its head cut off and no real direction!
And for the love of God stop telling yourself the answer is outside of you when it was always within!
Instead?
Well, isn't it obvious?
Say yes to you.