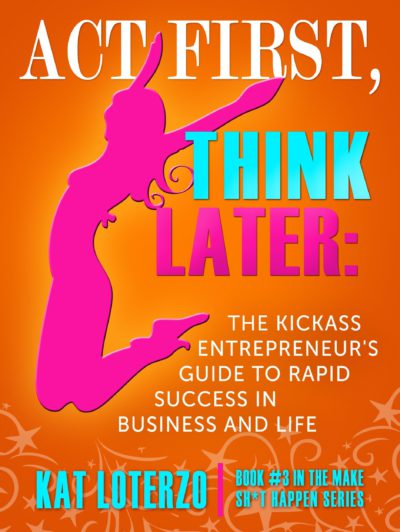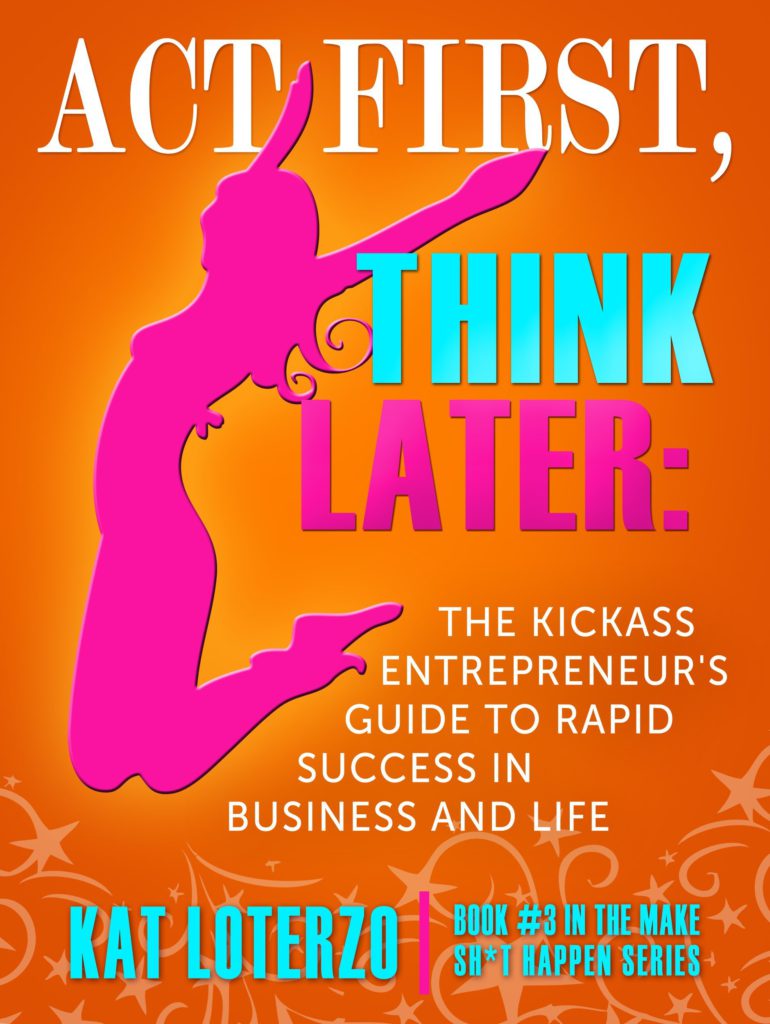 Well, I guess it's not as though I'm just getting started, since I first published on Amazon a couple of years back!
But this week I would say is the first instance of me truly deciding to DO THE WORK of becoming a 'wildly successful Amazon author'.
My goal, audacious as it may well sound, is to become a 7-figure Amazon Kindle author in the next 18 months. Mark my words!
I know I'm a good writer, I believe in my message, and I have a LOT to say! I must admit I find the idea of getting serious about self-publishing a little scary though. I guess it's because if I do the work and the it DOESN'T work that might mean something. But that's hardly a reason not to do the work 🙂
As I tell my online business clients all the time – get back to basics. Do what works. Do it now. Do it every day. Or in other words – press play!
So that's what I'm doing. The challenge: 30 minutes a day, day in and day out, to build my book business. That's in addition to the writing. I have no issues churning out enough writing! The challenge is to level up in terms of the quality of my publishing and marketing, which so far has been super lazy and just a matter of me emailing out about my books. Due to the fact that I have a big list online this has enabled me to easily hit #1 status, but it's not allowed sustainable growth, and nor have I made more than maybe $700 in a single month so far; even from over 15 books!
So: game on.
I'll report back with what I learn. Today I have learned about how to html code my book descriptions. I used this article, and this one for tips.
Happy writing, and publishing!
Remember –
Life is Now. Press Play.
Kat x
Don't forget –
Life is Now. Press Play.
Kat x

PS
Ready to lock in the actual freakin' target of being that next level you with your MONEY??
This is the most powerful thing I have EVER created for you on this topic. One time only all new live, 6 weeks with me. There are literally only a handful of people on the face of the planet who have created the financial reality that I have from SOUL, and by saying a big 'fuck you' to all the rules. Not only that, but also consistently HELD it, for years. And NOBODY who also understands the energetics and quantum side of it in the way that I do, and can teach it in a way that IMMEDIATELY makes sense, and is absorbed into your being.
Work with me and the switch WILL flick for you, that's just how it is.
And now, for the first time ever, and ONE time live only, I'm gonna teach you all of it.
The practical.
The mindset.
The recoding of beliefs, patterns, conditioning.
AND the energetics.
This changes everything.
ALIGNING TO YOUR NEW MONEY NORMAL!
6 Weeks with Self-Made Multi-Millionaire Katrina Ruth to Completely Rewire Your Money Beliefs, and Uplevel Your Financial Reality, Now!