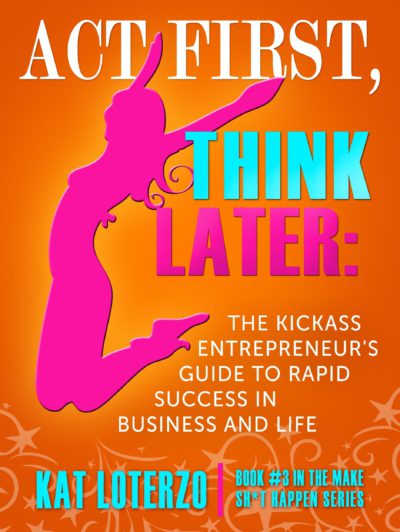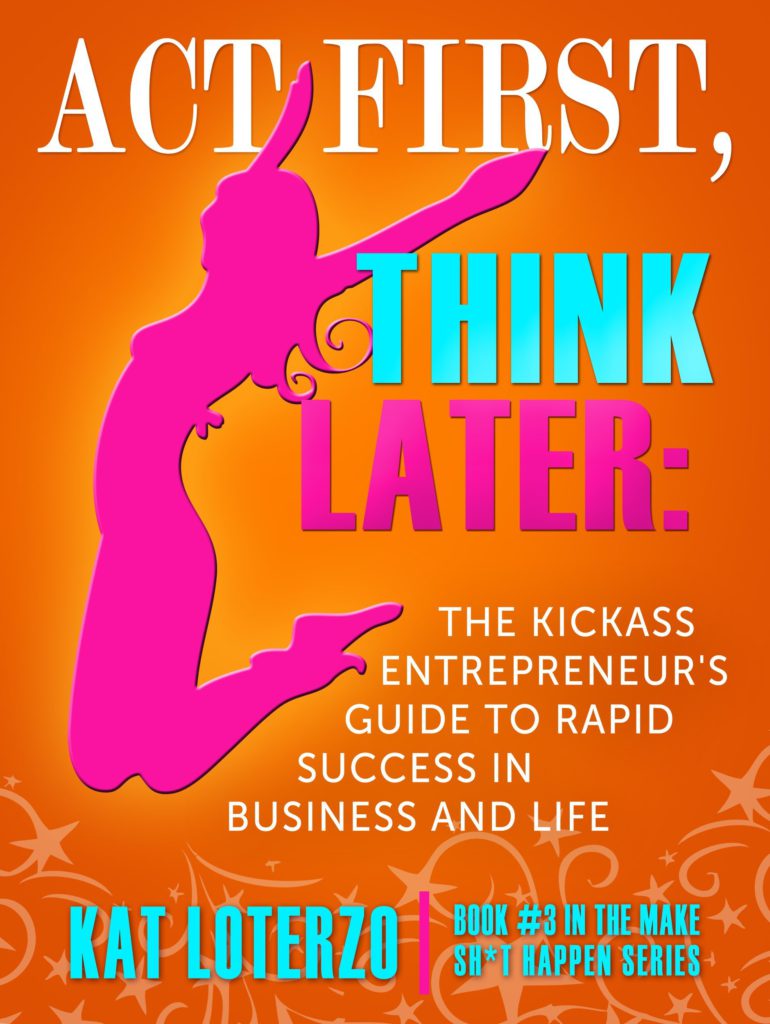 Well, I guess it's not as though I'm just getting started, since I first published on Amazon a couple of years back!
But this week I would say is the first instance of me truly deciding to DO THE WORK of becoming a 'wildly successful Amazon author'.
My goal, audacious as it may well sound, is to become a 7-figure Amazon Kindle author in the next 18 months. Mark my words!
I know I'm a good writer, I believe in my message, and I have a LOT to say! I must admit I find the idea of getting serious about self-publishing a little scary though. I guess it's because if I do the work and the it DOESN'T work that might mean something. But that's hardly a reason not to do the work 🙂
As I tell my online business clients all the time – get back to basics. Do what works. Do it now. Do it every day. Or in other words – press play!
So that's what I'm doing. The challenge: 30 minutes a day, day in and day out, to build my book business. That's in addition to the writing. I have no issues churning out enough writing! The challenge is to level up in terms of the quality of my publishing and marketing, which so far has been super lazy and just a matter of me emailing out about my books. Due to the fact that I have a big list online this has enabled me to easily hit #1 status, but it's not allowed sustainable growth, and nor have I made more than maybe $700 in a single month so far; even from over 15 books!
So: game on.
I'll report back with what I learn. Today I have learned about how to html code my book descriptions. I used this article, and this one for tips.
Happy writing, and publishing!
Don't forget –
Life is Now. Press Play.
Kat x

PS
Rich Hot Empire is open for January intake gorgeous! Oh my GOD, I am excited!
This is my most transformative 1:1 work EVER … changing the business, lives, and money flow of revolutionary leaders like you since 2016!
20 places.
6 weeks.
1:1 with me.
ALL in to grow your perfect cult tribe
Create and launch your NEXT level low-high end empire
and set up multiple recurring income streams to take you too to multiple 7-figures and beyond, doing what I love!
6-week personalised intensive high level mastermind
Weekly group training and support; multi-media training: visual + audio
'Done for You' Templates and Step-by-Step Worksheets
Personalised 1:1 coaching included, plus DAILY unlimited 1:1 access
My personal hand on your business success
Weekly group coaching call and hotseat with my other private clients
24/7 mastermind forum, networking and support
Very limited spaces
Results guaranteed
Not for everyone 😉
We gonna get more moving and RECEIVED for you in 6 weeks than what you have in the past 1 or 2 years, and that is FACTS. Don't be scared; you know you want it!
How to know if this is for you, working with me at this level, and going ALL in to kick the ass of 2020 before it's even started??
Your soul already told ya 😉
Rich Hot Empire:
Work With Me for 6-Weeks Personally to Grow Your Perfect Cult Tribe, Create and Launch Your Low-High End EMPIRE, and Set Up Multiple Recurring Income Streams to Take You to Multiple 7-Figures and Beyond, Doing What You Love!
20 places (first few sign ups nab extra cool bonuses, don't wait to message me!)
Starts late January.
Application open now via PM.
Not for the faint-hearted.
100-fucking-percent for those who were born for more –
and are ready to get in and do the damn work to create it.
It's time