I just launched my Dream Life Academy Online Bootcamp. 1 year actively in the making. Perhaps an entire lifetime – or at least adulthood – in my consciousness though. This is my greatest calling, my mission. My purpose. To work with women who dream big and are ready to make sh*t happen. To guide, support, teach and push them to do just that.
In this blog – this piece from my journal – I share my intentions for the program. I spent nearly a year, over 50 hours, and 75 revisions on the Dream Life Academy Online Bootcamp info page and so I figured I could spend an extra 30 minutes this morning setting an intent for what this program is about, and who it's for. This is a personal piece that I wrote for my benefit. But it felt powerful, and appropriate to share. Setting an intent for your creations is so important!
An intent. For The Dream Life Academy Bootcamp.
Eyes closed, and breath.
Even though I am scared and nervous I am making space for over 50 amazing women to join my Dream Life Academy Bootcamp between now and February 18.
I set an intent for this bootcamp to attract exactly the right women. Women who are at the ledge, ready to jump towards their dreams. Women who want it so badly. Women who believe. Who know that it is possible. Who are ready to do the work. Who just need that push, but also the support, the reassurance, the accountability. The strategy, the tools, the templates, the systems.
Women who dream bigger than big. Who have often wondered if their own dreams are complete fantasy, ridiculous, too selfish, too much.
But who know that no, they're not. And yes, they can become real.
Women who have promised themselves again and again and again that this is their year. That this time they're going to do it! Women who have then sabotaged, procrastinated, held back from fear or self-doubt or simply a lack of self-belief. Told themselves they're too busy, they can't, not for them.
This program is for the dreamers. The ones who are willing to reveal their deepest and most desired dreams. The ones who are willing to stand up tall, square their shoulders, look fear in the eye and tell it to fuck off.
The ones who are willing to quit the BS, quit their OWN BS. To get over, past, through, under, around, whatever! all of the stuff that has held them back, that they've allowed to hold them back. And to make sh*t happen for REAL this time.
Eyes closed. Breath.
With this breath, with this intent, I send this program out for the right women. I can feel, almost picture, these women coming across it, perhaps today, perhaps in a week, perhaps a year from now. I can see them, moving through their busy and hurried life, promising themselves that soon, soon! It will be my time. Knowing deep down that something has to change or their dreams very well might die with them. I can picture them. Stumbling, however it happens, across my Dream Life Academy Bootcamp and being instantly lit up with excitement, with empowerment, with a knowing that by God! This is it. This is what I need. I am ready.
I can picture them.
Journaling. Visioning. Looking. Praying perhaps. Knowing that they can create their dreams, not knowing where to start or how to deal with that voice inside their head. Knowing that despite it all they must, they simply have to. And then seeing this. And knowing – this is it.
This is what I need.
This is where I'm supposed to be.
Eyes closed. Breathe in.
I set an intent for the women who are right now misaligned – The Dream Life Academy Bootcamp is for you.

I set an intent for the women who are telling themselves it's too late – The Dream Life Academy Bootcamp is for you.

I set an intent for the women who are scared, who know that fear and self-doubt and overwhelm and uncertainty are holding them back – The Dream Life Academy Bootcamp is for you.

I set an intent for the women who are busy, so busy! Who are achieving, and successful, and so damn driven. Who the world looks to with admiration, even envy. Who when they go to bed at night want to scream – When is it going to be MY time! and – 'how did I end up like this?', and – 'this is not what I really wanted!'. – The Dream Life Academy Bootcamp is for you.

I set an intent for the women who are teetering on the edge, ready to give themselves whole-heartedly to creating their biggest 'one day' dreams. The Dream Life Academy Bootcamp is for you.

I set an intent for the women who allow time to dictate how their life plays out – The Dream Life Academy Bootcamp is for you.
Eyes closed. Breathe in.
I set an intent.
For this program.
For it to be exactly the message and the transformation needed right now for the women who join it. For it to be almost serendipitous in its timing. For it to pass by their consciousness but not be able to pass through because something inside of them whispers – or shouts – yes! This is it. And I'm ready.
I set an intent for each and every Dream Life Academy Bootcamp member. I am here for you. I am ready. It's your time. And we can start now.
Eyes closed. Breathe in.
And out.
Thank you.
Don't forget –
Life is Now. Press Play.
Kat x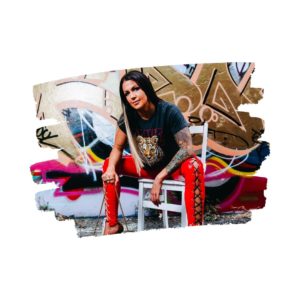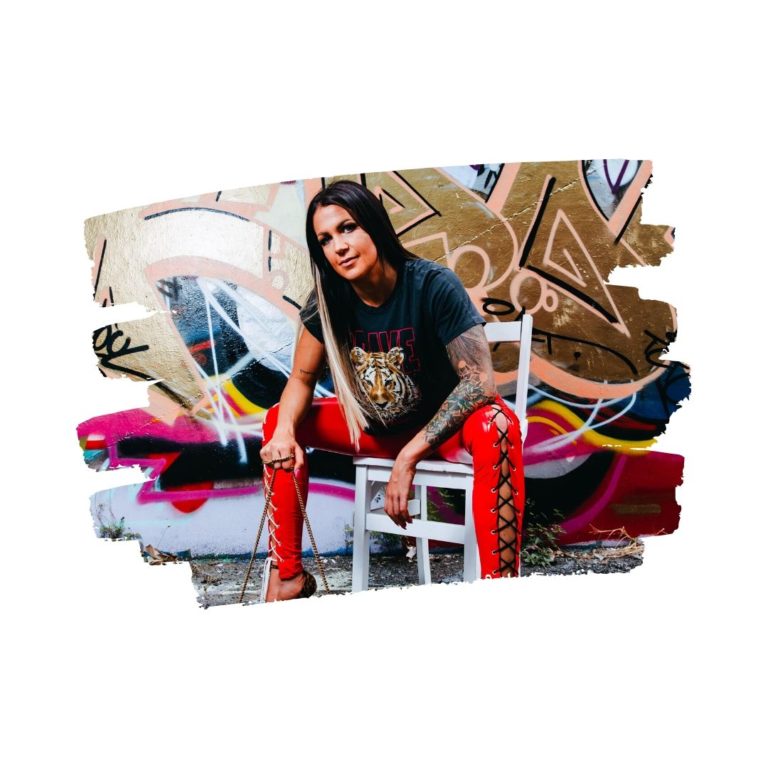 P.S.
I've been doing 100k months (and 4x+ that) since December 2014. I have mentored numerous badass peeps as they crossed that milestone. Now, for the first time ever, I'm taking you into the thought processes, patterns and also showing-up-edness of peeps who do THAT, while simultaneously teaching you how to access, activate and act from the deepest and truest blueprint of YOU.
My brand new digital course, The 100k Per Month Formula is HERE!
Are you sick of trying to teach and shift everyone else on how to expand their mindset and capacity to receive, and wondering where the person is who is going to hold THAT level of space for YOU?
Are you so.freaking.done with EVER having to tell yourself that the next level you're looking for requires you to do a, b or c that you don't wanna do, would rather claw your eyeballs out than do, thank you very much, and deep down don't believe you have to do?
DO YOU NEED SOME KAT IN YOUR LIFE TO KICK YOUR BUTT WITH ALIGNMENT AND LOVE AND MAYBE SOME BONUS BOOTY SLAPS TO WHERE IT'S MEANT TO BE?
The 100k Per Month Formula 

💃

💸

🔥
Registrations are off to a ROARING start already. And no small wonder, when you see all that we're doing.
10 modules + one extra (stealth!) one.
3 killer bonuses (including 2 entire new courses)
All new live course, starting June 8.
For the Entrepreneurs Who Were Always Gonna Run the Damn Thing.
You and me and a group of like-minded revolutionary leaders who specifically desire THAT money goal (and beyond) and know that they know that they know that it's where they should be.
Who are willing to do what it takes,
no matter what it takes,
until it takes,
AND THEN KEEP GOING.
To get there.
With integrity and soul and badass truth and BELLS on.
https://thekatrinaruthshow.com/100kpermonthformula
Check out the bonuses! 🔥
>>> Soulmate support $199 bonus.
A course I'm going to create alongside this one, and sell separately for a full $199, is on building a soulmate team. You will see me launch this at some point in the next month or so. You get this entire course FREE as a bonus with the 100k Per Month Formula!
>>> Mindset of a 100k Per Month and Beyond Entrepreneur –
I'm creating 30 days of journal prompts and mini asskickin' messages for you that go into the mindset of a 100k per month (and beyond) entrepreneur, in order to drop you deeper and deeper into being that person as we go. This is based on what I have observed in myself as well as the MANY badasses on and offline who I have coached who make this sort of money. This bonus could and likely will be sold separately for $199 as a home-study course!
>>> Q&A bonus!
My Q&As are famous for being one of the ways the GREATEST gold and magic comes out from me! You will have live access (and / or replay access) to two Q&A only sessions recorded JUST for 100k Per Month Formula students, and you'll be able to ask or submit your questions on these!
>>> Pay in full bonus!
Claim your place with the upfront payment choice (regular, VIP, or Super VIP) and receive an exclusive and UNAVAILABLE FOR SALE 'Fuck the How' Katrina Ruth graffiti T. Hot off the press, and just for you!
Everything you need to know and feel + your place here! https://thekatrinaruthshow.com/100kpermonthformula