I often get e-mails on my opinion on salt. There are a lot of readers that are confused out there. No wonder they are, some say that salt is a plague to be avoided, and some say we need more.
Here are some points to consider:
1.   Modern salt is like sugar and most oils consumed: a very refined product very far from its original form, hence its toxicity.
2.   Salt intake has to be individualized. While restricting salt could be good to combat acne, it would be disastrous for someone trying to recover from adrenal fatigue. In certain genotypes, salt can aggravate osteoporosis.
To read more about what Charles Poliquin thinks about salt, click here.
By Charles Poliquin
http://www.charlespoliquin.com/ .
Remember –
Life is Now. Press Play! 
Kat x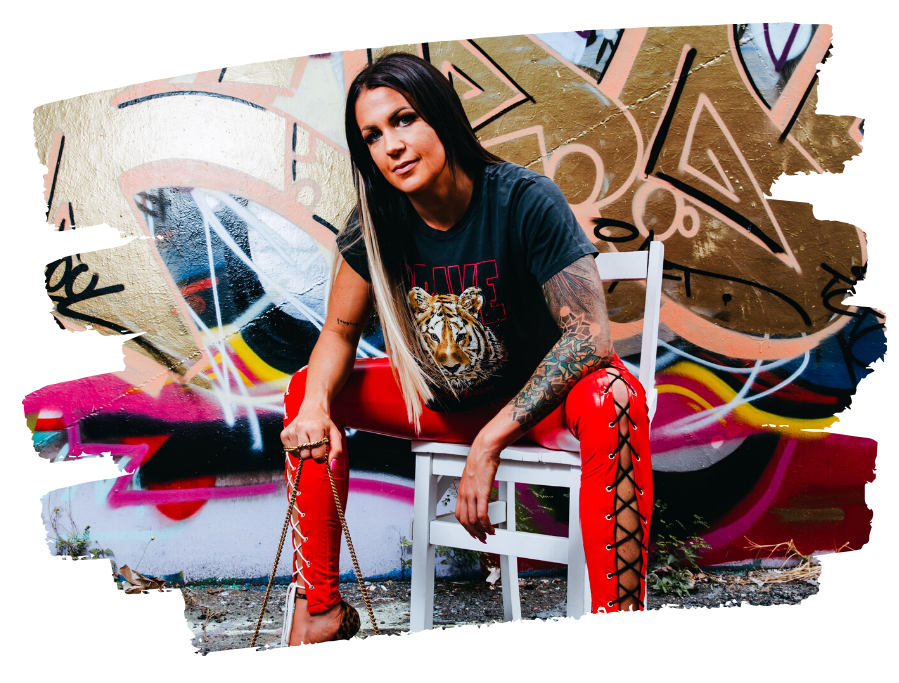 PS.
The Rebel Millionaire Coaching Certification:
The Only Coaching Cert in the World Where You'll Learn How to Explode the Damn Thing By Being Fully You, and the Place? You Just Become It.
Fuck What They Told You. Unleash The Madness Within. Get Paid Like a Mofo to Be YOU. Build the Damn Coaching Empire You See Inside You, Not the Boring AF One You Almost Convinced Yourself You Should! Oh, and?
Become Fully Certified as a Rebel Millionaire Coach While You're At It.
The Rebel Millionaire Coaching Certification starts live for 2022 intake on October 10.
6 months with me to unleash your fucking crazy. And build the damn thing, FULLY, on.your.terms.