Podcasts
Podcast Episode 30: What it Really Takes to Win
So I was thinking about it, and I realised that the thing that REALLY underpins all the awesome 'stuff' I've achieved? The million dollar biz … the staying in shape as a Mum the wrong side of 35 … the location free life and the VERY many random and crazy ass things I've done?
Has nothing at all to do with what I know, or learned, and everything to do with how I think, and who I am.
And that? Is kinda the key to everything.
How you THINK and who you choose to BE dictates what you DO and therefore what you HAVE!
In this podcast, I talk about exactly that, and how you too can become the sort of person?
Who wins at life.
ALL OUT baby, and completely on your terms.
Remember –
Life is Now. Press Play! 
Kat x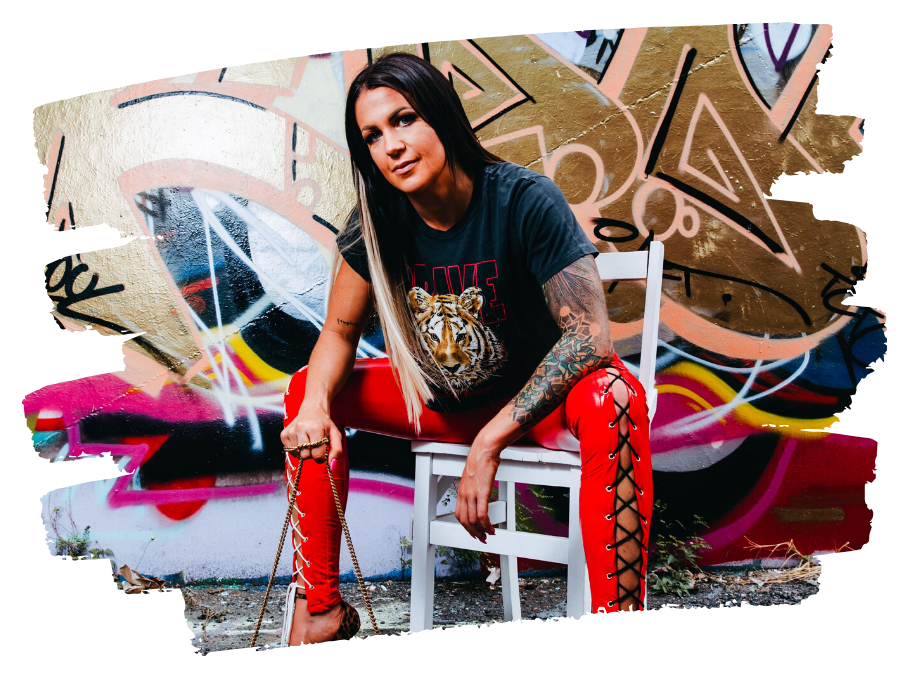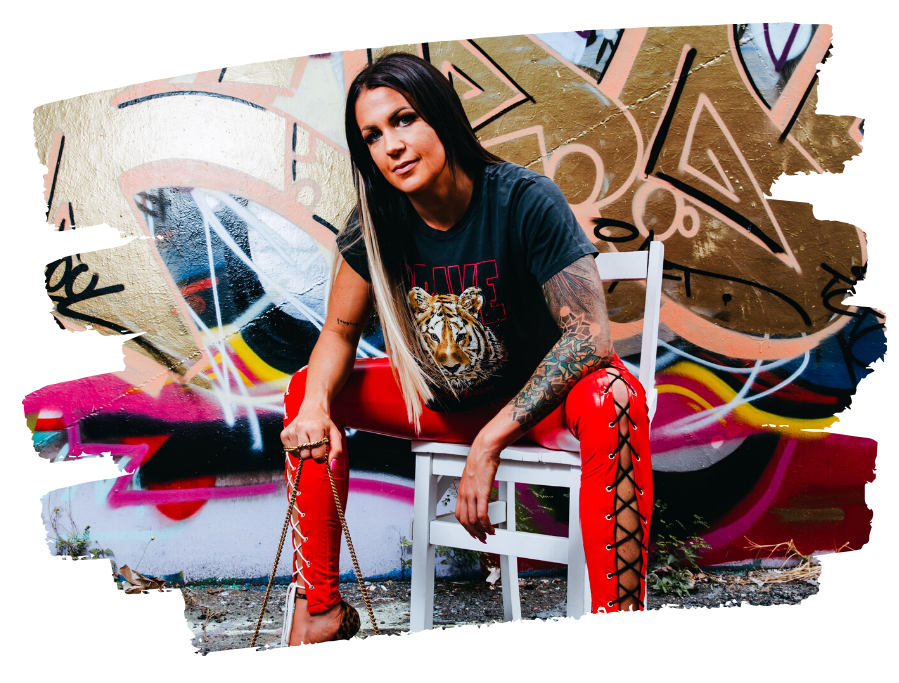 PS.
Would you like to spend the day together, you and me, 1:1, from anywhere in the world, tearing you apart from the inside out and looking at EXACTLY what gets to NOW be in place in every area of your business | money | life? What it's time to say yes to, to CLAIM, and then to CREATE, and also what the exact perfect master plan to do that would look like, for you?
VIP 1:1 days are open. For the first time in several years. 5 places only. Less than that are left! PM me now if you know it's time to rip shit up,
and create what it's always been about, because I'll tell ya –
YOU JUST CAN'T GET AWAY FROM BECOMING IT WHEN YOU COME INTO MY SPACE.