I'm writing a 21-day Bikini Body Transformation course at the moment. I think I may have mentioned it on a WI Facebook update last week? It's for myself as much as you. Nothing like laying down a challenge for a few weeks and seeing what you can do when you pull out all the stops!
Anyway, it's going to take me another week or so to finish it off, but the truth is that I'm simply ITCHING to start some sort of challenge NOW. And even though I'm already testing out my bikini body theories (I'm a week in!), there's one thing that has been lurking over me as a goal for a good couple of years.
the chin-up challenge!
It's to complete a full set of 12 chin-ups, and just this morning my go-to mentor on all things strength, fat loss and hormonal, Mr Charles Poliquin, published an article that kinda forced me to admit I've had this one on the back burner for too long.
Especially shameful considering I know it's just a matter of focusing on it and employing some smart strategies to get me to that goal. True of any goal, of course 🙂
Anyway, I know I'm not alone in this particular goal. I've heard it mentioned many a time from Woman Incredible readers, and maybe, just maybe  (even if you've never dared admit it aloud), you yourself would quite like to smugly jump down from the bar after a similar achievement? You do know there's nothing more empowering than a super-strong chick don't you?
how to improve your chin-ups: the details
So. The challenge is simple. As Charles himself says, any female should be able to do 12 chin-ups in 12 weeks, with the right coaching and program. Not convinced? Well there's really only one way to find out, isn't there?!
Basically there are 3 methods you can choose from. They are outlined in the afore-mentioned article, towards the end. I'm starting with method 1, for 3 weeks, and then I might change to method 2. Will you join me? I hope so! Here's what you need to do:
Read the post. The bit on machines for chins is very relevant, so if you're just starting out it would be good to buddy up for a spot or just do eccentrics, i.e. jump up and control down. Bands are also great if your gym has them.
Choose your preferred (starting) method
Comment on this post with your commitment and which method you're going to try.
It would also be good to note down where you're at now of course, and share that in the comments once you have
Every few weeks I will check in with you, as well as let you know my progress!
full disclosure
At the moment I can perform 6 traditional pull-ups or semi-supinated (the grip I used in the video above), or 4-5 good chin-ups. That's with about a 3010 tempo. I'm pretty excited to see where I'm at 12 weeks from now!
Are you in? I dare ya'!
Don't forget –
Life is Now. Press Play.
Kat x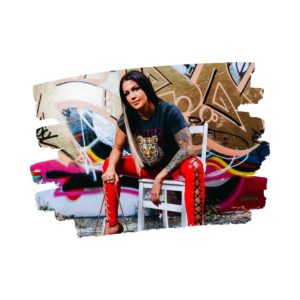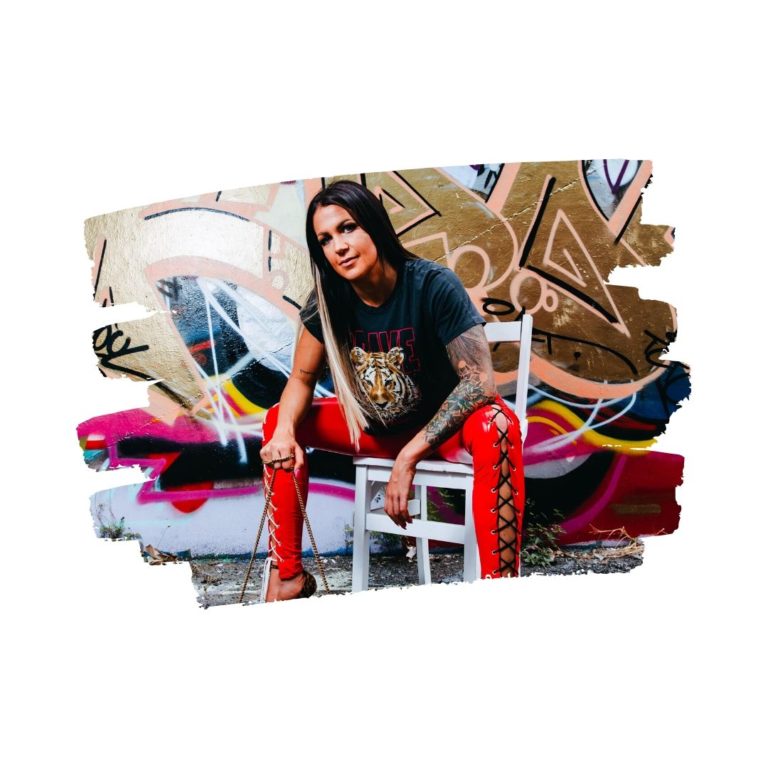 P.S.
Doors for The 100k Per Month Formula have re-opened for a very LIMITED time!
Don't miss out on the opportunity to be part of the The 100k Per Month Formula, jump in now and join while the course is running LIVE!
The 100K Per Month Formula is so much more than just what I know I'm here to teach, create, and share with you on the topic of achieving and surpassing consistent 100K months, all from soul of course, doing what you love, and just by being you.
I look around the dozens and dozens of revolutionary badasses who have said yes to soul in joining me and in just a matter of weeks, the shifts being made, the next level selves being stepped into, the MONEY claimed and created, is, well –
MIND-BLOWING to say the least.
I'm going to help you to easily identify the VERY few practical thingies you need to do to drop into a deeper level of creative flow and magic, and GET THE THINGS OUT INTO THE WORLD IN A WAY THAT GETS YOU PAID.
The 100k Per Month Formula is about the expansive energy of calling in, allowing, receiving and CHOOSING to be available now for whatever it is you know is available for YOU.
It might be the goal of 100K per month, it might be a completely different figure, whatever it is for YOU is what we'll be working on during our time together.
And, and a heads up – we're also gonna talk about the you still hide the TRUE wild power of your all that you ALL that you are.
Hmmm. So much more I am GOING to be saying to you about that!
So, yes.
The 100k Per Month Formula
10 modules + one extra (stealth!) one.
3 killer bonuses (including 2 entire new courses)
All new live course
YOU ALREADY KNOW IF YOU NEED TO BE HERE.
Join now and get immediate access to the 5 modules which have already dropped. Doors are open for three days only: https://thekatrinaruthshow.com/100kpermonthformula
You'll also receive access to ALL 100k Formula bonuses … plus join me live for the 2 Q&A hotseats!
In the end –
I got tired of trying to please everyone.
And I decided to just do me.
Publish my long posts.
Rant anytime I like.
Go off on ALL the tangents.
Let the ART control ME, not the other way around.
And when I did?
I made my millions.
Now go get yours.
Don't miss out on the opportunity to be part of the The 100k Per Month Formula, jump in now and join while the course is running LIVE!
This is far and away one of if not THE most rapidly transformative courses I have ever created!
3 days only!
Get your place today: https://thekatrinaruthshow.com/100kpermonthformula