It was 6am.
I was standing under the awning of a restaurant called 'The Fat Seagull'. Rain was bucketing down in absolute sheets – it looked as though the world was ending. The kind of rain that would blow a small child clean out of your arms.
It was clear I wasn't going anywhere for a while.
What was less clear was why I'd felt it a good idea to get up at 5.30am while away for our Easter holiday, down a quick coffee, and then head down to the beach for some good morning sprints.
In my defence, it seemed like a much smarter idea on the first day when the weather predicted a gorgeous day of sun and sand. And I felt so good afterwards that I decided to push through on the following days come rain, hail, or the end of the world.
As I stood there wondering what to do and starting to slowly freeze over, a woman who had obviously been mid-run stopped under the awning of the shop next to me. She started doing some lunges; I guess to keep warm.
I started doing some squats. Why not? It was freezing. And it was 6am in a tourist town on Easter Sunday. It wasn't as though anyone was around.
We'd both done that thing where you sort of acknowledge each other but not really, just a small almost-smile in recognition of fellow exercise-junkie craziness.
Stuff it, I decided.
Time to seize the moment.
I left the safety of my shop awning to sprint to hers, and invited her up to The Fat Seagull for a circuit training session. And you know what? It ended up being a great little workout, despite the very randomness of it or perhaps because of! So I thought I'd share it with you in case you're ever trapped in sleeting world-ending rain and feel like moving your booty rather than standing around waiting for order to be restored.
Or, you could just use it as a hotel room/travel/lounge room workout circuit 🙂
the fat seagull exercise program

A1: 20 'ass to grass' (or pavement) body weight squats
A2: 20 each side alternate lunges (drive knee forward until hamstring meets calf at front)
A3: 10 each side jumping lunges
A4: 10 full depth push ups
A5: 10 jumping burpees
A6: 10 each side lateral lunges, deep
A7: Bridge brace, 60 seconds
Joanne and I did 3 rounds, at a pretty decent pace. It took around 20 minutes. We were working hard but still managed to chat about our kids and food and not eating gluten and all that sort of stuff. Small world, huh?
And the beach sprints? They were still there for the next morning at 6am. In slightly saner weather 🙂
Remember –
Life is Now. Press Play! 
Kat x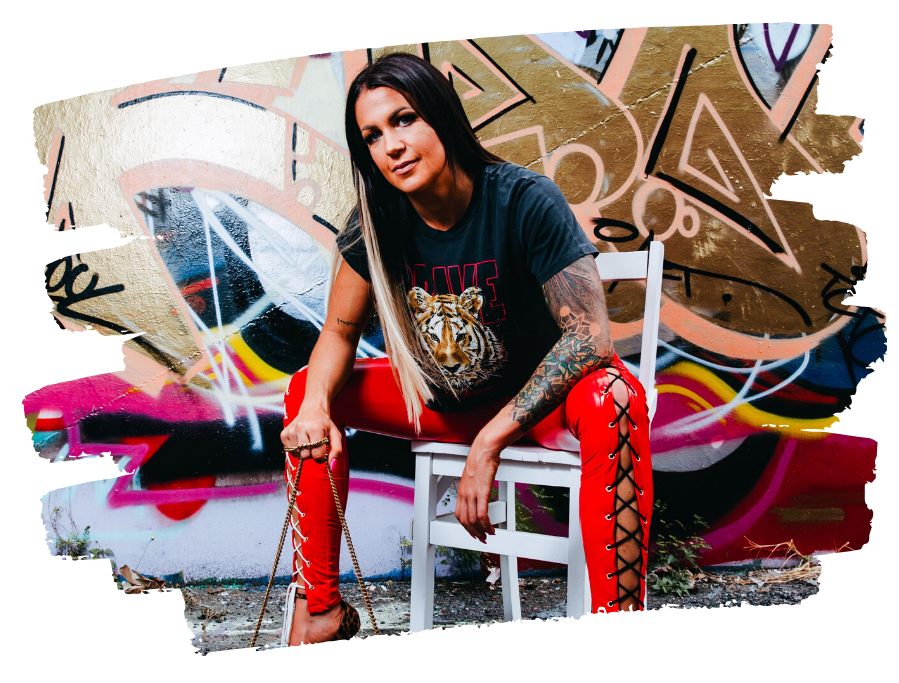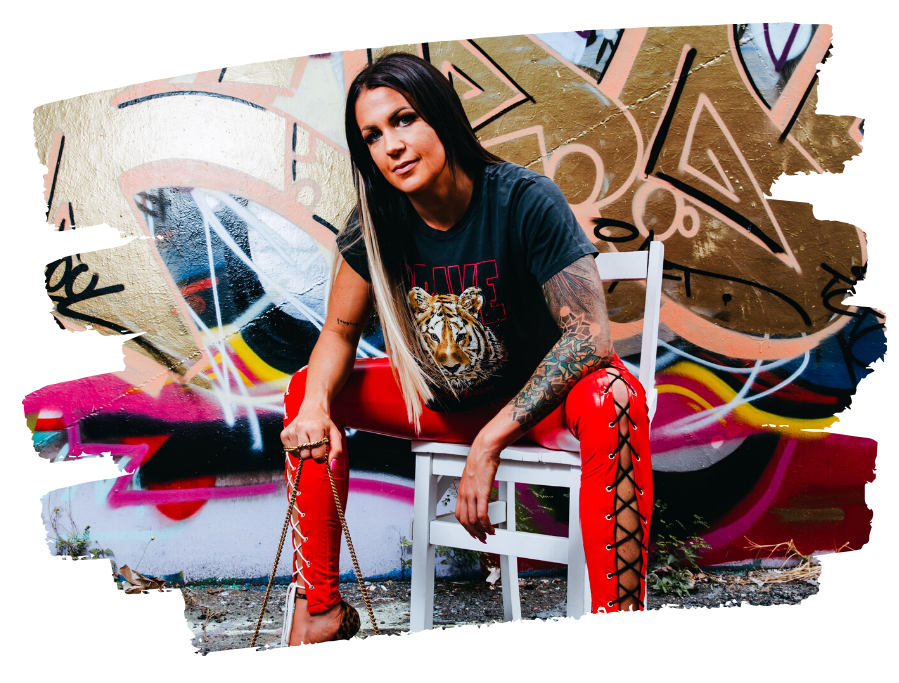 PS.
I am so so excited for next week, and our official kick off! I can feel the buzzy vibrant alive energy of it already!
I'm talking about my all new low cost mastermind, The Screw the Rules Mastermind, which starts next Monday!
https://www.thekatrinaruthshow.com/screwtherulesmastermind/
If you've been waiting for someone to affirm what you DEEPLY fucking know, which is that MASSIVE money results, MASSIVE impact and legacy, CONTINUAL flow of EXACTLY the clients and customers you want, exactly the kind of audience you want, and being surrounded by badasses and a mentor who GETS you … is on the other side of you going FUCK it, I'm all in on doing the work I came here to do in the way I came here to do it, right down to the final dot point on ANY of it … all while enjoying continual FUN, adventure, and just a PLAIN GOOD FUCKING TIME with it all …
THIS IS ME TELLING YOU.
Screw the Rules baby. YOU NEVER BELIEVED IN 'EM ANYWAY.
https://www.thekatrinaruthshow.com/screwtherulesmastermind/ to know more, and then message me to talk.