Podcasts
Start your day ready to DOMINATE! Here's how {Podcast 84}


---
IN TODAY'S PODCAST….
Starting each day dictates the end of your day. And what you do every day dictates your entire life. Everything you do in your life is a choice.
FEELING GOOD every morning is MUCH MORE IMPORTANT than anything else you can do.
REALITY:
Take control of your morning
Do you let your to-do list dictate who you are?
Take care of yourself (physically and emotionally) within the first hour of waking up
Wake yourself up physically when you've taken care of yourself (coffee!?)
Today's ASSKICKERY Action Task:
Do something today that will PREPARE yourself to rule tomorrow from the moment you wake up!
What's something that you can do RIGHT NOW to rule today?
Remember –
Life is Now. Press Play! 
Kat x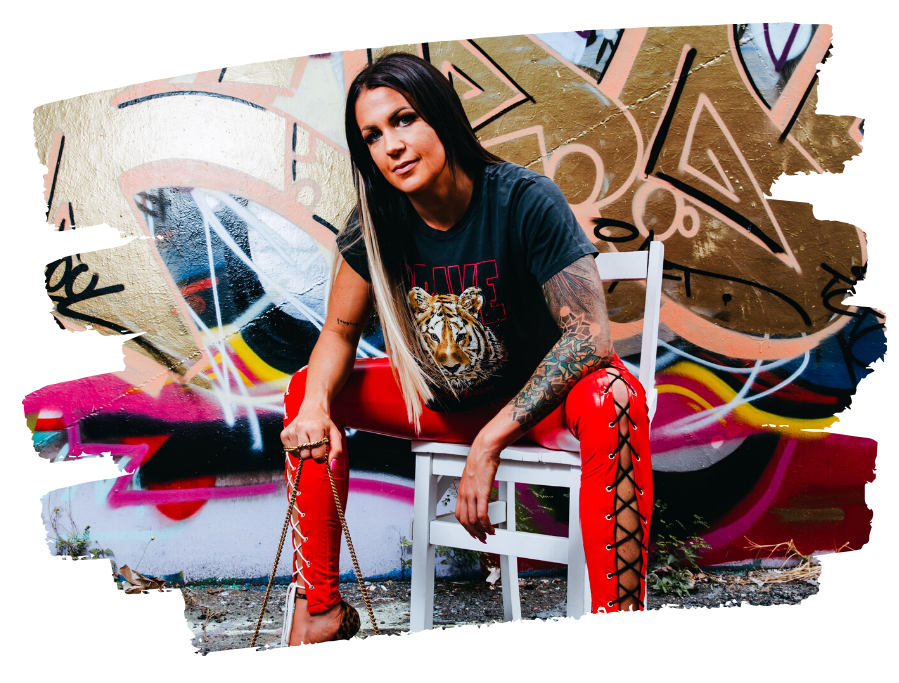 PS.
The Identity Switch is open. It's launch week! I'm deeply excited to bring this work to you, and to take you into the place where you SIMPLY FULLY BE.
This is the ultimate guide to becoming who you were always meant to be, and creating the business, health, wealth, relationship, lifestyle and YOU results you've been waiting for, now!
The Identity Switch is about you just fucking doing. Becoming. Saying yes to. And CLAIMING –
This is where magic lies,
here:
Launch week only bonuses and discounts on now!