Podcasts
Start your day ready to DOMINATE! Here's how {Podcast 84}


---
IN TODAY'S PODCAST….
Starting each day dictates the end of your day. And what you do every day dictates your entire life. Everything you do in your life is a choice.
FEELING GOOD every morning is MUCH MORE IMPORTANT than anything else you can do.
REALITY:
Take control of your morning
Do you let your to-do list dictate who you are?
Take care of yourself (physically and emotionally) within the first hour of waking up
Wake yourself up physically when you've taken care of yourself (coffee!?)
Today's ASSKICKERY Action Task:
Do something today that will PREPARE yourself to rule tomorrow from the moment you wake up!
What's something that you can do RIGHT NOW to rule today?
Remember –
Life is Now. Press Play! 
Kat x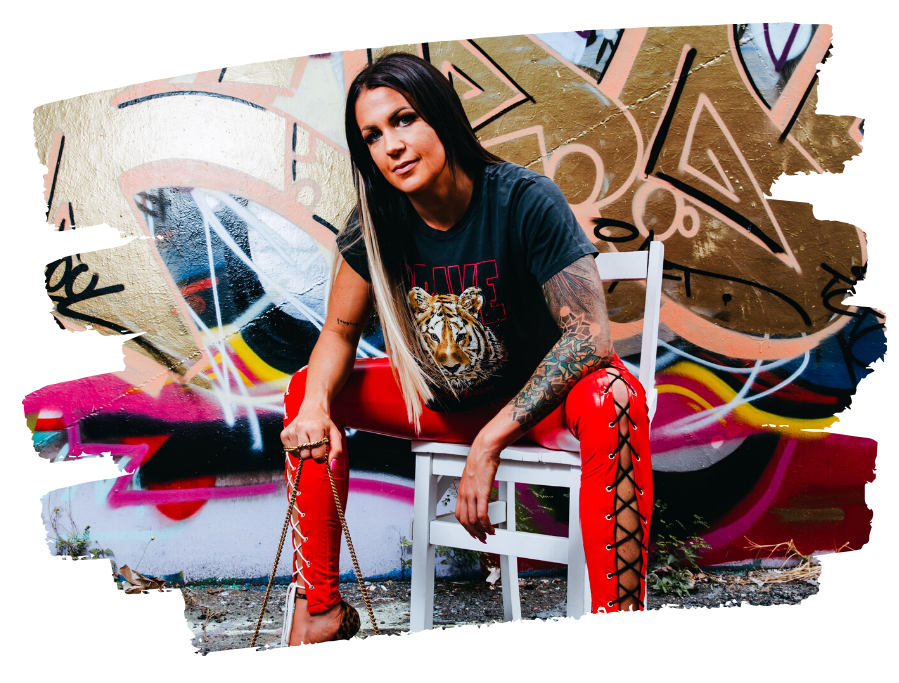 PS.
It's Only Money Honey is back baby, and running LIVE, starting next week! My OG money course … THE course that changed it all for so many entrepreneurs and messengers … and still to this day the most transformative work I have EVER unleashed around money.
OG 2015 pricing applies. Brand new module taught live in this intake. FB group + live coaching time with me. VIP option available. FB group + daily pre-kick off video tips from moi already underway!
Time to make this the year,
you say yes to how you already know it gets to be.