Podcasts
There are no shortcuts! {Podcast 92}


---
{Daily Podcast Asskickery for January 17, 2016}
IN TODAY'S PODCAST….
THERE ARE NO FUCKING SHORTCUTS! I have to remember sometimes that there's no other way to get where I want to go than to WORK. It means showing up.
It means CONSISTENTLY SHOWING UP. It means working – however that may be. Most of all, however: it means that it'll all pay off.
REALITY:
• You've gotta just show up and do the work
• There are NO SHORTCUTS
Today's ASSKICKERY Action Task:
What's one extra thing you can do right now to push yourself tat extra little bit? Write it down, and GO AND DO IT.
Remember –
Life is Now. Press Play! 
Kat x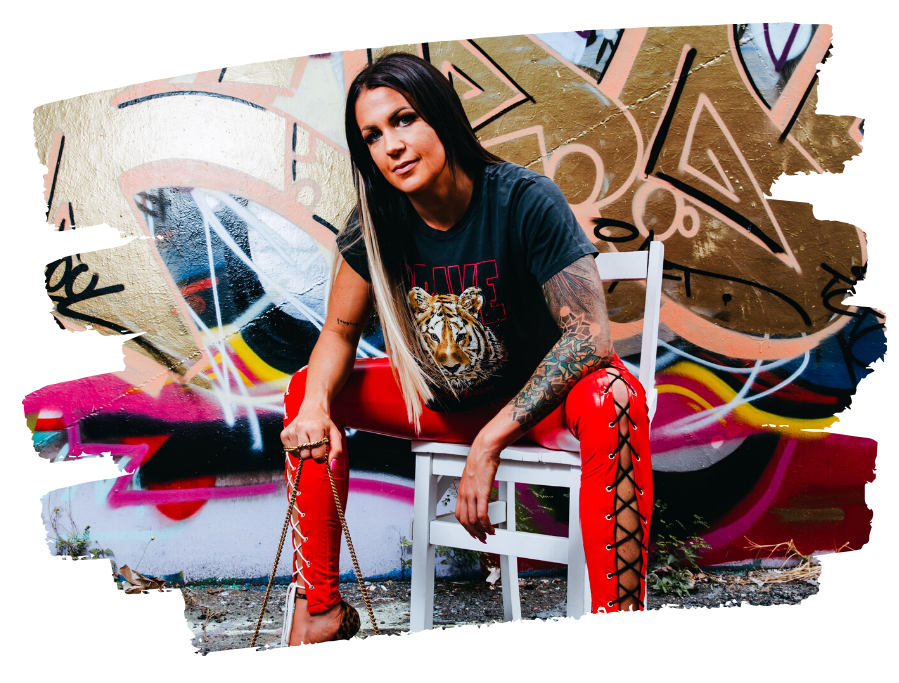 PS.
It's Only Money Honey is back baby, and running LIVE, starting next week! My OG money course … THE course that changed it all for so many entrepreneurs and messengers … and still to this day the most transformative work I have EVER unleashed around money.
OG 2015 pricing applies. Brand new module taught live in this intake. FB group + live coaching time with me. VIP option available. FB group + daily pre-kick off video tips from moi already underway!
Time to make this the year,
you say yes to how you already know it gets to be.