Podcasts
There are no shortcuts! {Podcast 92}


---
{Daily Podcast Asskickery for January 17, 2016}
IN TODAY'S PODCAST….
THERE ARE NO FUCKING SHORTCUTS! I have to remember sometimes that there's no other way to get where I want to go than to WORK. It means showing up.
It means CONSISTENTLY SHOWING UP. It means working – however that may be. Most of all, however: it means that it'll all pay off.
REALITY:
• You've gotta just show up and do the work
• There are NO SHORTCUTS
Today's ASSKICKERY Action Task:
What's one extra thing you can do right now to push yourself tat extra little bit? Write it down, and GO AND DO IT.
Remember –
Life is Now. Press Play! 
Kat x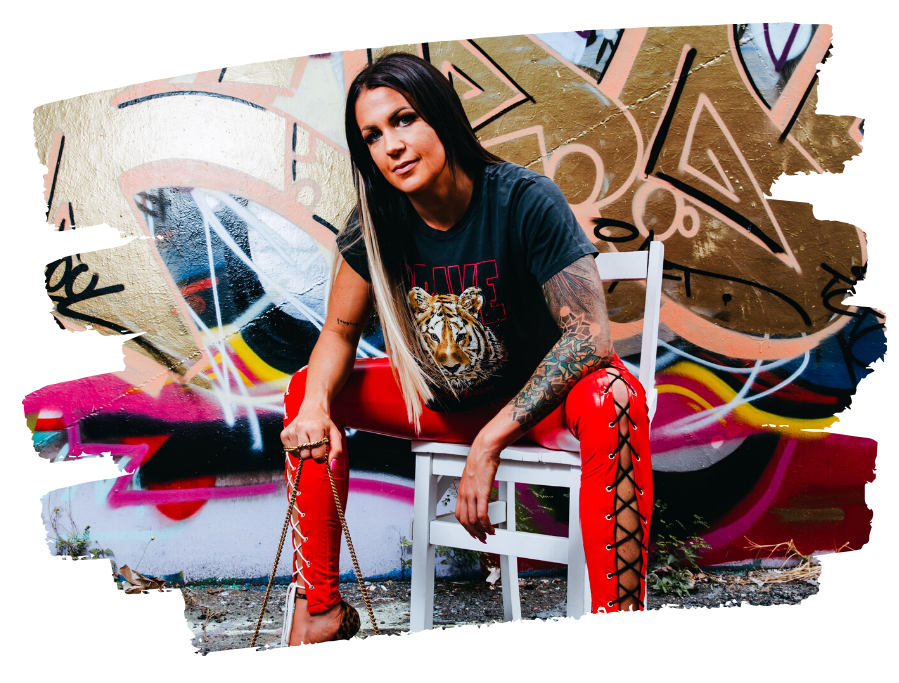 PS.
The Identity Switch is open. It's launch week! I'm deeply excited to bring this work to you, and to take you into the place where you SIMPLY FULLY BE.
This is the ultimate guide to becoming who you were always meant to be, and creating the business, health, wealth, relationship, lifestyle and YOU results you've been waiting for, now!
The Identity Switch is about you just fucking doing. Becoming. Saying yes to. And CLAIMING –
This is where magic lies,
here:
Launch week only bonuses and discounts on now!