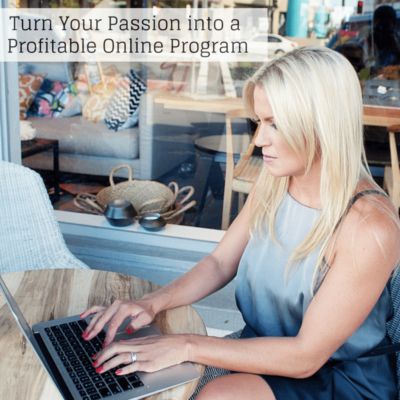 Podcasts
Podcast Episode 20 – Turn Your Passion into a Profitable Online Program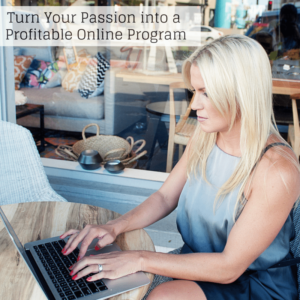 Passion Program PROFIT – How to to take your passion and sense of purpose and create a profitable online program from it.
Whether or not you are making MONEY now, if you are not doing so from a place of TOTAL ALIGNMENT and knowing it is RIGHT, then you sure as heck aren't creating WEALTH
PS
My Advanced High-Level Manifestation Intensive is about to kick off, and I'd love to invite you in!
4 Weeks of Hardcore Alignment & Asskickery to Kick Fear to the Curb and Live Your Every Dream in 2019!
https://thekatrinaruthshow.com/highlevelmanifestation2019/
What this is about? You finally doing what you say you're going to do, basically! In business, of course. But also in life, and every part of who you are.
And it's time to stop.
Stop making it so damned HARD.
Stop letting your blocks, your inner barriers, your fear, the self-worth bullshit RULE you.
Stop running around like a chicken with its head cut off and no real direction!
And for the love of God stop telling yourself the answer is outside of you when it was always within!
Instead?
Well, isn't it obvious?
Say yes to you.