You damn well KNOW where you're hiding out, playing small, telling yourself it's okay and it'll get better but yet every time you quit BSing yourself (and even while you are) your soul is screaming.
When are you going to be HONEST with yourself? About the risks you really want to take, the life you truly want to live, the YOU who you want, no NEED, to unleash onto the world?
When?!
When it hurts more, when you've done more, when you're freaking OLDER and more removed from your path still?
Or are you going to keep on –
Forever –
Playing this game.
Telling yourself –
It's not so bad!
It's how it has to be!
You CAN'T, because, because, because, well, WHAT, exactly?
Think about this:
If the worst were to happen. Your deepest fears and insecurities of WHAT IF came true. If you were shunned – thrown out – made to look a fool – if you DAMN WELL LOST IT ALL –
Would it really?
REALLY?
Be as bad as not pressing fucking play on the life you dream of, the you you're hiding, the NOW you're SUPPOSED to be living?
The thing is:
When you do rip that bandaid –
Just like EVERY time before it –
It WILL NO WAY NEAR HURT AS MUCH AS YOU THINK IT'S GOING TO.
And also? By the way? The REWARD will far far FAR far far outweigh that pain and the risks you thought were so bad.
So here is what I'm trying to say to you, in my round about way:
Isn't it time to make a new fucking choice?
Isn't it time to admit to yourself that though you may be busy, filling your time, creating success, yes even that, when your head hits the pillow at night you do NOT feel filled up, you do NOT feel satisfied, your heart is NOT singing, you're NOT going to sleep feeling remotely GOOD about yourself, because when all is said and done and no matter how much you ARE doing?
It's not the stuff that matters.
It's not the life you dream of.
You're not ACTIVELY moving forward on the things you NEED, which means, no matter which way you're trying to spin it to yourself?
You ARE moving back.
You can keep telling yourself –
That it's just another day.
You're busy.
You're not sure.
It's damn well inconvenient as well!
But the truth?
YOU'RE BEING A FUCKING PUSSY.
Stop fucking around on your LIFE.
Stop CHEATING on yourself with the WRONG God damn life!
Stop telling yourself you're too tired and too busy when ACTUALLY?
You're not fucking busy enough.
You wanna be rich, you wanna be hot, you wanna be famous and have it ALL, well you can, but you're going to HAVE to press the fuck play.
All in.
Realise that ENERGY comes from when you're going a million miles an hour and doing ALL of the stuff that matters and that that is what will FEED you.
And fuck off the rest.
Remember –
Life is Now. Press Play! 
Kat x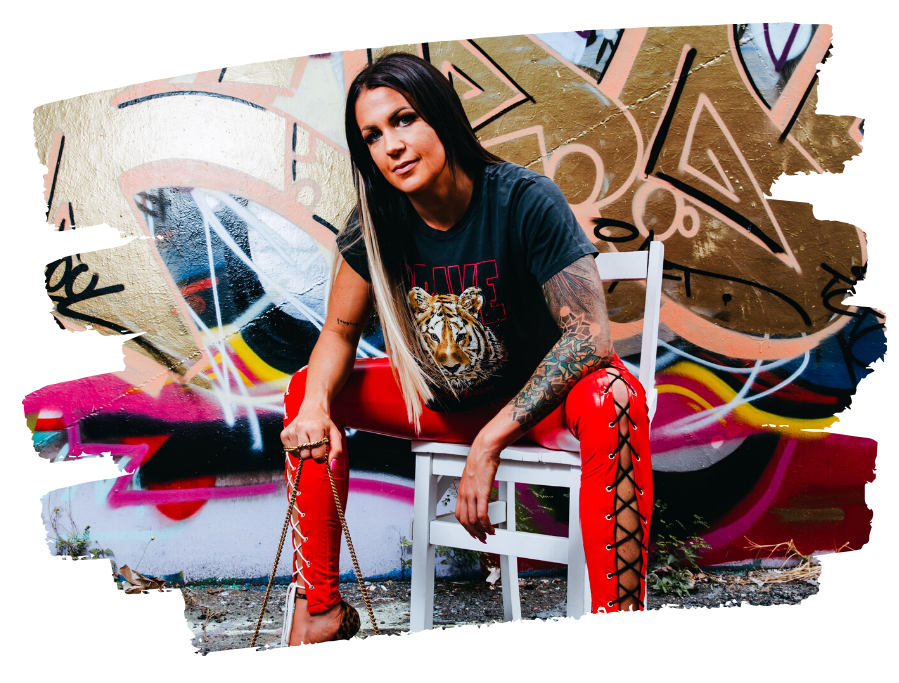 PS.
– dreamer. wanderer. soul led creator. One who was born for MORE.
I'm creating my new course, Big $ollar Energy, for the one who always knew she is here for millions,
to make it. To impact them. To create. And to LEAD.
Big $ollar Energy
The Money & Expansion Course for the Soul-Led Wanderer Who KNOWS It's Time to Go All in on HER,
and Let the Damn Receiving Take Care of Itself. The Way it Was Always Meant to Be.
Which means?
Identifying and releasing everything that gets to go, from the way you're thinking you need to do shit now, to the purposeless bits of the push or biz that it just don't need to be about, to the hidden junk in your psyche that gets to go.
>>> It's not about the do. The push. The win. When who you are when you only go within naturally PLACES you at the top,
but of the right fucking mountain.
The one that was always YOURS.
And then you finally WENT there.
Here's the thing, for us, about allowing an expanse of RECEIVING.
IT HAPPENS WHEN WE GO TO THE PLACE WHERE IT JUST IS.
And always was.
Class starts LIVE on Monday May 24, however early access + Big $ Energy vibes will open from Monday May 17 in our Telegram chat + join now bonuses are open already!
www.thekatrinaruthshow.com/bigdollarenergy
> it's time.