News
Weight Loss Motivation
Do you ever feel as though you're just never quite 'there'? That no matter what you do you just can't shed that last layer of belly fat, or tone up your legs in quite the way you'd like? I'll bet you've beat yourself up more than once on the topic of trying harder. Putting more in.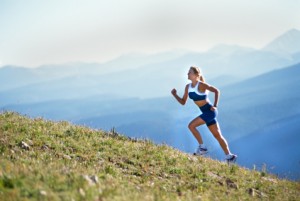 It's easy to tell yourself how much you should be doing on the path to fitness and weight loss success, but there's one rather large problem with that -it's a pretty negative pattern of thinking, isn't it? The more you think about all that you could have done or all that you should be doing, the more overwhelmed you become. Often to the point where you're truly disheartened and start to wonder whether any of your efforts are even worth it.
But if you stop and think about it, you're already ahead of the curve. How many people out there do you think even care about their health and well-being enough to invest time into even reading a blog like this one? Just being here shows that you care about your body.
And I'd be willing to bet that the efforts you've put in so far this year reflect that – more than just a little.
Here's a task that will truly rejuvenate your weight loss motivation:
Grab a piece of paper and a pen and spend 10 minutes writing a list of everything you've done this year that relates to your health and your weight. Include the big things, such as starting a new form of exercise, increasing your workout regularity, or cooking at home more often, but also include the small things. The times you resisted that cookie, or chose the meat and veg over the pizza. Don't hold anything back. You can even write down the new information you've learned through this blog or from other sources, particularly if it's something that's changed your mindset and therefore your approach.
I think you'll be pleasantly surprised when you look at just how far you've come. And isn't it amazing how uplifting it can be to invest time into reviewing your own achievements? Don't be afraid to give yourself a mental pat on the back at this point. And next time you feel the guilt of the 'shoulds', pull out that list and remind yourself of just how far ahead of the curve you really are. It's a much better way to motivate yourself off that chair and into your next workout. Isn't it?
Remember –
Life is Now. Press Play! 
Kat x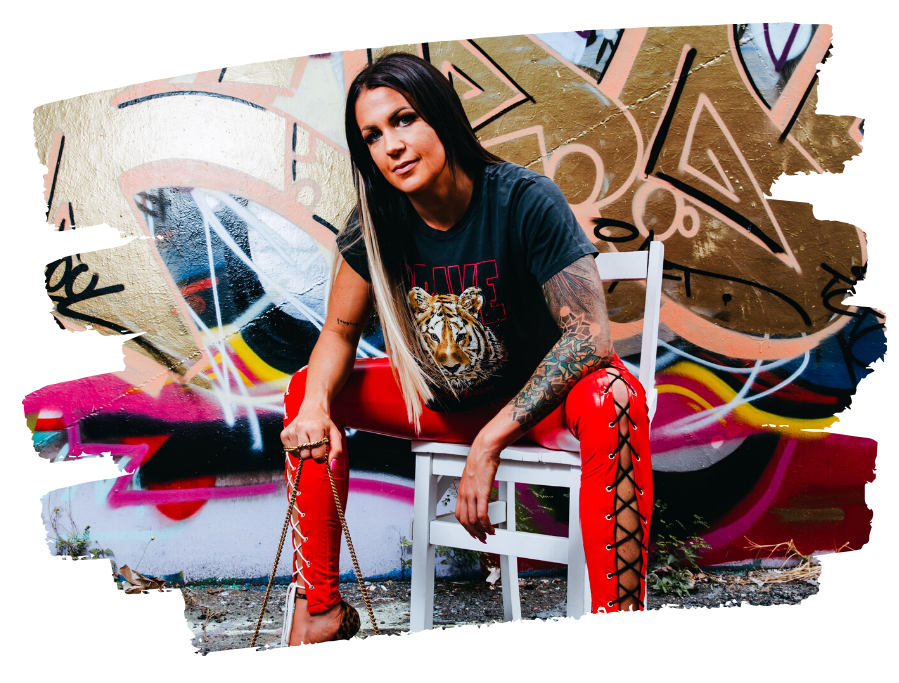 PS.
– dreamer. wanderer. soul led creator. One who was born for MORE.
I'm creating my new course, Big $ollar Energy, for the one who always knew she is here for millions,
to make it. To impact them. To create. And to LEAD.
Big $ollar Energy
The Money & Expansion Course for the Soul-Led Wanderer Who KNOWS It's Time to Go All in on HER,
and Let the Damn Receiving Take Care of Itself. The Way it Was Always Meant to Be.
Which means?
Identifying and releasing everything that gets to go, from the way you're thinking you need to do shit now, to the purposeless bits of the push or biz that it just don't need to be about, to the hidden junk in your psyche that gets to go.
>>> It's not about the do. The push. The win. When who you are when you only go within naturally PLACES you at the top,
but of the right fucking mountain.
The one that was always YOURS.
And then you finally WENT there.
Here's the thing, for us, about allowing an expanse of RECEIVING.
IT HAPPENS WHEN WE GO TO THE PLACE WHERE IT JUST IS.
And always was.
Class starts LIVE on Monday May 24, however early access + Big $ Energy vibes will open from Monday May 17 in our Telegram chat + join now bonuses are open already!
www.thekatrinaruthshow.com/bigdollarenergy
> it's time.