News
What Are Your Weekends Doing To Your Body?
I'll bet you look forward to the weekend from more than a few days out. If you're anything like me, you sometimes even start counting down the days (hours, minutes ..) from as far back as the previous weekend!
Especially if you've an event or special social occasion coming up. It doesn't matter how much you love your job, or how passionate you are about getting up super early to hit the gym (no irony!), weekends are a special time. A chance to let loose, to – hopefully – go to bed without the dread of the alarm, and to reward yourself if you've stuck to your regime during the week.
After all, if you've exercised dutifully, skipped the mid-afternoon chocolate, said no to that extra glass of vino, and resisted stealing the french fries from your other half's dinner, well then surely you deserve to indulge a little ….
Now I know I'm not the only one who sees weekends as a chance to treat myself? And really, why shouldn't you? Well – here's one very good reason why:
According to the August 2008 issue of health journal Obesity –
"Overindulging at weekends slows weight loss and can add up to a gain of four kilos (nearly nine pounds) over a year"
What's more, the Australian National Weight Loss Registry found that "those who eat consistently seven days a week are more likely to keep weight off than those who only watched what they ate on weekdays"
So I guess that half a bag of chocolate raspberries this afternoon wasn't a good idea, was it? Damn. The good news is that by staying consistent with your exercise regime over the weekends, you can afford to let your hair down for a special occasion – or even just because. But the key is to make it a one-off rather than a Friday night to Monday morning food-fest. Sure, the weekend is a time to relax a little. That doesn't mean relaxation has to be equated with food and slothfulness.
I'd be willing to bet that you feel a whole lot better about yourself, and actually get more out of your downtime, if you take the time to go for a walk, hit the gym, run crazy loops around your backyard, or even jump up and down like a kid on the bed (okay, that's just me), before hitting the carbs/chocolate/alcohol/etcetera. You know it's true. Remember – there are only seven days in the week, so why would it make sense to spend almost a third of that time ignoring your physical goals?
The lead up to the holiday season is a great time to create your own weekend rule. Indulge, relax, enjoy – but do it's one element of the weekend and you know you can afford to get away with it, not 'just because that's how your weekends roll'. And reap the benefits of your Body Incredible. Not to mention a well-deserved pat on the back. What do you do on the weekends to relax that's not food related? Or tell us your tricks for staying consistent with exercise and good eating. The comments section is just below the end of this article – get involved!
Remember –
Life is Now. Press Play! 
Kat x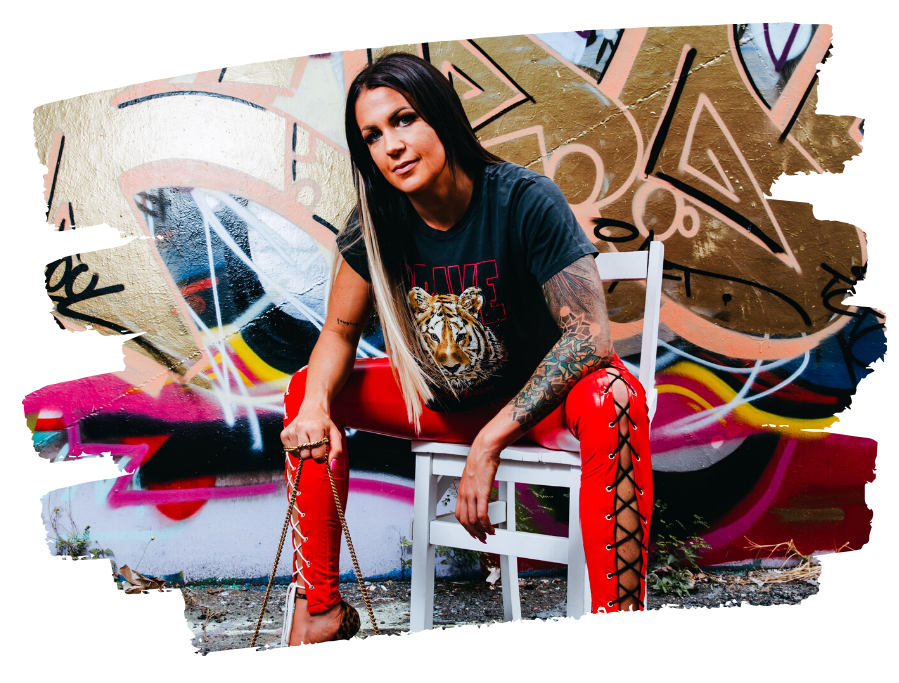 PS.
It's Only Money Honey is back baby, and running LIVE, starting next week! My OG money course … THE course that changed it all for so many entrepreneurs and messengers … and still to this day the most transformative work I have EVER unleashed around money.
OG 2015 pricing applies. Brand new module taught live in this intake. FB group + live coaching time with me. VIP option available. FB group + daily pre-kick off video tips from moi already underway!
Time to make this the year,
you say yes to how you already know it gets to be.