Podcasts
Your Opinion Matters … Sorta! {Podcast 68}


---
IN TODAY'S PODCAST….
I did something that was what I thought was seriously obvious. I had posted my latest blog post in my free Facebook group, and we've been doing a free 30-day video series on content creation.
I shared openly that the post just didn't FEEL right. I asked my Tribe what they thought. To me, it was an obvious question.. don't be a perfectionist, right?
I got a HEAP of comments – edit some text here, remove some capitals there – and not many people really got the joke to the post. The point of the post was publishing WITHOUT second guessing yourself. Get it?!
See, your opinion about my work (or ANYONE'S work for that matter) matters. But not as much as my own. As a creator, an artist, that's how it should be. For me, for YOU for ANY-FUCKING-ONE!
On that particular post, there was 4 or 5 comments saying "well here's how you could improve." That's people JUST WITHIN my own community. If I took them all deep to heart, I'd second guess EVERYTHING I do.
But here's the think: don't give a fuck. Just PUT YOURSELF OUT THERE. If you react to EVERYTHING, you'll FOREVER second guess. You'll be riddled with FEAR.
The reason I produce so much is NOT because I wanna do my best work, is because I'm COMMITTED to do my work – AS ME. Myself.
If I listened to every piece of feedback I receive – would I be where I am today? Absolutely not.
I open up in this video. It's a longer one than usual.. but TRUST ME. It's deep.
Don't question or second guess yourself
Listen to yourself first
Choose who to bring into your life
Remember to just show up
Authenticity for me is getting my message out there – the way it comes out
EXERCISE:
Have you been putting off creating your content because of someone else's opinion? Go out and DO IT.
Remember –
Life is Now. Press Play! 
Kat x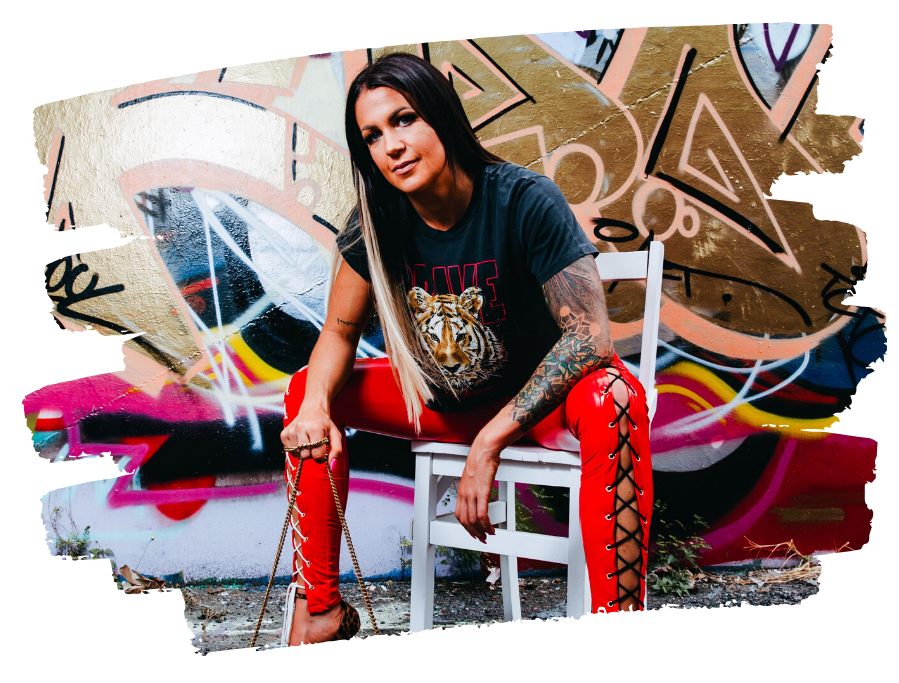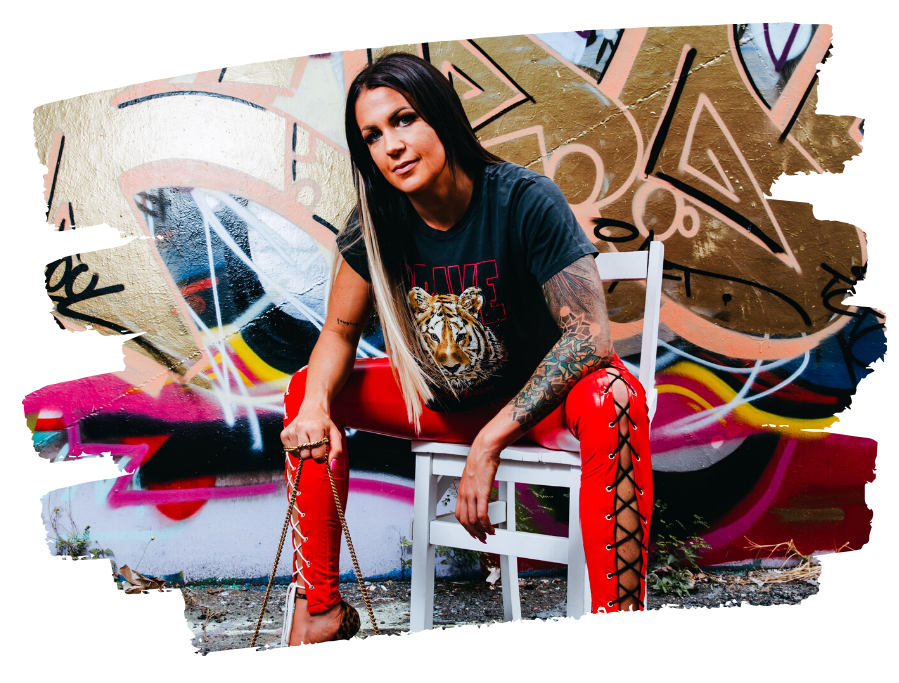 PS.
I am so so excited for next week, and our official kick off! I can feel the buzzy vibrant alive energy of it already!
I'm talking about my all new low cost mastermind, The Screw the Rules Mastermind, which starts next Monday!
https://www.thekatrinaruthshow.com/screwtherulesmastermind/
If you've been waiting for someone to affirm what you DEEPLY fucking know, which is that MASSIVE money results, MASSIVE impact and legacy, CONTINUAL flow of EXACTLY the clients and customers you want, exactly the kind of audience you want, and being surrounded by badasses and a mentor who GETS you … is on the other side of you going FUCK it, I'm all in on doing the work I came here to do in the way I came here to do it, right down to the final dot point on ANY of it … all while enjoying continual FUN, adventure, and just a PLAIN GOOD FUCKING TIME with it all …
THIS IS ME TELLING YOU.
Screw the Rules baby. YOU NEVER BELIEVED IN 'EM ANYWAY.
https://www.thekatrinaruthshow.com/screwtherulesmastermind/ to know more, and then message me to talk.