Podcasts
Podcast Episode 15: Productivity and Making Shit Happen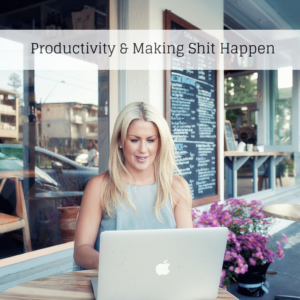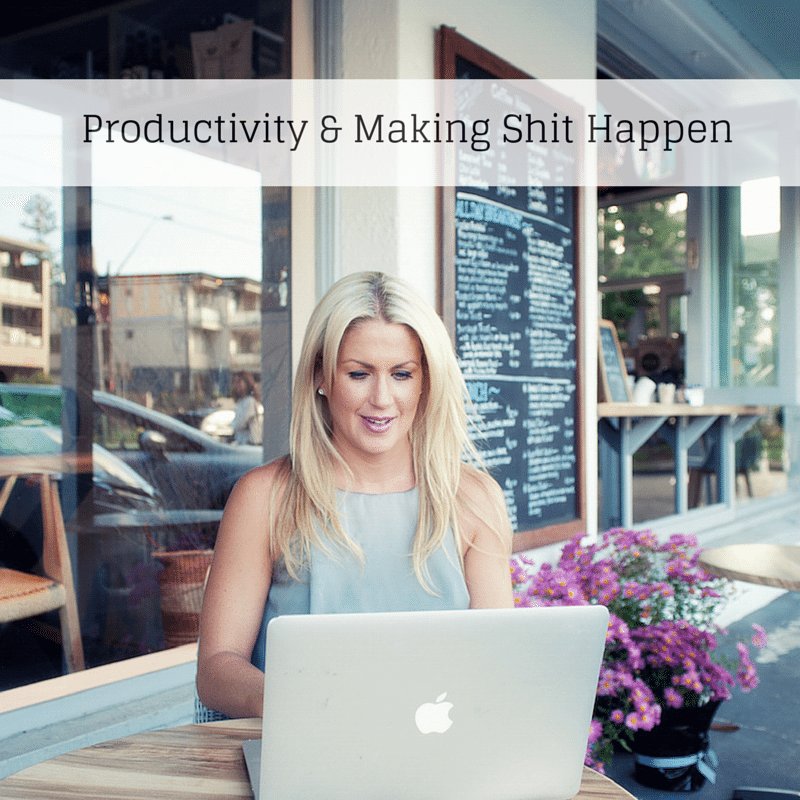 Learn How to Run a Successful 6 or 7-Figure Online Biz, While Having a Life and Loads of Spare Time, Without Having to Act Like a Crazy Person or Get Up at 4am!
In this podcast, I'll show you the only 3 things you HAVE to do in your business each day to grow your audience and your income.
How to turn as little as 20 minutes a day into pure cold PROFIT.
How you can easily leverage your content and use the same stuff again and again to build your brand as well as your bank balance.
The "takes literally no time" way I create my podcast and YouTube show.
How to get – and keep! – your head in the game, and move forward on your dreams even when you feel stuck, uninspired, or just plain don't wanna!
Now remember –
Life is Now. Press Play.
Kat
PS.
GORGEOUS ONE. WARRIOR WOMAN. LEADER. REVOLUTIONARY. CALLED ONE. YES, YOU.
WARRIOR LEADER begins May 1st. Our PRE-WORK begins this week! (It is personalised to you!)
And?
The initial price has been extended / is still on!
Here is what this comes down to though. Because it's not really whether or not you join in the initial price intake.
This is 6 weeks in which you will be SHARPENED THROUGH FIRE TO BE WHO HE SENT YOU TO BE.
Yes this pertains to business.
It pertains to life.
It pertains to YOU.
This is work unlike anything I've ever led or created before.
And unlike anything you've ever encountered.
It is 100% God revealed. God led. And God ENTRUSTED.
It is,
quite simply,
WHAT IT IS TIME FOR
FOR WHO IT IS TIME FOR
AND NOW
Details
+ your place
+ visions God shared with me for you
www.thekatrinaruthshow.com/warriorleader
WARRIOR LEADER:
For the Woman With a Burning Desire for MORE, Who Is Ready to See Fire Raining From the Heavens in Every FACET of Her Life as She Says Fully Yes to Who God Designed Her to Be.
FOR YOU.