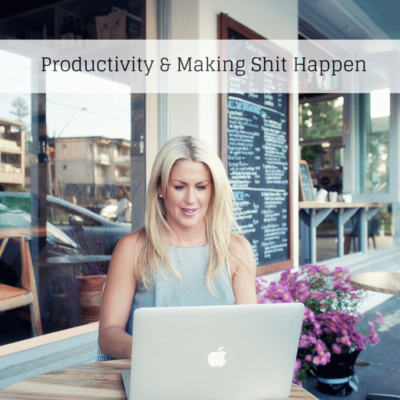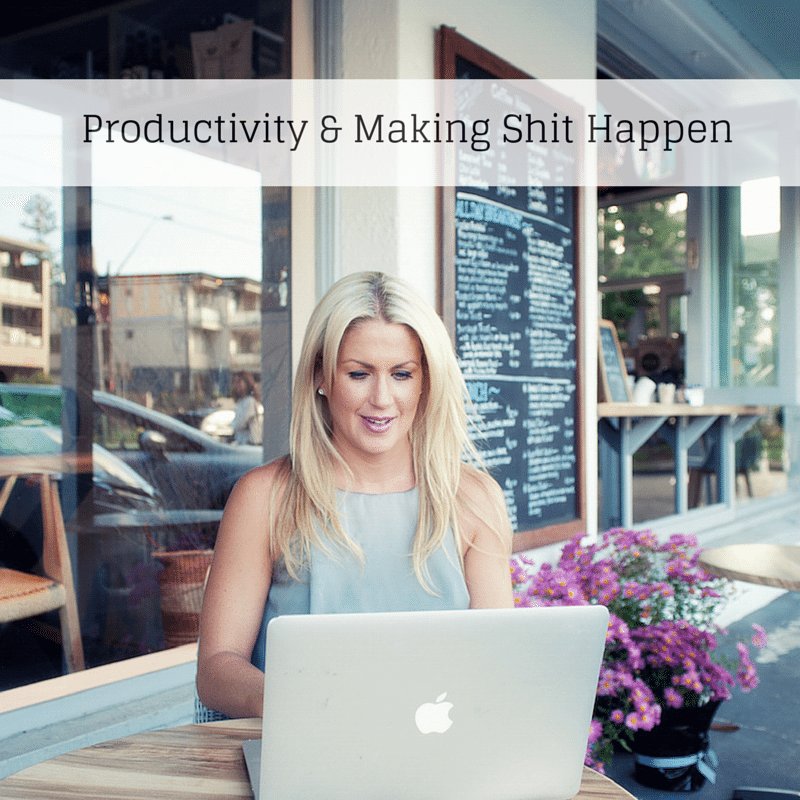 Podcasts
Podcast Episode 15: Productivity and Making Shit Happen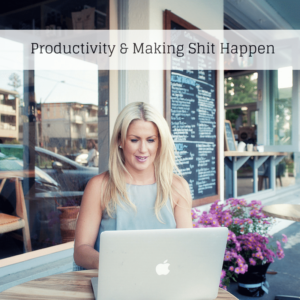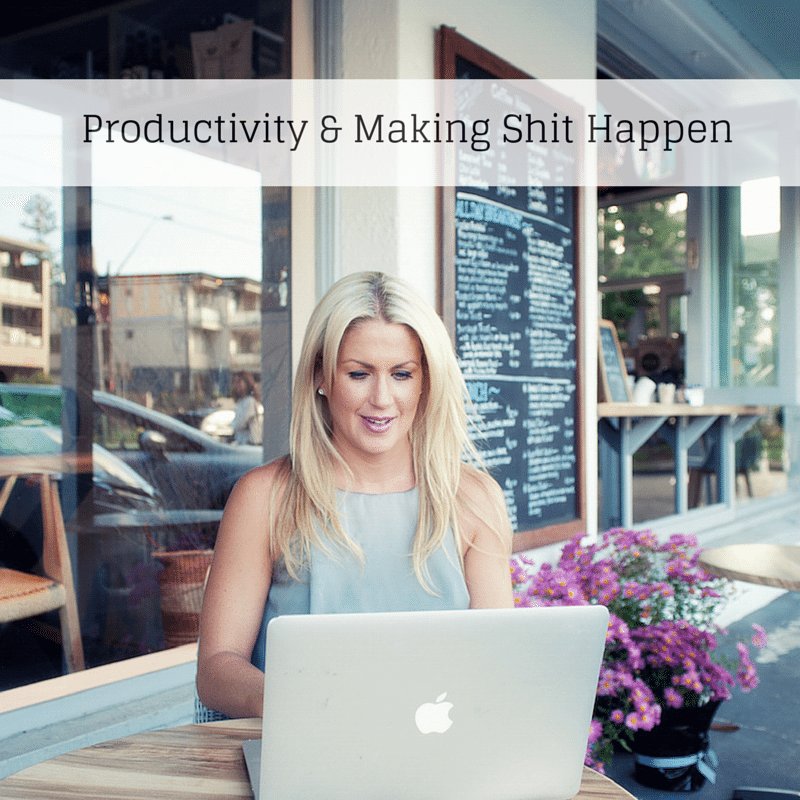 Learn How to Run a Successful 6 or 7-Figure Online Biz, While Having a Life and Loads of Spare Time, Without Having to Act Like a Crazy Person or Get Up at 4am!
In this podcast, I'll show you the only 3 things you HAVE to do in your business each day to grow your audience and your income.
How to turn as little as 20 minutes a day into pure cold PROFIT.
How you can easily leverage your content and use the same stuff again and again to build your brand as well as your bank balance.
The "takes literally no time" way I create my podcast and YouTube show.
How to get – and keep! – your head in the game, and move forward on your dreams even when you feel stuck, uninspired, or just plain don't wanna!
Don't forget –
Life is Now. Press Play.
Kat x

PS
We've been waiting for you, not the somewhat you, not the nearly there you, not the 'pretty unapologetic' you, the you who takes her place with such CERTAINTY that we will instantly wonder how it is that she was never just there the whole time.
The you who is brighter, stronger, more turned on and turns the WORLD on with her magnetism, beyond what we even knew was possible.
The you who moves with grace, with calm, with soul certainty of who and what she is, what she gets to do in the world, how she WILL and DOES now play life, and also –
how life plays with her.
The you who has it all on her terms, and that's REALLY just how it is, there's no aggression around that, nothing to prove or 'make' happen, it truly now finally just IS.
The you who stopped trying,
and realised that the whole damn time she could go straight to the end zone, and now –
here she is
and so it is
and such is life, a life which delivers the ALL of everything she always dreamed of and always knew there WAS a way to just snap her fingers at,
and allow.
Are you ready?
Is it time?
I thought so 🙂
6 months gorgeous, you and me. Unlimited 1:1, because that is the only way that is fun and flow for me with the women who I support at this level. Mastermind alongside private mentoring. In person badassery and adventure. So much more besides.
The Born For More Mastermind sister: open now for application, details via private conversation only. What are you waiting for, YOU DID THAT BIT ALREADY. PM now to talk. x