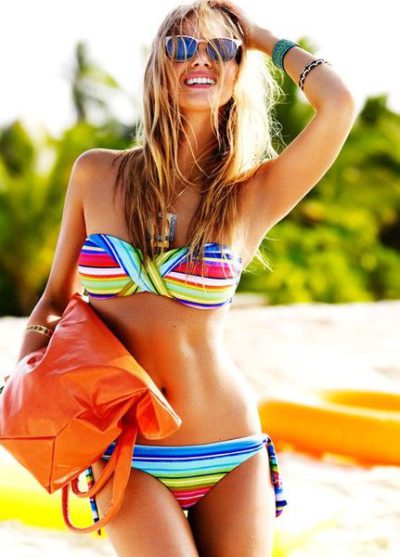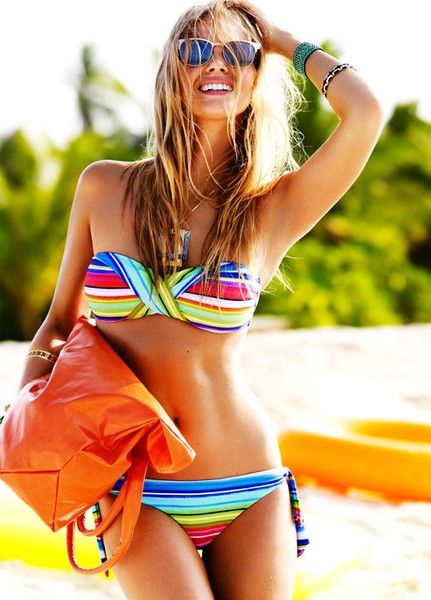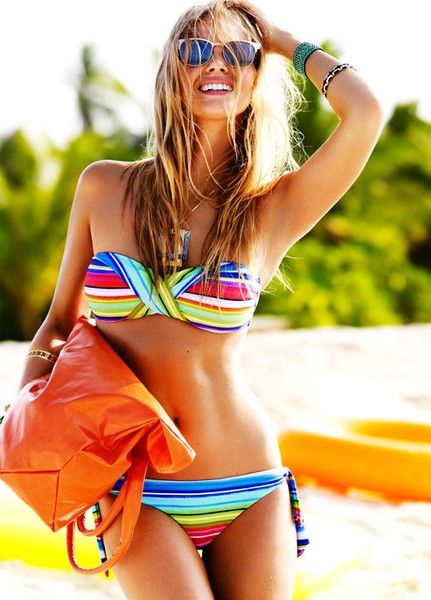 Your goal may not be to lose weight or be in a certain shape, but here's the reality:
When you are healthy and vibrant and feel GOOD about yourself from the inside out, it has a direct impact on your ability to take action on everything in your life, not to mention a powerful psychological impact on your confidence and self-belief. Which, as you know, are directly linked to whether or not you follow your dreams!
When you look after your body, you will:
Feel lighter and clearer
Have greater mental focus
Wake up naturally earlier, and with energy
Sleep more deeply
Reduce stress and anxiety
Improve your digestion
Clear mental fog
More readily deal with stress and overwhelm
Love what you see in the mirror – not because you are a certain size but because you feel PROUD of yourself
Find that that sense of pride and self-belief carries over into other areas of your life
Work faster, and with greater energy and focus
Harness an unstoppable sense of personal power!
And you thought eating well and working out was just about losing weight 🙂
In today's post I want to share with you the top daily habits and actions that will allow you to 'get the most bang for your buck', meaning that you see and feel rapid results in all the above areas without feeling you've turned your world upside down!
(Psst … don't forget that as just one part of The Dream Life Academy Bootcamp I will teach you how to create your dream body from the inside out! We spend an entire module doing exactly that, and you get meal plans, workout routines that are simple and work, plus more! Click here to read more!)
Top Ten Habits of People Who Have a Great Body, Inside and Out
1. They know their body 'why'.
For example, my reason for looking after my body, apart from the fact that I know doing so makes me feel and look good, is pride. I want to feel proud of my relationship with food and my body, because I've learned that when I do it allows me to create greater success in other areas that are important to you.
Have a think about what your body 'why' is – the real reason you could be 'bothered' to create a fabulous body inside and out.
2. They eat a LOT of fresh food, with a big focus on green vegetables.
Fresh greens (and other vegies as well as some fruits) are one of the most powerful 'secret' shape up tools, and also fantastic for boosting your energy and reducing digestive dyfunction. I say 'secret' becasue whilst we all know that eating our veg is important, most people rarely manage more than a lame salad with dinner!
Try including greens with your meals or snacks at least 3x each day and notice the difference!
You don't have to become a gym queen to use exercise to shape up but you ARE supposed to move every day. Yes, daily! The '3 times a week thing' is BS in my opinion. You were designed to move – sitting at a computer or on a couch (or wherever else you sit) all day everyday and then lying down all night is NOT going to make you feel good and it's simply not what your body wants and needs.
Stop thinking about making time or finding motivation to create a regular gym habit until you first have a daily move habit. This could include walking, stretching, bodyweight exercises in your lounge or yard, or yes of course attending a gym or some kind of workout class. Something important to note here is that even 10 minutes counts – you don't have to do an hour of exercise for it to make a difference, but I do believe you should work up to an average of at least 30 minutes a day. Think of it as your 'clear your mind' time as well, and notice how much more freely your ideas and energy flow after your movement time each day.
4. They don't buy in to the 'all or nothing' lie, and they don't guilt themselves about indulging in their favourite treats from time to time.
When you associate certain foods or treats with guilt, you set yourself up for a deprivation and potential binge or at least emotional eating cycle which is not only incredibly soul-destroying but also a great way to NOT manage your weight.
Try this: aim for a loose '80%' of eating clean and healthy foods, with the other 20% being more relaxed. If you want to enjoy a treat, have a small amount anytime – don't tell yourself you can't or you are certain to start obsessing about it and eventually crack. Even if you don't crack – being healthy is supposed to be enjoyable!
5. They are prepared! It's hard to eat well or make time for exercise without a littel foreward planning.
Each night, think about what you are going to eat the next day. Prepare some food where possible. Lay out your workout gear, and plan mentally for where you will fit your movement in the next day.
6. They eat protein at least 3 times each day.
Protein – such as eggs, fish, poultry, red meat, organic protein powder, and some plant-based forms of protein – is crucial if you want to sculpt a lean and sexy body but also one that is healthy! Did you know that you can't produce hormones without adequate protein? Hormone imbalance can literally make you crazy, not to mention overweight, stressed out, pasty and just blah!
Include quality sources of protein with at least 3 meals or snacks each day. Aim to eat the protein component of your meal first, as it will kill cravings and reveal your true appetite.
7. They eat breakfast within 30-60 minutes of waking. I know you are busy in the morning!
I know that you don't always feel like eating. But like it or not, being in great shape inside out depends on fuelling your metabolism soon after waking! Failing to do so can not only cause your body to hold onto weight, but it can also set you up for overeating – particularly of carbs and sugars – later in the day.
Eat breakfast within 30-60 minutes of waking! Prepare it the night before if needed. The best breakfast is protein and (good) fat based, such as eggs, salmon, a protein shake and nut butter or even some leftover meat. Greek yoghurt and avocado (not together!) are also great at breakfast, as are nuts and seeds and berries.
8. They are not scared of fats!
It's been well dis-proven that fats are bad for us, or that they make us fats. I'm talking of course about good fats, not processed fats. Eating fat helps you to feel full, kills cravings, reduces your needs for eating sugars and carbs, helps with hormonal balance, improves your skin, and even helps you to lose weight and think more clearly!
Include 1-2 tsp of good fats with each main meal. This might be haloumi, organic butter, olive oil, coconut oil, nuts and seeds or nut butters, good quality yoghurt or cheese, or avocado.
9. They watch their sugar intake.
Sugar is not 'the devil', but too much of it will make you overweight, and miserable as well to be honest. It may seem like an energy quick-fix but really what it does is drag DOWN your energy and your mood. A diet dependant on sugar will lead to you feeling like rubbish and having jack-all motivation, unless you give in to the sugar cycle once again!
Follow the other tips in this list and your desire and 'need' for sugar and heavily processed carbohydrates will decrease of it's own accord. How cool is that!
10. They believe they have a right to look and feel amazing!
The truth is that your body wants to feel and look its best; all you need to do is help it out a bit. Part of that is believing in your right to look and feel your best.
Make up your mind that you are going to honour body from the inside out, that it is your right to look and feel amazing, and watch how that mental choice directly impacts on the daily actions you take to nourish your body!
Don't forget –
Life is Now. Press Play.
Kat x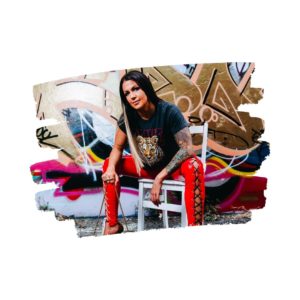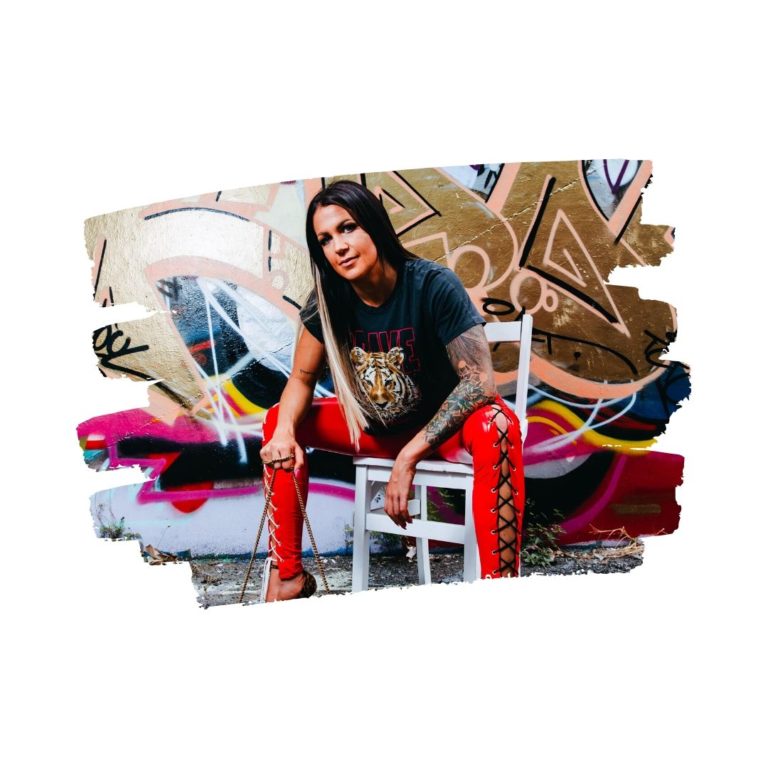 P.S.
Million Dollar Soul Team is here!
An absolute MUST for any entrepreneur who is ready to NOW start saying yes to the one day vision of where they're meant to be!
The Point by Point & Definitive Program on Finding, Building, Training, Empowering, and Flowing With Your Ultimate 'One Day' Soulmate Team, But Now!
https://thekatrinaruthshow.com/milliondollarsoulteam/
Learn exactly, and every step along the way, how I went from solo entrepreneur, to one and then two VAs even up to multiple 7-figures per year, to now being surrounded by the MOST incredible dream team on the planet! Everything you need to know for EVERY step on your journey in this area, plus the ongoing day to day and BTS of all of it! Taught by me AND the #KatNinjas, and includes access to our Standard Operating Procedures, Templates, Systems, and more, that you can use right away in your own biz, even if the entire team right now is, like it once was for me, YOU!
This 4 week program is about SO much more than simply the 'how' of finding, building, training, empowering, and flowing with your ultimate soul team. What it's really about? Getting TF outta your own way, whatever that looks like, to say yes to the business and life you actually came here for.
Come see what I made you, here: https://thekatrinaruthshow.com/milliondollarsoulteam/
P.P.S.
I'm re-opening Rich Hot Empire, today!
This is my 6 week 1:1 intensive, #KatrinaRuthFamous since 2016! It is THE way to work with me if you know you're meant to work with me 😉
During our 6 weeks together I take you through EVERYTHING there is to know around building your low end right through to high end multi 7-figure and BEYOND soul aligned empire, doing only what you love.
This isn't about where you are right now in business, this isn't about how much money you're making right now it's about who you are as a person.
Rich Hot Empire is about flicking the damn switch on who you're meant to be NOW!
Here's the thing –
The difference between you and the woman you see who is crushing it online, who's doing such an amazing job, who is so inspiring just through the ESSENCE of who they are –
Honestly, the difference isn't the systems and the structures..
The difference is she just has a HIGHER LEVEL OF BELIEF than you.
The belief in her God given right to have things work in a certain way
The belief to have business work in a certain way
The belief to have life treat her in a certain way
The belief to have the right ideas come through
The belief to have things just work out
She just believes and expects it!
What is your level of belief?
It's time to back yourself, but FULLY.
Its time to dig your damn heels in and DO the darn thing now!
This?
This is what Rich Hot Empire, and the work I do with you as a private client in this 6 week time together, is all about.
It's a time to really get into the structure and strategy in a DIFFERENT kind of way. To go behind the scenes of how I've done it, to build a multiple 7-fig per year biz which breaks all the rules, lets me be me, and yet is also highly structured … without at all feeling that way!
It's a pretty cool thing, to realise you figured out how to unleash ALL your madness, but fully, and NEVER compromise on what feels fuck yes and fly for you, and yet know you got your biz shiz sorted!
Guess what??
You get to have that too.
We dig ALL the way in to your belief stuff, mindset stuff, energetic alignment and ability to receive, everything INTERNAL that is stopping you from already being where you know you should and could, and what to do about it.
Rich Hot Empire gets such incredible results for people because it marries these two areas together. Full alignment to that next level identity you KNOW is waiting for you –
And full asskickery to do what you know you gotta do, with me right there by your side showing you how to do that, how to find the exact way that feels good and works for YOU.
Ready to go all in on you and truly BELIEVE you can have it all?!
Message me for the full overview: http://m.me/katrinaruthofficial
>>>Rich Hot Empire! 6-Weeks Personally to Grow Your Perfect Cult Tribe, Create and Launch Your Low-High End EMPIRE, and Set Up Multiple Recurring Income Streams to Take You to 7-Figures and Beyond, Doing What You Love! <<<
6-week personalised intensive high level mastermind
Weekly group training and support; multi-media training: visual + audio
'Done for You' Templates and Step-by-Step Worksheets
Personalised 1:1 coaching included, plus DAILY unlimited 1:1 access
My personal hand on your business success
Weekly group coaching call and hotseat with my other private clients
24/7 mastermind forum, networking and support
Very limited spaces
Results guaranteed
Not for everyone
I'm so excited to do this work with a small group of badasses who are willing to SHOW UP FOR THEIR SOUL no matter what. To walk away from all that is not serving, not actually working, not FILLING you. And to all yourself to bring your truest desires to life.
If that's you, or you've felt the call to work with me at this level, PM me now.
Apply via PM only http://m.me/katrinaruthofficial. I can't wait to speak with you!