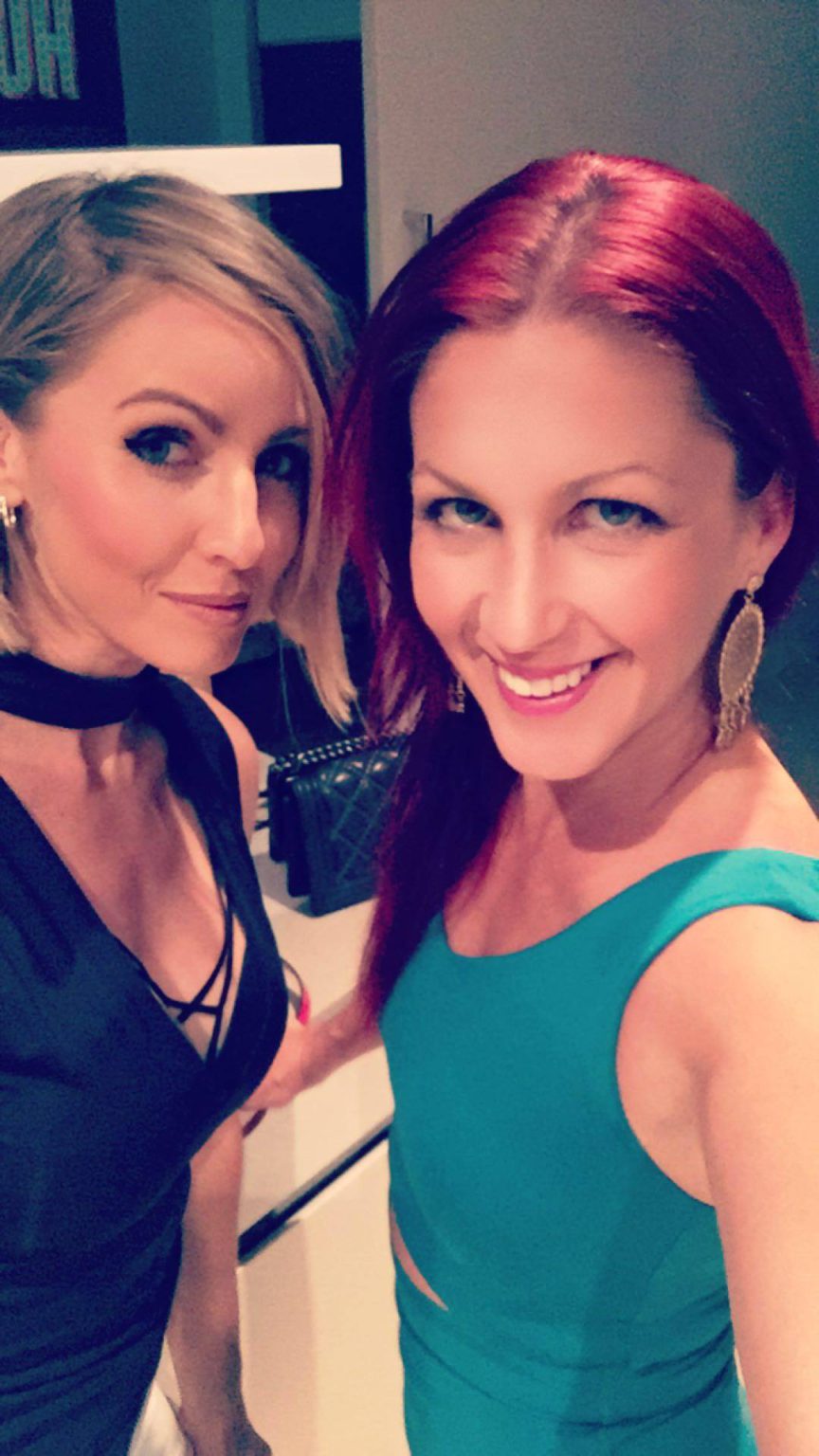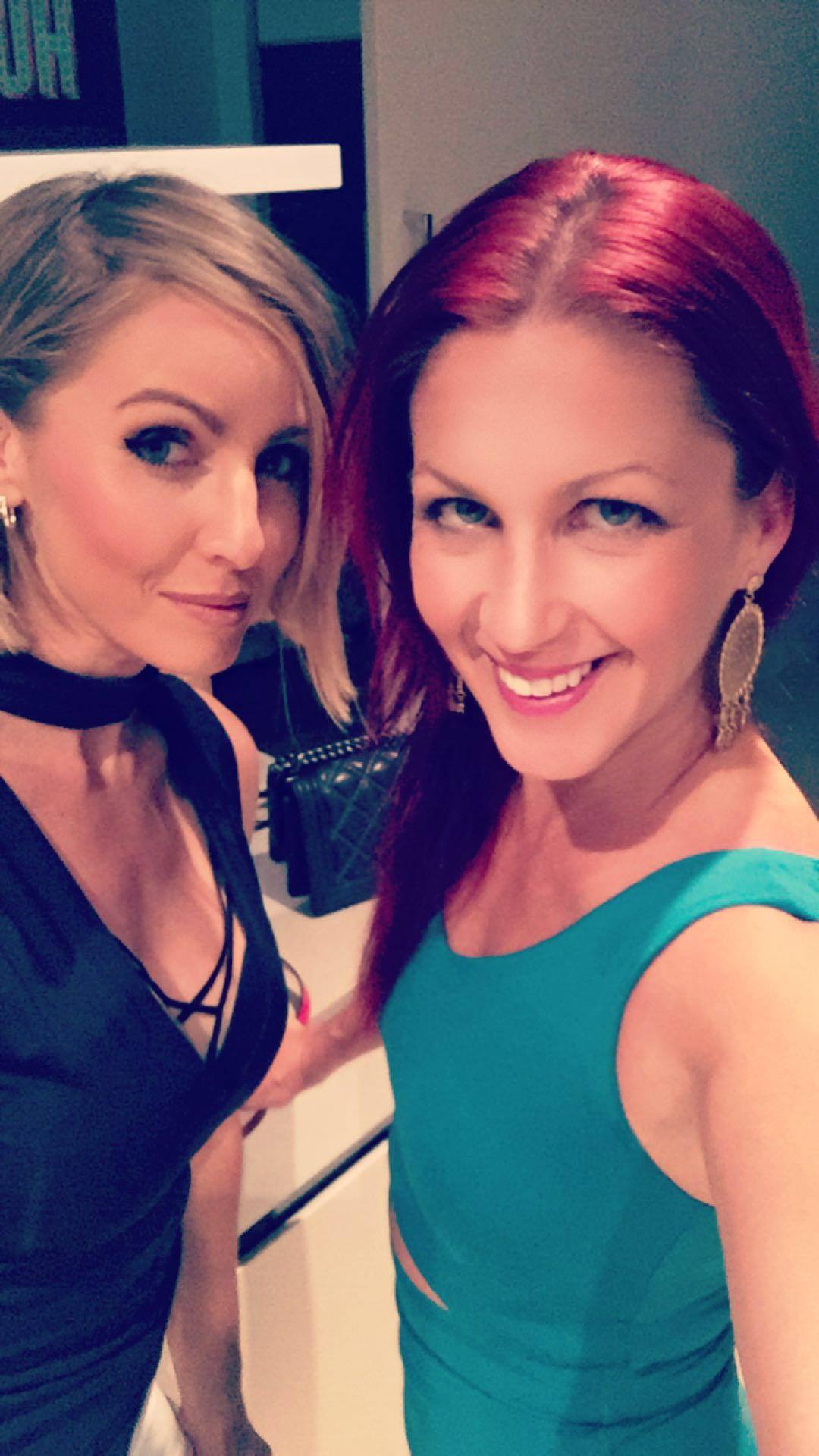 Sometimes I think that if I wrote all DAY all day all day I still would never be able to say everything I want to say to you.
I mean, holy heck – I DO already write about 10,000 words a day! Day in and OUT, as well. But there's always another great story to share, a message to unleash, a dozen or so notes I send to myself each day about ideas for MUST create content, THINGS YOU HAVE TO KNOW AND I HAVE TO TELL YOU!
Most of them never see the light of day. My mind is an idea and content and selling machine and there IS no off button. I wish I could keep up with myself better! It's funny to me when people express their awe (or horror maybe, who knows lol) at how much content I produce. Daily blog of 1500+ words. Daily livestreams. Daily podcast. Daily videos. Daily LONG email newsletter. Weekly reality show. 47 books published so far. 3-10+++ posts per day on each and every social platform I'm active on. Plus all my PAID content and then all the stuff you never actually see because I guess sometimes you've gotta go do your own shit and not just consume mine! It's funny to me that people think this is an IMPRESSIVE amount of content, because whilst I do know it is, what I really feel? Is why am I keeping so QUIET?!
During a kinesiology session I had last year it came out that I was only expressing myself to 18% of my capacity. I HAVE pushed it up a bit since then, so I'd say I'm at about 25% right now. I honestly want to create 24 hour a day round the clock#KatContent. lol. I'm getting super charged just thinking about it! All I want to do is WRITE AND SPEAK ALL DAY AND KICK THE ASS OF THE 1% WITHIN THE 1% INTO MASSIVE ALIGNMENT AND ACTION!
Okay, so that IS what I do 🙂
ANYWAY. What I'm trying to tell you here is, I have a lot to tell you! And I think it's stuff that can SERIOUSLY help you! So for today's #DailyAsskickery I thought I'd put a bunch of it together.
Here are 10 things I REALLY wish I knew (and also acted on!) sooner, things which have now made me millions.
1. SAY MORE THINGS, SAY ALL THE THINGS, SAY THE THINGS UNTIL YOU TAKE YOUR FINAL BREATH
Okay, look. The long and the short of it is that the faster you let your TRUTH out, the faster all of this is going to work. People do not WANT information from you, they want transformation, but more still than even THAT?
They want to relate.
They want to RESONATE.
They want to know that you GET them and SEE them and ARE them.
SHOW THEM THAT.
All day every day I literally just speak my mind. I say what I think and what I think is important, but also just what I think is cool, or fun, or interesting! Several years back I made a conscious choice to let my private side become my public side.
Rip the fucking bandaid and show the world who you are. If you have a message to share and you're not SHARING it, actively and fully, DAILY, and also by letting the real (REALLY real!) you shine through then your approach to business is just so damn LIMITING. I can tell you that the day I decided 'fuck it, I'm just going to start saying what I actually think', is the day stuff started blowing up for me. And I haven't stopped since.
2. SELL MORE THINGS, SELL ALL DAY LONG, SELL EVERY TIME YOU OPEN YOUR MOUTH!
Take that same concept. Of saying what you need and want to say, all day every day and on repeat.
And now do the same thing but with SELLING.
Sell what you need to sell.
Sell what you want to sell.
Sell what you think is COOL and FUN and INTERESTING and IMPORTANT.
But whatever you do – SELL!
All day.
Every day.
A simple rule, and how I do things? Every time I message / post / open my mouth, I make an offer. If that feels in some way too much for you, then think about this:
If you actually believed in what you were selling it would be fucking irresponsible and just plain RUDE to not sell it!
I promise you –
When you sell more –
You DO make more money. It's simple math gorgeous! So get over yourself, and make all day every day selling part of who you ARE. My personal rule? Minimum 10 sales activities a day. TRY it, it will change your life.
3. RUN INTO PAIN
Truth is, I've known this one for a while. I've lived and breathed for the pain for years! FITNESS taught me to fall in love with the grind and I'll be eternally grateful for all those rugby boy workouts where I was the only chick and basically left to die on the floor except the rule was IF YOU'RE NOT DEAD YET THEN GET UP AND KEEP GOING.
It's still my rule and it serves me WELL, but if I'm honest I have to admit that for a long time in business I RAN or at least turned away when things hurt.
If somebody didn't like what I said or I though they didn't, I hid my light …
If my own crazy mind taunted me or told me 'you can't do that', or 'who do you think you are' …
If something didn't WORK and then I FELT bad or even ended up crying on the floor in the fatal position ..
I'd let that shit throw me.
Slow me.
PAUSE me.
Eventually? I realised that if I wanted it I couldn't afford to indulge in being a God damn pussy. I made a conscious choice to EMBRACE pain and the truth is I actually ENJOY the pain. In training. In fighting. In business. In LIFE.
FIND THE PAIN YOU CAN FALL IN LOVE WITH FOR LIFE and NOTHING can stop you!
4. DO WHATEVER IS NECESSARY TO BRING YOUR IDEAS TO LIFE NOW
One of the silliest things I've done over the years is DELAY on actioning something I knew I wanted to do or had to do. Every single time I've FINALLY got off my ass and made it happen I've kicked myself for not just doing it sooner. These days I have a rule: as soon as I have an idea, it HAS to be brought to life that very day. I don't care how or by who but it WILL happen. Making this a must has meant I've now launched over 200 online products and programs and I can literally go from idea to launch in a day.
It also means I get to FAIL FAST and get on with it if something isn't gonna work! Stop fucking around and stop buying into the BULLSHIT that things have to take time. They will take precisely as much time as you allow for them!
5. IF IT'S WORTH DOING IT'S WORTH DOING EVERY DAY, STARTING NOW, FOREVER
Discipline will set you free and allow you to make millions, that is a FACT. I live and breathe by my daily hustle (go towww.katloterzo.com/freemillionaireplanner to get your free copy of my EXACT daily and weekly hustle, the tasks I do each day which now make me 400k+ per MONTH, download my actual planner and start getting YOUR empire hustle on!).
I am one of the most freaking disciplined people I know, but what a lot of people don't realise is that this is the secret to making it EASY. I never have to worry about whether I feel like working out, messaging, selling, ANYTHING, because it's a habit. As soon as I know something is worth doing I commit to doing it daily, and I move mountains and kick my own ass as much as NEEDED in order to make that happen. If I need to not sleep for a week in order to adjust, so be it! Fuck sleep anyway, I'm here to press play 🙂
It's EASY to create massive success when you simply BECOME the person who automatically does the work! You never have to think about how to make more money, get in better shape, do ANYTHING, because you're so used to doing it you don't even notice you are half the time!
If there's one characteristic I'd identify more than any as being THE key to success it's become the person who does the work don't do the work.
6. BE THE 100X VERSION OF YOURSELF NOW
What would the you who is NAILING it be doing, today? How would she or he be thinking … walking … talking … showing up … selling … everything?
Once I realised I could just start acting as that
version of me NOW everything changed, literally within days. I continue to ask myself these next level questions daily and it NEVER fails to pay off. You want to know how I became one of the most successful female entrepreneurs and leaders online?
I just decided to be, and acted accordingly. Why don't you do the same? I PROMISE you there is nothing bad that will happen by acting like a more successful version of yourself, the one you want to be. And you just might find that actually. You already have it within you to FULLY be that person.
7. JUST ASK FOR MORE
Seriously. WHATEVER you ask in alignment and then stay focused on and work for will be granted to you.
Just ask for more.
Everytime I hit a new income goal I realise –
I could have just asked for this sooner.
Keep pushing those boundaries baby!
8. FUCKING AUTOMATE!
Okay THIS is hands down THE single biggest mistake I've made in business, and probably my only true regret.
Do WHATEVER IS NECESSARY to fucking automate your sales process.
The end.
Ask me to help you DO it if need be (see my offer at end of this blog!!)
9. GET BETTER FRIENDS AND PEERS NOW
If you want more, you want the best and you want to BE the best then what you absolutely HAVE to do is elevate your idea of what is NORMAL. When I talk to my friends about all my VIFP stuff … or about 500k per month in AUTOMATED income being the absolutely lowest acceptable amount … or about being able to tell my stylist the budget is 'unlimited' … or about how of COURSE you have to fly First even if it's only a 26-minute flight … they get it. They ARE it. It's our NORMAL.
… NOW.
I have consciously chosen to surround myself with high level friends, mentors, peers and also CLIENTS.
You're kidding yourself if you think that the whole thing about who you surround yourself with doesn't apply for you. I'm pretty fucking strong-willed and I DID actively grow my success before I had a posse of badass success-minded people all around me, all around the world, but having that?
I've quadrupled my income this year alone. Make no mistake: your environment MATTERS.
10. BE.FUCKING.YOU, BUT BE.FUCKING.ALLLLLLLLLLLLLLL.OF YOU.
Seriously.
SERIOUSLY.
SERIOUSFUCKINGLY.
ALL means ALL, by the way.
Just bare your fucking soul, walk out naked, let them see who you are. You want to stand out, get seen, get followed, get known, get PAID? You are GOING to have to show the world who you are.
Who the hell else were you planning on being anyway?!
11. INVEST MORE, INVEST FASTER, NEVER SAY NO TO YOUR GUT!
I know I said 10 things. But THIS is HUGE. So important it needs to be it's own special extra thing! I can tell you that every time I invest in myself I 10x the return on what I spent right AWAY. This is an energetic thing and it's a choice, but I also see it represented in my income. My personal rule on how to know when to invest or uplvele is simple:
When I feel the call I HAVE to answer it.
Really that's what all of this is about. I just stopped worrying about what I had to do or whether I was allowed, and I started living life like I gave a fuck about it actually working the way it was always meant to.
Sooner or later you'll realise that you actually never had to wait and that everything you want is right there for you. All you have to do?