News
Baked Eggs'n'Ham Recipe

Breakfast has to be absolutely my favorite meal of the day. The aroma of good coffee, the delight of food on an empty stomach, the knowledge that I'm fueling my metabolism by eating the right thing early in the day. And that's just during the week when I keep things simple.
But weekends are another story altogether. Don't you agree that there's nothing better than Saturday or Sunday brunch eaten luxuriously while reading the papers? Of course it's great to go out for this, but you can't always guarantee you'll get exactly what you want in the time that you want and at the table that you want. So sometimes it's nice to stay in, keep the PJs on, and sit back with a delicious brunch you've prepared all by yourself.
This one will give you enough to invite a few friends over – just make sure they bring their own papers!
Baked Eggs'n'Ham – The Mix
To serve four
8 organic, free-range eggs
6 large slices organic ham, cut into strips
20-30  grams organic butter, or ghee
1 large garlic clove, peeled
5 cups organic baby or English spinach, washed and chopped
1/2 cup organic double cream (or raw cream if you can get it at your local farmer's market)
Organic sea salt and freshly ground black pepper
Chilli flakes (always buy organic herbs and spices as conventional are irradiated)
Putting It Together
4 minutes max
Preheat the oven to 200 degrees Celsius (approx 390 Fahrenheit). Brush 4 small ramekins with the melted butter or ghee (you can use one large dish if you don't have any ramekins). Use a little extra butter/ghee to grease a frypan – try to avoid teflon as it does leak into your food. Wilt the spinach, using a fork with the garlic glove on it to move it around and add a little flavor. Drain out any excess fluid, and season with salt and pepper, then line your ramekins or dish with the spinach. Leave a hollow in the middle.
Next, break 2 eggs per person into the spinach hollow, and evenly scatter the sliced ham around the edges. Top each egg with a generous dose of cream (good natural fats are very important first thing!), and sprinkle a little chilli on to finish it off – a great way to give your metabolism that extra rev. Place the finished product(s) into a baking dray and pour boiling water in until it's about halfway up the sides. Bake for 10-12 minutes, and serve with extra salt and pepper on the table.
Make sure someone else is in charge of coffee – you've definitely done your share!
Remember –
Life is Now. Press Play! 
Kat x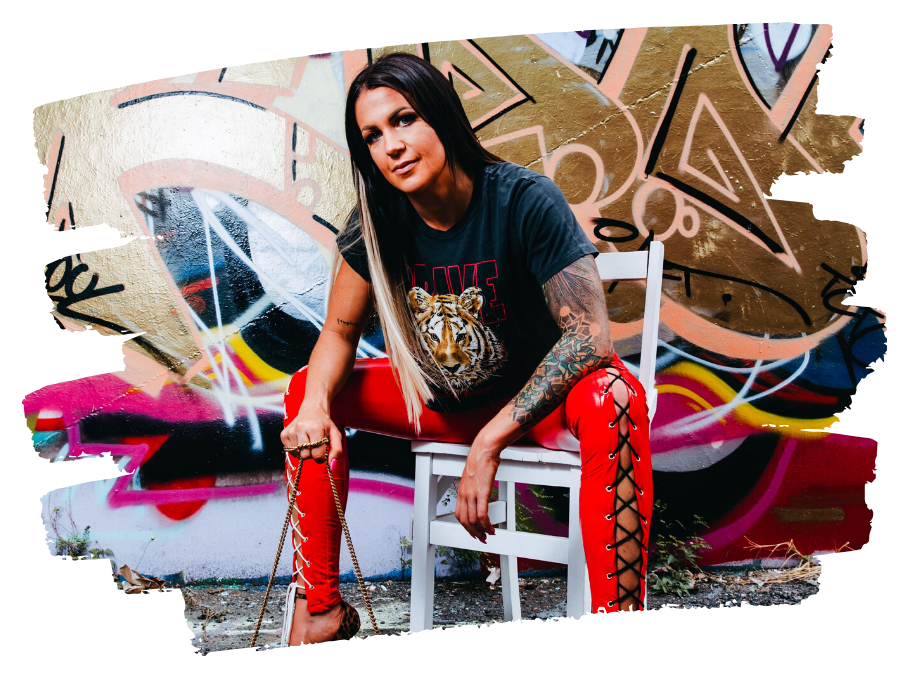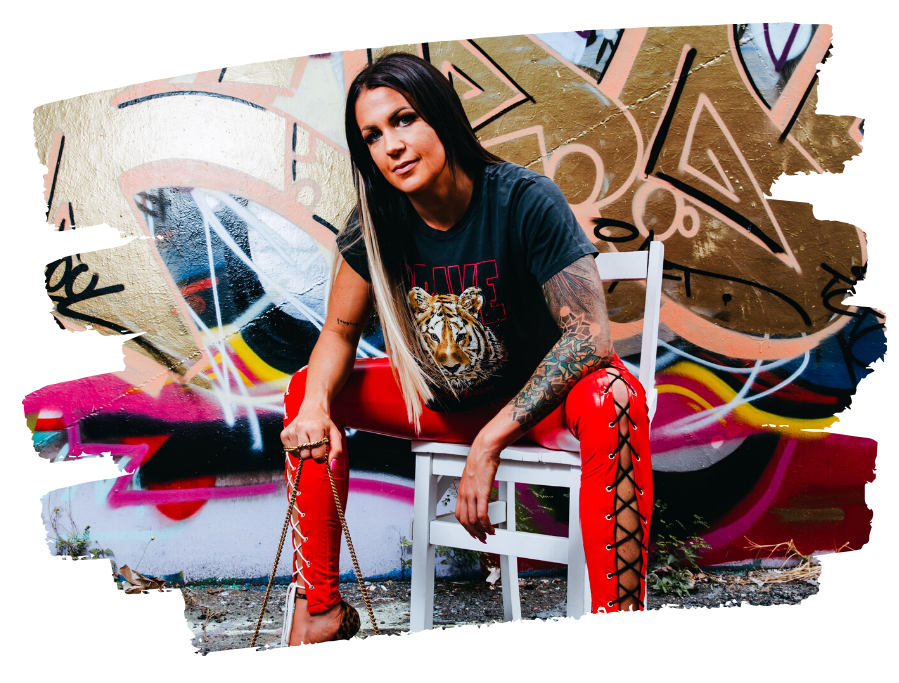 PS.
Would you like to spend the day together, you and me, 1:1, from anywhere in the world, tearing you apart from the inside out and looking at EXACTLY what gets to NOW be in place in every area of your business | money | life? What it's time to say yes to, to CLAIM, and then to CREATE, and also what the exact perfect master plan to do that would look like, for you?
VIP 1:1 days are open. For the first time in several years. 5 places only. Less than that are left! PM me now if you know it's time to rip shit up,
and create what it's always been about, because I'll tell ya –
YOU JUST CAN'T GET AWAY FROM BECOMING IT WHEN YOU COME INTO MY SPACE.