News
Best Black Friday Sale Ever! Up to 75% Off Across the Board!
I'm holed up in beautiful Pasadena this week, after spending the past weekend in Santa Clara having my business BUTT kicked by the amazing Brendon Burchard.
And since I AM here in the US, and I DID just stuff myself silly with Thanksgiving goodness last night and I HAVE indeed spent the day watching people frantically gorge themselves on the Black Friday sales here in town (while I drank copious espresso, wrote, trained, spoke to clients, then drank more espresso still … what can I say, I don't like shopping unless it's the conference and coaching kind of shopping!) … I figured, you know what? I wasn't going to jump in on this Black Friday thing but I don't really have a good REASON not to. And the truth is, I kind of have some amazing stuff that I know would help you out in your online business right now, particularly if you're in that 'hit the ground running before 2015 hits YOU' sort of mindset, which I know I am.
But here's where I want to be clear:
I cannot STAND mad sale frenzy shopping for the sake of it. I honestly watch all these people here on the street pouring out money for shit they don't really need at all and probably not even really want and it's just like they're BINGE spending in a completely unsatisfying way. Maybe I'm just too judgemental, I don't know.
My point is, I want to ask you a favour –
Don't buy something from me – or anybody – just 'cause it's a Black Friday one off sale.
Happy Thanksgiving, Happy Black Friday, Happy YOU living your dream life gorgeous!
Remember –
Life is Now. Press Play! 
Kat x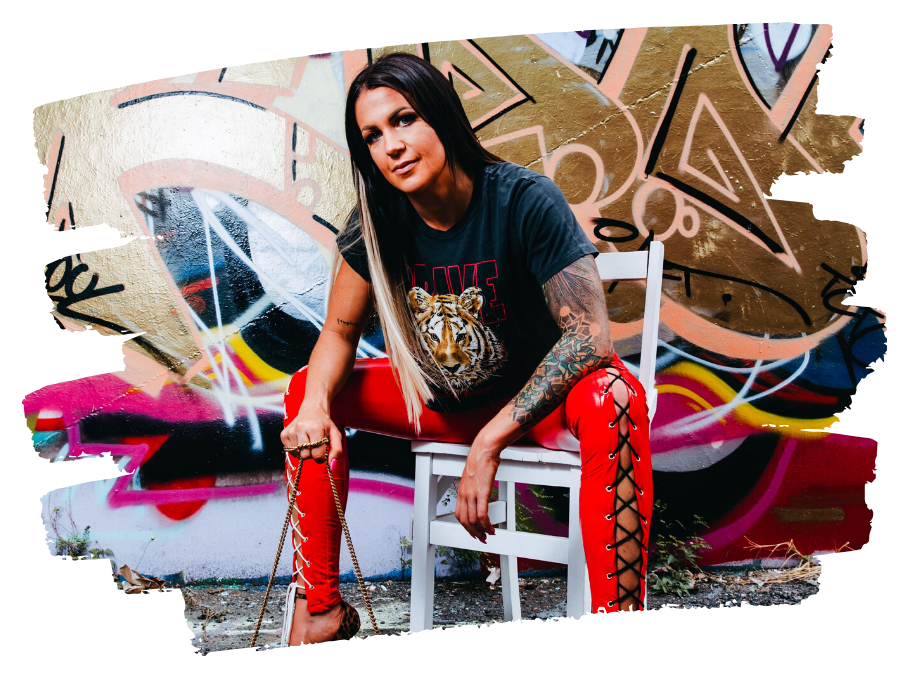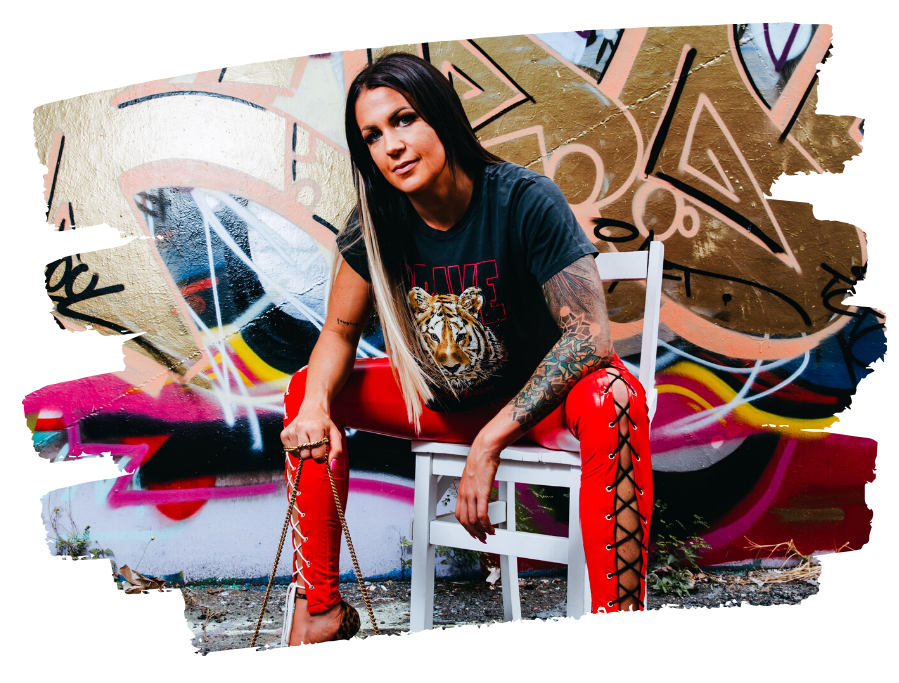 PS.
Would you like to spend the day together, you and me, 1:1, from anywhere in the world, tearing you apart from the inside out and looking at EXACTLY what gets to NOW be in place in every area of your business | money | life? What it's time to say yes to, to CLAIM, and then to CREATE, and also what the exact perfect master plan to do that would look like, for you?
VIP 1:1 days are open. For the first time in several years. 5 places only. Less than that are left! PM me now if you know it's time to rip shit up,
and create what it's always been about, because I'll tell ya –
YOU JUST CAN'T GET AWAY FROM BECOMING IT WHEN YOU COME INTO MY SPACE.